Types of Managed Network Services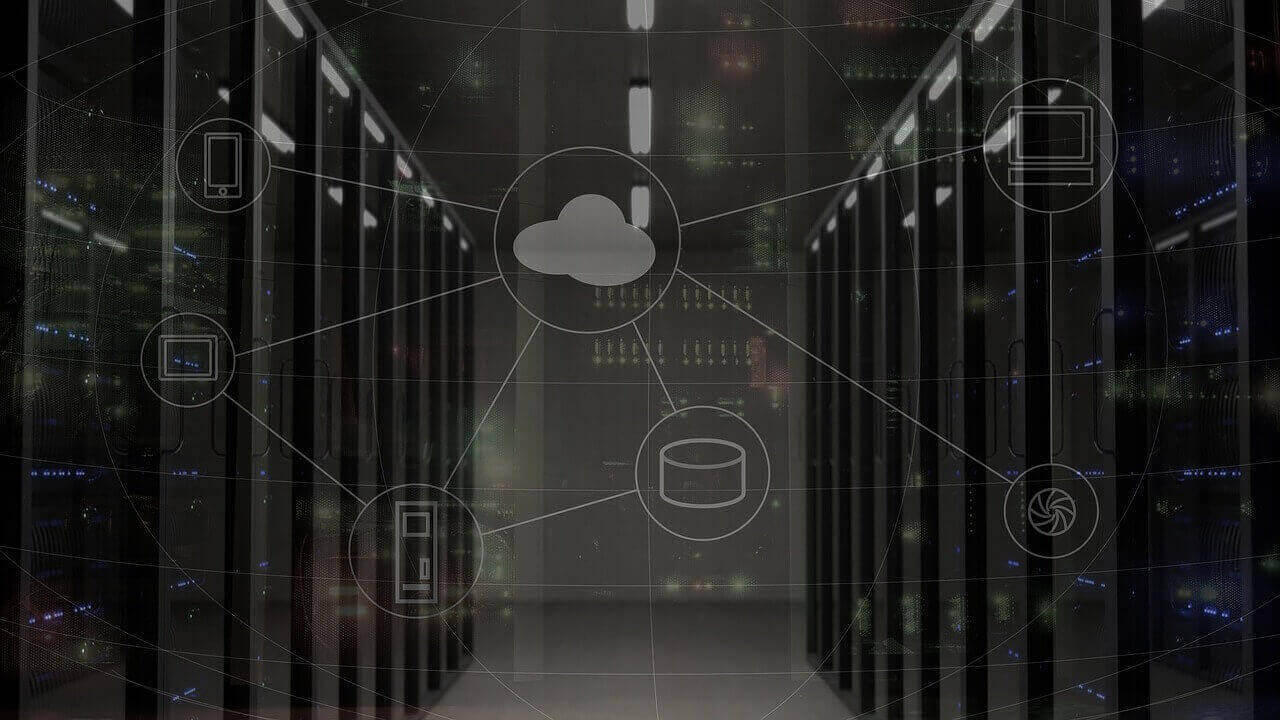 Managed Network Services (MNS) are increasingly in demand by companies. They have become a key element for business success, as they save costs and allow more internal resources to be devoted to innovation. Depending on the Managed Service Providers there are different types of managed network services.
Companies are increasingly incorporating technology into their daily processes. This supposes an increase in the demand for managed network resources that, in many cases, represents a saturation of the company's IT department. IT managed services come into play in this context.
Let's first check what are IT managed services and the different types of Managed Network Services.
What are managed network services?
It refers to the total or partial outsourcing of IT services on a permanent or temporary basis to manage the workload and it is difficult to manage by the company's IT staff.
Managed network services involve all those resources that a company needs to hire to meet its technological demand— managed remotely through software that allows remote monitoring.
Different types of Managed Service Providers
There are three main categories of managed service providers, each associated with a different level of service.
Pure-Play Managed Service Providers: Providers who manage their clients' IT services and focus on monitoring and keeping all technology up and running, but take little responsibility for business needs and IT planning.
Value-added managed service providers: Providers that do more than just keep the infrastructure running. They offer a wide range of services, from disaster recovery and software maintenance to scalability planning, and others.
High-end managed service providers: Providers that are responsible for providing a wide variety of services offering companies endless possibilities to obtain all the assistance they need. These providers often provide both high-end and low-end services to clients to adequately serve the needs of a larger number of businesses.
Also Read: Network Security monitoring tools 2022
Types of Managed network services
The choice of service providers will depend on the type of managed network services that a company actually requires. Beyond simple maintenance and monitoring, there is a wide variety of services that different types of providers offer their customers. A company that wishes to outsource this type of service usually does the following areas.
1. Network and infrastructure services
These can include everything from setting up on-site infrastructure to networking through third-party infrastructure, etc. It can include wireless and mobile networks, managed cloud infrastructure, remotely managed print services, and many other IT services that can be controlled on-site or remotely from the provider's location.
The staff that provides this service is the one that manages the entire technological infrastructure of the company, to guarantee that all workers can carry out their duties with the maximum possible performance.
2. Security maintenance services 
The services include management of all aspects of security as needed, including protection with the latest anti-malware applications, software patches and maintenance, application compatibility, and other risk prevention and security elements.
3. Installation and maintenance of equipment:
Using this service, all the company's devices are updated and optimized for the highest performance. The personnel in charge of carrying it out also installs the new equipment.
4. Communications services
The communication services include data, voice, and video as part of the total package of services provided and managed.
5. Software as a Service (SaaS) 
Software applications owned and hosted by the managed service provider that are offered to a business as needed, on a subscription basis.
6. Data analytics 
Monitoring and recording of various network data for use in planning more effective and useful network solutions.
7. Support services and Servicedesk
One of the most commonly offered services includes various levels of technical support and a help desk. The main function of the people who are in charge of offering this service is to solve all the incidents that arise both from the client and from the different departments of the organization.
8. Logistics and back-office management
It is the service carried out by the personnel dedicated to the administration of technological logistics. The people who offer this service are in charge of managing human resources, inventory, etc. of a business organization.
Also Read: Network Penetration Testing: The Basics and Checklist
How to choose an IT Managed network service provider?
Any company interested in hiring managed network services should hire a provider that meets the following profile.
Suppliers with in-depth knowledge of the business. The supplier company would have to be totally aligned with the client and know their needs and their strategic vision.
Technology-oriented vendors. The companies that are in charge of IT managed services must be experts in technology and have highly qualified personnel in this field.
Flexible provider. The provider must have a special ability to adapt the initial needs. In this sense, you will have to understand that managed services are something changing that must have a constant adaptation with the client to adapt to the new requirements.
Actually, Managed services are an opportunity to optimize resources perfectly. Companies, in this way, can increase their portfolio and, consequently, increase their business volume and also become more competitive in a market.
In any case, there are different levels of personalized services to ensure that each company has access to what they need, provided in an effective and professional manner. There are many managed service providers who offer companies specific advice to hire managed services and be more competitive. You have to choose the right one according to your needs.
Essential Tech offers companies the best managed services so that they can move ahead of the competition in the market and achieve leadership positions.
To sum up…
To choose the right IT service provider, a company must first select the managed services it needs and then decide between the different options it has to get the maximum benefit from these services.
For some businesses, services including monitoring, maintenance, and security may be their only requirements. Other companies may instead need a more complete range of managed services to better plan for future IT needs. Hope now you are clear about what is managed network services and the types of managed network services. Thanks for staying with us.