B2B Email Marketing 2022: Top 10 Innovative B2B Email Marketing Strategies for Startups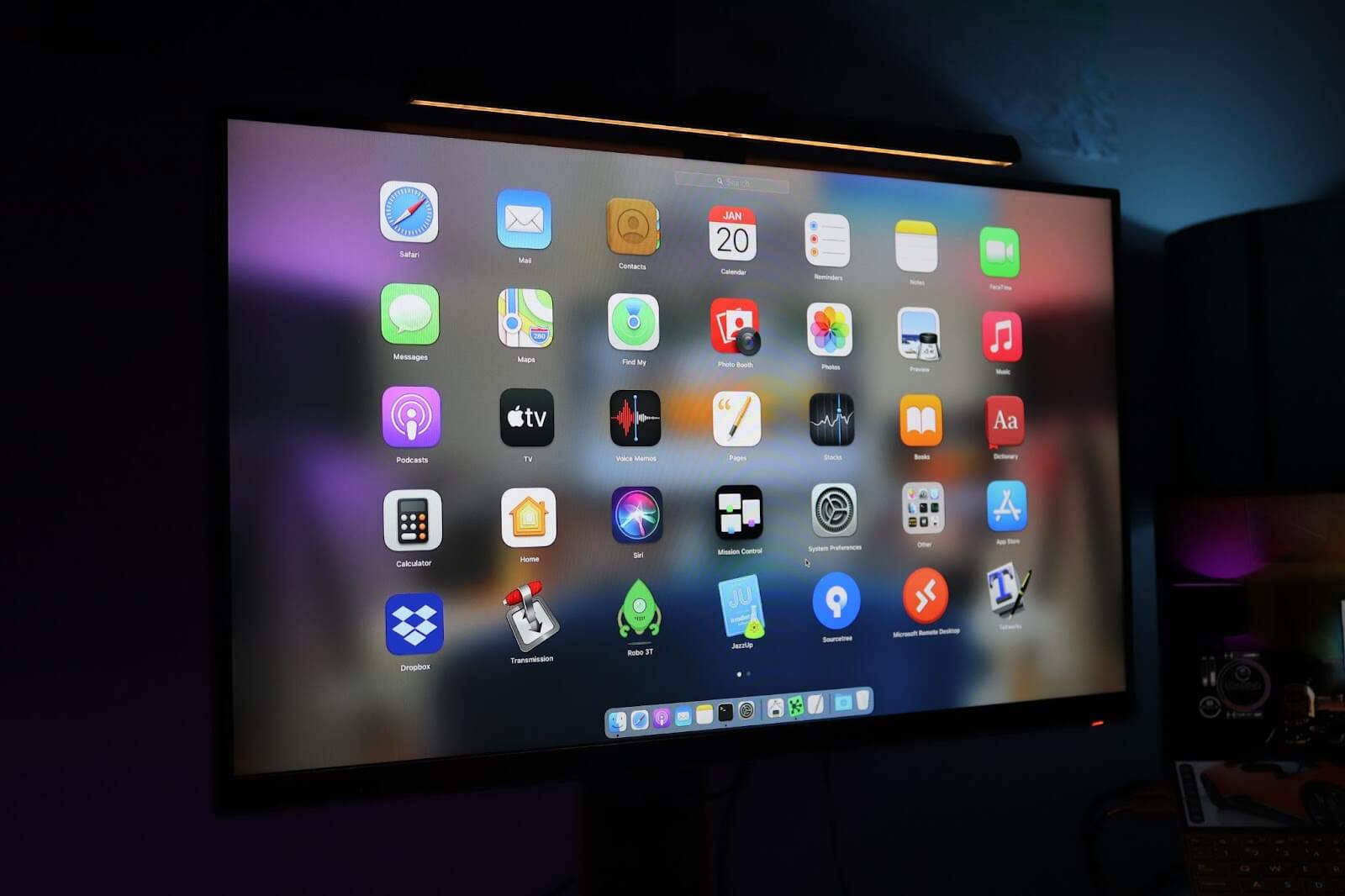 Do you have a business concept and are about to launch it? However, did you know that a maximum of startups fail within the first five years? You are incorrect if you believe they closed owing to a lack of new ideas or funding. Because of a lack of invention, creativity, and expertise, many well-funded firms with original concepts have failed in the past. To build your firm and make it steady and lucrative, you'll need more than a great-unique idea, a team, and funding. To expand your business, you'll need more clients, sales, and profits, which Startup marketing may help you achieve!
The science of startup marketing is quite different. You must select and mix the appropriate marketing channels in order to develop an unbeatable marketing strategy. Traditional marketing methods might not always work.
Smartphones and the internet are ubiquitous today. Over time, marketing has evolved as well. Many companies (from large corporations to small businesses) are focused on digital marketing to expand their consumer base and grow their company with appropriate market segmentation.
You may promote your startup through a variety of digital marketing methods. However, not all digital marketing tactics are created equal, and not all digital marketing methods will yield the same results. Some digital marketing methods are effective, while others are not. As a result, in order to maximize your startup's output, you should select the best digital marketing techniques. Your niche, target audience, and a variety of other criteria all influence which strategy is best for your startup.
Importance of Email marketing 
You should never rely on email marketing (or any other approach) to drive traffic and engagement. However, a complete email strategy is prudent for startup:
You'll have their entire attention once they open your email.
You don't have to fight the algorithms on social media.
Email can be interactive, which boosts participation.
Email marketing statistics are priceless, and you may use them in conjunction with other solutions.
10 B2B Email marketing strategies
Small businesses and even huge enterprises generally have stronger email marketing than startup. They are aware of the implications of each email they send. Furthermore, most entrepreneurs are aware of the pulse of their leads, investors, and technology.
As a result, While these factors work in your favor, they aren't a guarantee that your email marketing will provide outstanding results. The importance of copy, design, content, and timing is unquestionable.
1. Welcome email
It is an important aspect in order to make a good effect. As a result, it's only natural to thank and welcome a subscriber who joins up for something, whether it's future blog entries or a series of email tips. You make it tough to make a good first impression through data-driven marketing. Buffer's welcome email contains links to their support email address as well as a link to their Twitter profile when you sign up on their web form. Effortlessly simple!
Implementation strategy should be whether you utilize autoresponders or manually send emails, welcoming new subscribers to your company's email list is a terrific approach to start building a strong relationship. Introduce yourself and the company in the email. You can also include links to useful content, such as your most popular blog articles or white papers, or your social network profiles. You should send it whenever a new subscriber joins your list.
Also Read: 5 Best Free Email Finder Tools To Find Email Address
2. Subscriber List Segmentation
Each email you send should be directed at a specific group of people. Many businesses make the blunder of sending generic email material to their whole list of subscribers. Well, this isn't an appropriate measure when it comes to creating a segmentation targeting and positioning model. You must send valuable and relevant information on a regular basis to maintain your inbox position.
Begin by categorizing your information into three groups:
Clients who are already on board
This is the bare minimum of segments. It is also possible to move further. Firmographics can be used to segment your consumers and leads.
the name of the corporation
Title and function of the position
Market share and size of the organization
Geolocation
Instead of striving to please everyone, smaller parts force you to generate the most relevant material possible.
3. Watch the quality over the quantity
Both your content and your subscriber list should prioritize quality above quantity.
Purchasing email addresses when temping is far more detrimental than beneficial. From hundreds of emails, you may only receive one bite at best. In the worst-case scenario, you could end up on a spam blacklist.
Concentrate on growing a list of engaged subscribers who are interested in your material. A recent report states that the second-biggest cause of increasing the number of unsubscribers is sharing irrelevant content. This can downsell the brand's identity instead of endearing new leads, and result in losing out on B2B sales.
Similarly, every email you send should have a consistent rhythm and provide value. People will unsubscribe if you send too many generic emails.
4. Content upgradation
You'll need interesting content on your website, social media, blog, and email, among other places.
Visitors should see why they should join your email list in your blog and website content. On a typical day, the average office worker receives over 130 emails. What is the point of adding another to the mix?
Within your campaigns, you will also require high-quality email content. Email differs from other platforms in that it is not a one-size-fits-all solution. To keep people's attention, it necessitates brevity and movement. The following is a sample copy:
Keep it short and sweet.
Each has a word count of less than 200.
Active voice and actionable language abound.
5. Announcement news
If you have something to announce to your subscriber list, such as winning an award, changing your product offering, or adding new price options, do so. You can either include all corporate news in the email or link to a landing page from the email. (This email template is ideal for nurturing leads or customer marketing programmes.)
Also Read: Best practices for business email signatures in 2022
6. Emailing the inactive users
This suggests that nearly half of the people who receive your emails no longer want to hear from you. Email is an excellent approach to renew the dialogue and remind the consumer that they can utilize the product or receive answers to any issues they may have.
Create a list of email subscribers who haven't read or opened an email in the last 12 months (or customers who haven't logged in to the product in 60-90 days) and emai them with the following information:
What you are and who you are are both important aspects of who you are.
Why did they sign up to begin with?
Start a conversation with a question or an invitation.
You should mail it every two to three years.
7. Designing of email
How do you feel when you open a non-mobile-optimized website or email on your phone?
Most likely, you quickly pressed the back button. 70% of subscribers will delete an email within three seconds if the layout isn't good. One-fifth of the subscribers may opt out.
Most email marketing solutions, thankfully, make it simple to create designs that look fantastic on every screen.
Email is an excellent location to reinforce branding when it comes to design.
Incorporate the colors of your startup into the design. Across your photographs, apply a colorful filter and a logo.
8. Grow your email subscribers
An email list is a collection of email addresses gathered over time via your blog or website, as well as other marketing channels. People who voluntarily registered to your mailing list to receive promotional emails, newsletters, and other related marketing materials are represented by these email addresses.
To expand your email list quickly, employ the best email marketing tools. The following are a few of the most effective email programmes:
Create a landing page with your choice email software to aid in organic list growth.
9. Demo
It's a good idea to invite prospective consumers to a customized demo with a sales representative. LinkedIn sent me an unique email invitation with an image from one of their sales agents as part of their social selling effort. Including a photo is a simple and effective approach to establish credibility. The email is succinct, personalized, and based on a user's actions — making it incredibly effective!
Implementation strategy: Make a list of prospects who have performed at least one significant step on the website (for example, downloading a piece of material) but have not yet been included in the sales funnel. Make a personalized email to invite them to a live demonstration.
10. Free trial
The second scenario is that the free trial user does not convert into a paying customer, and thus the contact is terminated. Buffer, on the other hand, does a fantastic job at following up with users and soliciting referrals. The recommendation email continues the engagement, even soliciting feedback on product proposals and ideas.
Create an automated email to all trial users who do not become paying customers and ask for a referral 3-4 days after the free trial has expired. In reality, whether a user becomes a customer or not, the content of the email can remain the same. Keep the email short and sweet, and if at all possible, continue the dialogue.
Conclusion
One of the most effective ways to accelerate the growth of your firm is to use email marketing. It's always been a profitable marketing strategy, and its popularity is only going to expand. To scale your startup, use the six pointers listed above.