Network Security monitoring tools 2022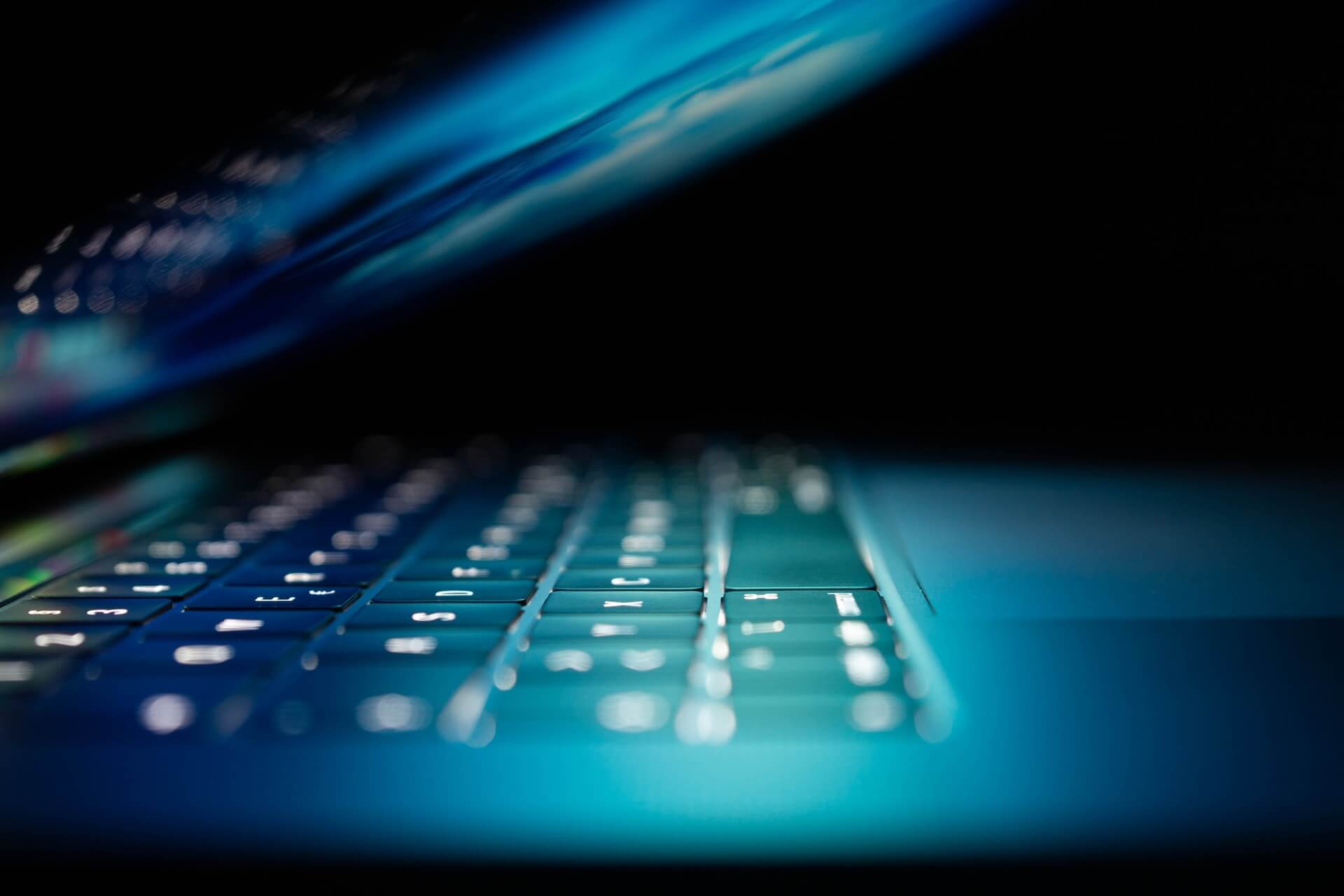 A network monitoring software helps your enterprise keep your interface operating at its most total capacity. Let's know about Network Security monitoring tools
If this program detects any issues with the network or symptoms that might indicate a potential point of breakdown. It will alert your IT crew to the problem so they can get straight to work on fixing it. At the core, a network monitoring solution assists your enterprise in keeping a check on you and making sure that a network is performing at its optimal capacity. Suppose you enjoyed reading this post, head over to this post. We feature how-to guides and tutorials, login guides, and troubleshooting tips and tricks for all your networking devices.
It's 2022, and software is upgrading, and OS is also upgrading, and the need for network security is also increasing, and for that need for network security monitoring tools is also increasing.
What is a network security monitoring tool?
A network monitor is a type of software that continuously scrutinizes your network and the data that streams through it. Depending on how the monitoring solution functions, it may capture data directly from the interface as it passes by. Another way is that it collects data stored by a network, bumps the monitor that interprets this data, and displays it via a dashboard on your device, allowing you to envision the performance of your network.
It's a tool that constantly tracks, analyzes, and reports of availability, health, and performance of networks. It Includes:
i. Networking Hardware
ii. Interfaces
iii. Storage Devices
iv. Virtual environment and other essential components
Also Read: How to Free Up RAM and Reduce RAM Usage on Windows
Here is my list of top network security monitoring tools
SolarWinds Network Performance Monitor (30-day trial)
It uses SNMP to check network device statuses
And It includes autodiscovery that compiles an asset inventory
It Automatically Draws up a Network topology map
Runs on WINDOWS Server
Automatic network Discovery, scanning for wired or Wi-Fi Devices
Robust alerting system (simple/ Complex Triggers options)
It does analyze of Critical Network paths and Components
Planning of Capacity and Forecast
WhatsUp Gold (free trial)
Excellent and easy to use software tool which is used for monitoring of applications, networks, and systems
It allows you to Troubleshoot problems before any problem starts affecting the user experience
It also Acts as SNMP Manager
In this A configuration Add-on is available
Displays Network Summary, Which Shows overall statuses at a glance
Covers LAN's and wireless networks
Generate alerts whenever there is a device issue
Nagios XI (Free)
An extensible infrastructure monitor
Nagios is core-based which have thousands of free plugins available
OS – Linux
Its Open Source Transparent tool
Its Interface is Simple yet informative
Flexible alerting options
It's an Open-source, transparent tool
Datadog Network Monitoring (14 days Trial)
Provides Good Visibility Over each Component of the network and also for connection between your network
It Includes:
Cloud
On-Premises
Hybrid Environment.
Also Read: How Can You Get the Best Wi-Fi Channel Your Router on Any OS?
Troubleshooting Infrastructure, apps, and DNS issues with
fewer efforts.
It can Monitor Network anywhere, Including remote sites
And also includes DNS Server Monitoring
It can gather SNMP device reports
Whenever Over evolving performance issues arise, it alerts with a warning
Blends overall performance records from many informative sources
LogicMonitor (Paid)
LogicMonitor is a Secured Cloud-Based Infrastructure Monitor
It Can Supervise on-premises networks and cloud Resources
It monitors performance via the cloud
Its dashboard can be customized, and saving is possible
Its Trial Period is 14 days only, not 30 days
In Hybrid cloud environments, it can monitor assets
ManageEngine OpManager (30 Days Trial)
Server monitoring and network monitoring is included
Customizable dashboard with color-coded dials and graphs of stay records
Watches over applicable resource availability
Its Free version is also available
Available on Windows and Linus servers
Allotted versions to supervise multiple sites from one relevant location
PRTG Network Monitor from Paessler (30 days Trial)
Multi-website tracking capabilities
Tracking for Wi-Fi networks as well as LENS
For Gathering device health information, SNMP sensors are used
Elective extra detectors to screen servers and packages
Support for Capacity Planning
Signals on device issues, resource shortages, and performance problems
Ping to test on device availability
Available for installation on a Windows server or as a hosted cloud provider
Site24x7 Network Monitoring (30 Days Trial)
A hosted cloud-based total service that consists of CPU time and performance statistics (data) storage space
SNMP is used for checking device health statuses
Notifications are generated to forward alerts by email or SMS
Root cause evaluation features
Autodiscovery for a constantly up to date network device inventory
It includes Facilities for capacity planning and also for bottleneck identification
Integrates with utility monitoring offerings to create a full-stack service
Zabbix
It's an Open-source, transparent tool
In this, Both SNMP and ICMP for a broader monitoring range are used
Useful templates for quick insights are used
Notification System is Robust – SMS, email, custom script, and webhook
Below 1,000 nodes, Zabbix is powerful for SMB networks
OP5 Monitor
It Includes Unified Dashboard, which is fully customizable and interactive
Endless possibilities to Automation is available
Developed a friendly interface
It generates alerts from SNMP Traps
Its Reporting system is custom
SLA- Reports and network availability report
OP5 Monitor is free for 20 devices, and it has pricing plans