The Future of AI: How Artificial Intelligence Will Change the World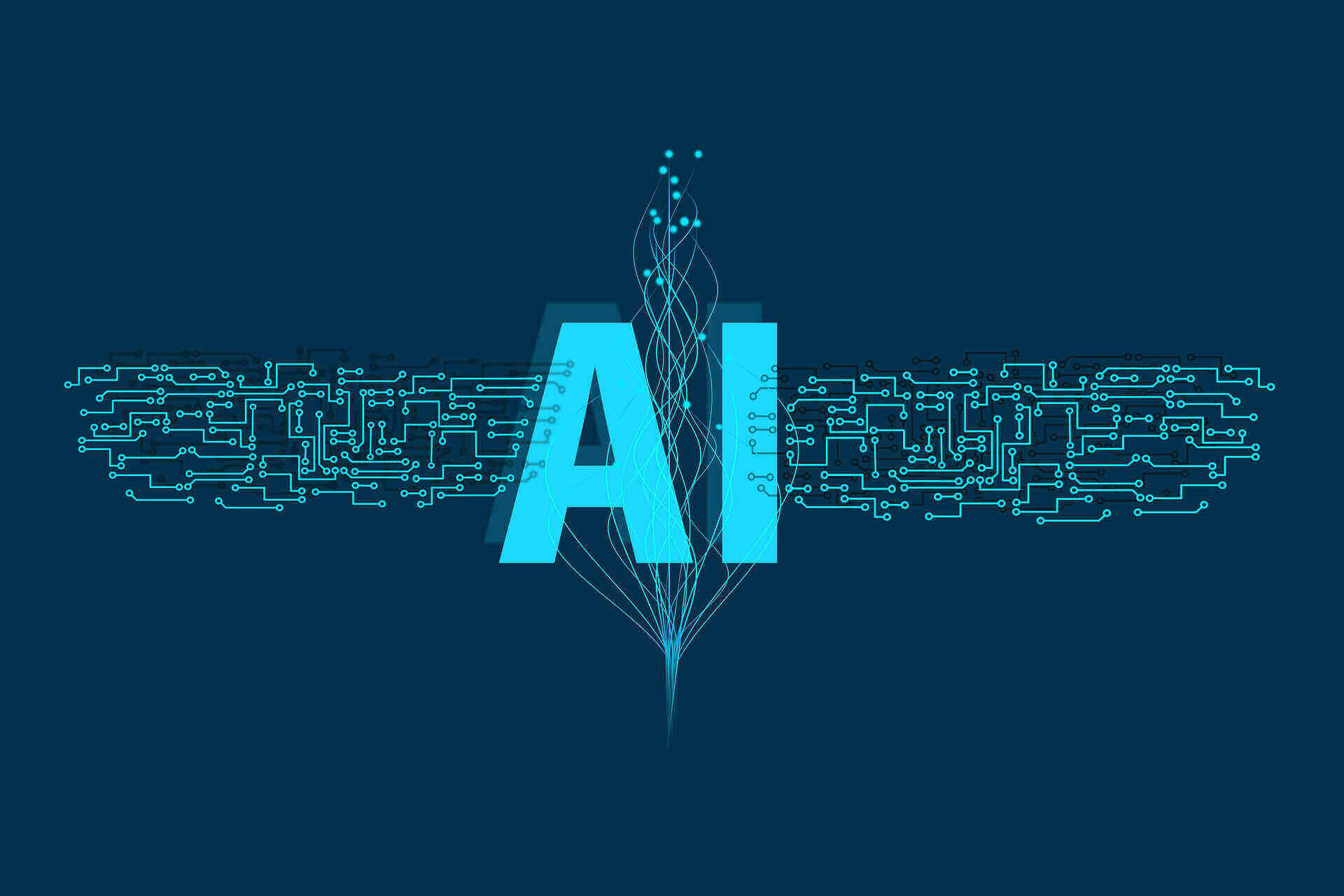 Artificial Intelligence is not a recent invention. The American computer scientist was very positive about the potential of Artificial Intelligence. Since its invention, AI has been growing at a fast pace and encompassing different areas with its applications. The role of Artificial Intelligence has changed to an extent in recent years. Earlier, AI was used sparsely by organizations to execute certain activities. However, in recent times, companies have realized the ability of AI to revolutionize businesses.
Artificial Intelligence has become a way of life for people and organizations. It is difficult to imagine routine without them. AI has changed the way humans interact, obtain information, and experience services.
Artificial Intelligence and Machine Learning
An application of AI, Machine Learning or ML gives the capacity to analyze and improve the experience of the users. Machine Learning is a concept wherein software is made to learn without any human intervention. The forte of Machine Learning is to develop computer applications for accessing and analysing information. ML updates the integrated algorithms of computers. The benefit of Machine Learning is maintaining huge volumes of data and allowing its usage for execution in different areas.
Artificial Intelligence and Entrepreneurship
AI has reshaped workplaces and the way people work in an office setting. Technology has enabled flexible work and global offices. Companies now hire employees who work remotely from anywhere in the world, even while travelling. Organizations use Artificial Intelligence for increasing the productivity and profitability of their businesses. AI helps companies by taking care of repetitive tasks. This helps employees as they can then divert their energy to tasks that require creative and imaginative thinking. Gradually but steadily, infrastructure and real estate have been experiencing a drop in the demand for commercial properties.
Artificial Intelligence and Healthcare
AI has enhanced the experience of patients in healthcare. It has changed the way doctors and surgeons operate. AI has even taken the pharmaceutical industry by storm through its applications. Artificial Intelligence has been performing all kinds of tasks for the healthcare industry, from as simple as recording patient information to the more complex ones like suggesting the type of surgery for the patient. AI answers phone calls, reviews medical records of patients, gathers and analyzes data, reads radiology images, makes clinical diagnoses and even talks to patients. There is a lot more in offering healthcare in the coming years. Treatment and care are bound to get better with futuristic AI applications.
Artificial Intelligence and Education
There was a time when important information from library books was photocopied. Then came the era when all the important documents were stored in pen drives or external hard disks. However, all this has become a thing of the past. The present generation of children has been growing with technology.
They live in the world of the internet wherein information is available at their fingertips. Instead of searching for the meaning of words in a dictionary, children ask for their meanings to Amazon Echo Dot. Artificial Intelligence has become a necessity for information, entertainment and education for kids. Several educational institutes are already utilizing AI to improve learning and development.
Also Read: 5 Ways Artificial Intelligence is Boosting E-commerce
AI made it convenient to access learning resources from any place and at any time. With AI, it is possible to adapt and customize learning depending on the goals and strengths of the students. By the year 2025, the World Economic Forum estimates that a great number of companies would have adopted AI and ML. This will help students to learn and develop in a new way altogether.
Artificial Intelligence and Transporation
There will be a major influence of Artificial Intelligence in the field of transportation in the near future. With the invention of self-driving cars, the facet of transportation has changed completely. The elimination of human intervention in driving will help reduce road accidents to a major extent. AI has already resulted in driverless trains and it has been quite beneficial. Coming years will see autonomous jetliners as well.
Artificial Intelligence and Customer Service
The use of Artificial Intelligence is bound to increase in the coming years. AI has transformed the customer service industry completely. While the costs have dipped, the customer service experience has enhanced in recent years.
There is a lot of time-saving as well. All the repetitive questions and queries are taken care of by computers instead of humans. Artificial Intelligence applications, machine learning, and natural language processing help businesses in automating customer requests, routing customer calls to the right agents, and also evaluating the performance of customer service representatives.
Artificial Intelligence and Metaverse
For the uninitiated, Metaverse refers to a Virtual Reality world that offers an immersive experience to the viewers. People can enter Metaverse by wearing VR glasses. Metaverse has opened up a world of possibilities for almost all sectors.
At present, there already exist different metaverses, especially in the area of digital gaming. Artificial Intelligence can analyze huge volumes of data quickly for generating insights and executing action. The concept of the Metaverse is fast changing and transforming through the means of Artificial Intelligence applications.
Also Read: 9 Powerful Ways To Use Artificial Intelligence In eCommerce
Conclusion
Artificial Intelligence has already revolutionized the world around us. However, experts predict that this is just the tip of the iceberg. Mentioned above were only a few ways in which Artificial Intelligence has influenced different sectors in the industry.
These technologies are fast changing the future of humans. There is a lot of excitement and mystery surrounding the way Artificial Intelligence technologies will take shape in the near future.
Author Bio
Sakshi Baid works as a Product Associate at Refrens.com – An invoice generator & India's most powerful platform for freelancer growth. She has worked for some renowned companies as a Brand and Digital marketing associate. You can follow Refrens.com on Twitter, LinkedIn, and Instagram.