Summer Holidays Marketing Ideas for Your Store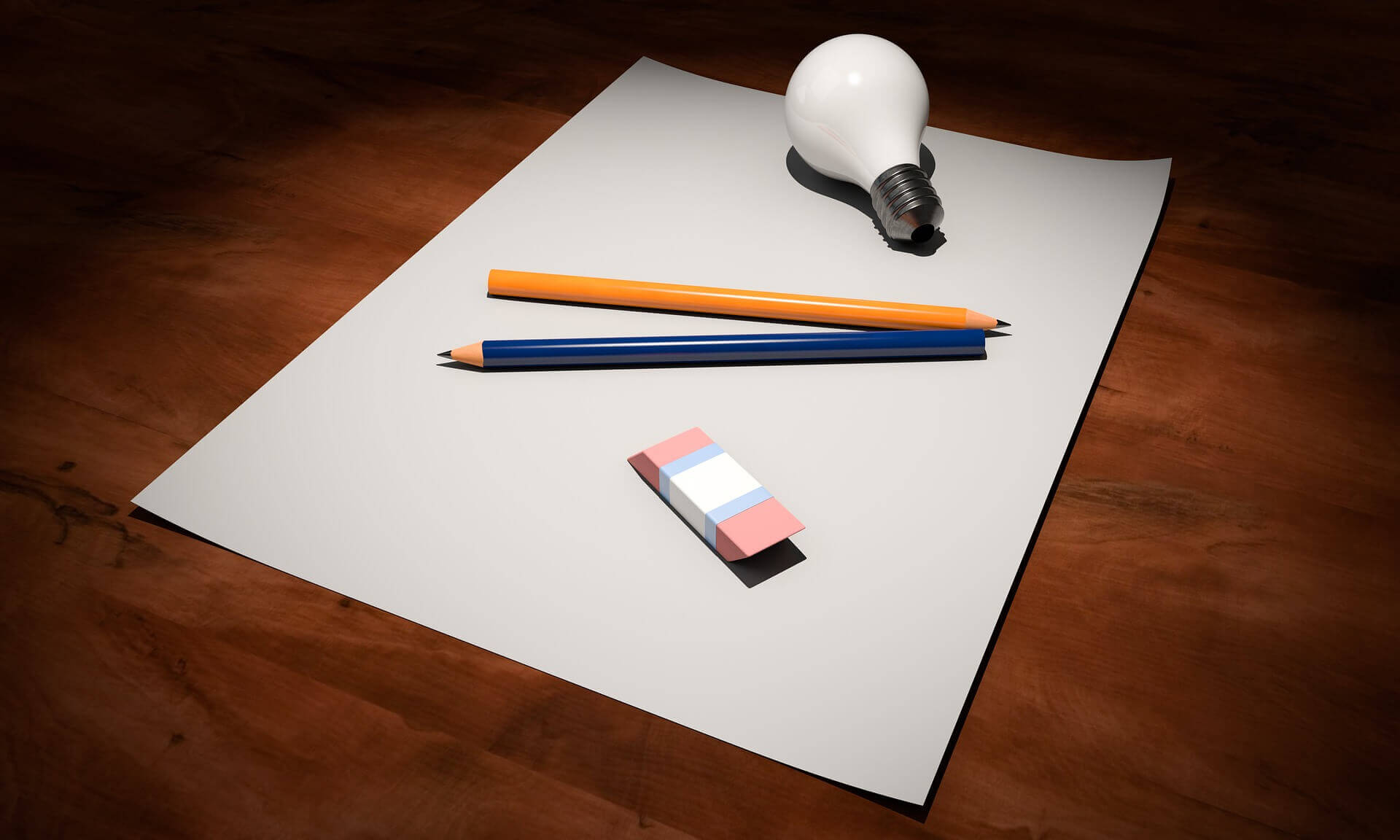 45% of Americans spend most of their money over summer on travel, home updates, back-to-school necessities, entertainment, and shopping. This holiday season is a fantastic time of the year to increase holiday sales, engage customers, and experiment with marketing ideas as people spend more time outdoors. Check the summer holiday marketing tips below that spread the holiday excitement.
1. Get Outdoors
Outdoor pop-ups are superb additions to your holiday marketing strategy since the summer months bring better weather and longer days. The pop-ups don't have to be elaborate, as you can simply set up a sidewalk sale to grab the attention of passersby. You can offload your excess inventory in the sale and place a few employees outside to answer questions and encourage customers to visit the store. Additionally, you can take a van or truck to crowded areas like the beach or park.
Usually, summertime is filled with festivals, street fairs, and block parties with big crowds. These events are excellent marketing opportunities to keep your small business top of mind among potential customers. You can give out coupons to encourage sales and promote your participation in local events on social media.
2. Introduce Giveaways
Everyone loves a free gift, and nothing excites customers more than giveaways during the holiday shopping season. Naturally, some items sell better than others during summer, like flip-flops, swimwear, inflatables, fans, lunch boxes, and fanny packs. You can create giveaways around popular summer items under certain terms, such as free items with a purchase or a 'today only' giveaway.
Promote the giveaway on social media and outdoor banners to increase foot traffic. Alternatively, create a program that gifts customers in exchange for a specific spend threshold or referral. For example, you can give a beach toy or sunglasses if a customer spends more than $200 in your store.
Also Read: The Integration of Marketing Strategies in New Product Development
3. Take Advantage of Summer Holidays
Summer is full of both fun and official holidays, from Memorial Day, Labor Day, Father's Day, Friendship Day, and National Lasagna Day, which present the opportunity to be creative with holiday-themed marketing.
For example, a restaurant can offer free beer or desserts to everyone who brings their dads for a meal on Father's Day. Referral promotion is another great idea to get new customers on Friendship Day (July 30). Additionally, offer limited-time special offers on items that people are likely to use around a particular holiday to boost sales. For instance, discounts on patriotic apparel will get people into your store for some holiday shopping on the Fourth of July, while a 'buy one get one free' offer on books appeals to readers on Book Lovers Day (August 9).
4. Host Summer Events
In-store summer events are great holiday marketing ideas as they let staff get creative with different events. For example, an open house with music, games, and appetizers will get people through the door.
Other promotion ideas include flower arrangement workshops for a flower shop or wine pairing classes by wine vendors. If you operate a gym, you can promote an exciting beach class or offer free gift wrapping in your retail store. Another idea is hosting a giveaway to the first 20 customers. Whatever event you choose, promote it effectively through email marketing. Utilize catchy and alluring subject lines and create a sense of urgency in the holiday emails.
5. Embrace Social Media Marketing
Americans love social media, with 70% of the U.S. population having a social media account. Hence, leverage social media platforms like Tiktok and LinkedIn to enhance brand awareness and connect with your target audience. Ideally, you should fill your social media feed with bright colors, photos and videos of the outdoors, and smiling faces that capture the holiday spirit.
A summer photo contest is one way to drive online traffic. To illustrate, a grocery store can encourage customers to post photos of meals they prepare with ingredients bought from the store under a specific hashtag. If you run a pet store, you can ask your loyal customers to share pictures of their pets enjoying the summer. The winning photo can get a gift card, discounts, or freebies.
Influencer marketing is another great idea if you want more engaging holiday campaigns. For example, you can send micro-influencers the product you wish to promote for a feature in exchange for a holiday gift box and store credit.
6. Focus on Local SEO
Local SEO plays a vital role in holiday promotions. To start, update your NAPs (names, addresses, and phone numbers) across all digital marketing platforms, including Google my Business, social media, Moz Local, and other local directories. Since most shoppers search for businesses online before holiday shopping or in search of the perfect gift ideas for loved ones, you can be sure they will find accurate information about your business.
Refreshing on-page content and improving your website's navigational experience are other eCommerce marketing campaign ideas. Additionally, you can design holiday-themed landing pages to increase conversions among holiday shoppers.
Also Read: Top 5 Steps To Build A Smart Customer Awareness Program
7. Upgrade Signage
New and unique things attract customers, and summer is the ideal time to consider an upgrade to your in-store signage. For a long time, retailers have used banners, A-frame sidewalk signs, printed menu boards, and other paper-based signs as part of their marketing plans. But, these signs do little to attract a tech-savvy generation who spend most of their time glued to the computer and mobile screens.
Digital signage is the perfect medium for a holiday marketing campaign since it displays dynamic content on lively screens. Seasonal marketing on digital signage is easy because you can update content as often as you want through digital signage software.
For instance, an ice cream shop can run a promo for a two-for-one sale once the temperature reaches 70ºF. Since you can integrate digital signage with third-party apps, you can show various content, from weather updates, live traffic, social media feeds, and local event highlights.
Digital signage will also simplify your upselling and cross-selling marketing efforts. For example, you can bundle several seasonal items and promote them with animated templates as a summer starter kit. The digital signage market has both outdoor signs to attract customers into the store and indoor signs to enhance the in-store customer experience.
Are You Ready for Summertime Marketing?
For many retailers, summer is a slow season compared to Black Friday, Christmas, Halloween, or Cyber Monday. However, the holiday marketing ideas above will help you avoid the summer slump and get more people in your store. A signage makeover may even be all your store needs to excite shoppers and improve sales.