5 Marketing Tips for Promoting your Brand on a Large Scale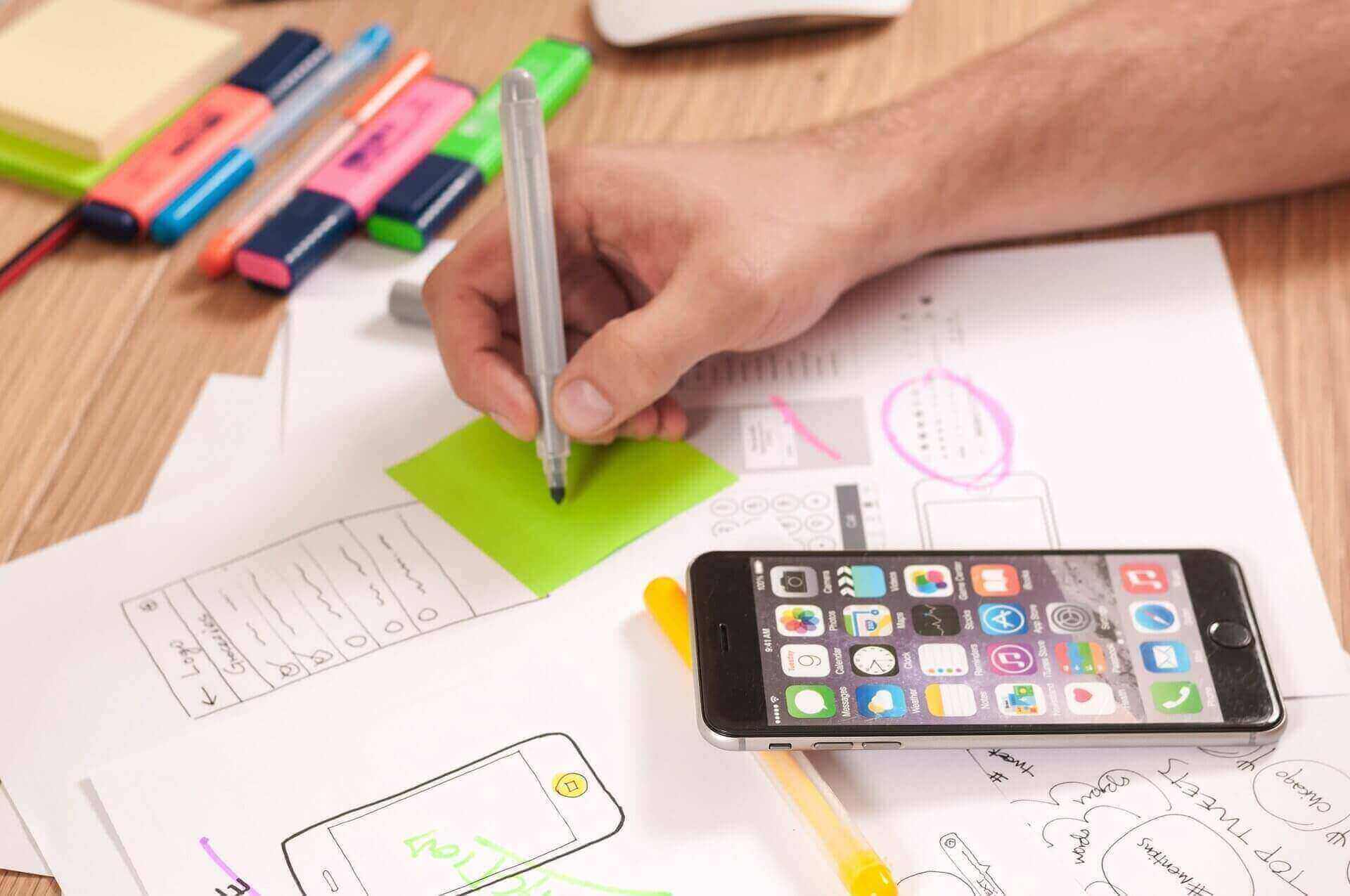 It's not simple to grow a company. It all starts with a solid concept. The next step is to identify a lucrative market segment, choose a target audience, and create a product or service that will appeal to them. Marketing has become more complicated whether you're selling goods or services. You can't make a profit and remain afloat without the correct marketing strategy in place. Developing high-quality goods and services alone won't provide you with a positive return on your investment or a profit. Moreover, in today's digital environment, you must develop effective methods to reach a larger audience and keep ahead of your competitors to remain relevant.
Make use of influencers
Using influencers is a great way to get your brand out there and increase your social media awareness without spending years building a following. However, finding the right influencer platform is crucial. A large following is not a must when choosing an influencer. You can choose to work with micro-influencers with tens of thousands or even a hundred thousand followers. Find the perfect influencer in your field so that you attract the proper customers. Remember getting the word out isn't the only goal. It's all about getting your message in front of the correct audience.
Incorporate Social Media into Your Marketing Strategy
Since most people today use social media, it's difficult to overlook social networking. Many companies' growth has been fueled solely by their presence on social media. At first, posting on social media may seem frightening, but with practice, you'll notice that it's easier and less time-consuming than you think. Moreover, you can also hire a social media manager if you need assistance. But if you don't, you should just be yourself. You can start by creating product lists or Posting your thoughts in the comments. Do not hesitate to include anything you believe your audience might find interesting or beneficial in learning more about you and your company. Social media marketing aims to give people excellent content to share across their social media platforms, increasing engagement and exposure.
Also Read: The Integration of Marketing Strategies in New Product Development
Create an email marketing strategy
When marketing your business, emailing is still one of the best ways to get the word out there. Using email marketing, you may interact with your target audience effectively and quickly. It's a practical approach for producing leads for your company, particularly if you don't already have an email list of clients interested in your brand. Running an email marketing campaign has several benefits, including instant feedback and cost-effectiveness. In addition, for best results, build and personalize email content based on the preferences and interests of your target audience.
Utilize Search Engine Optimization
Getting your website to the top of search engine results is a great way to spread the word about your company and attract new customers. Search engine optimization makes your website more visible in search engine results for keywords related to your brand. As a result, you'll see a rise in website traffic, revenue, and profit. Furthermore, for your webpage to appear high on search engine results pages like Google's, you'll need to include relevant keywords in your original, unique, worthwhile content.
Content marketing
Your business's marketing approach should have content marketing at its core. It involves creating and distributing useful information to your intended audience. Content marketing should address your customer's difficulties and requirements while presenting your firm as the solution to their challenges. It's crucial to remember that content marketing is a long-term effort, and building a solid relationship with your clients and search engines will take time. Nonetheless, content marketing has the potential to elevate your company to the position of industry leader while also fostering long-term connections with your target audience. Therefore, your content should come in many different forms to show how knowledgeable you are about your field and to find out what your consumer prefers to read. Consider starting a blog, making a video, or creating a podcast.
Also Read: Sales Funnel Explained In Just 5 Minutes
To determine which marketing strategy is appropriate for your company, you need first to evaluate your strengths and weaknesses and those of your firm. Identify the immediate demands of your company as well as the long-term goals you have for it. Remember that you can implement most of these advertising techniques at once. You can also use them one at a time to identify the most effective strategy for your particular business needs and goals. Afterward, stay with what you know works while remaining open to new possibilities.