Top 5 Steps To Build A Smart Customer Awareness Program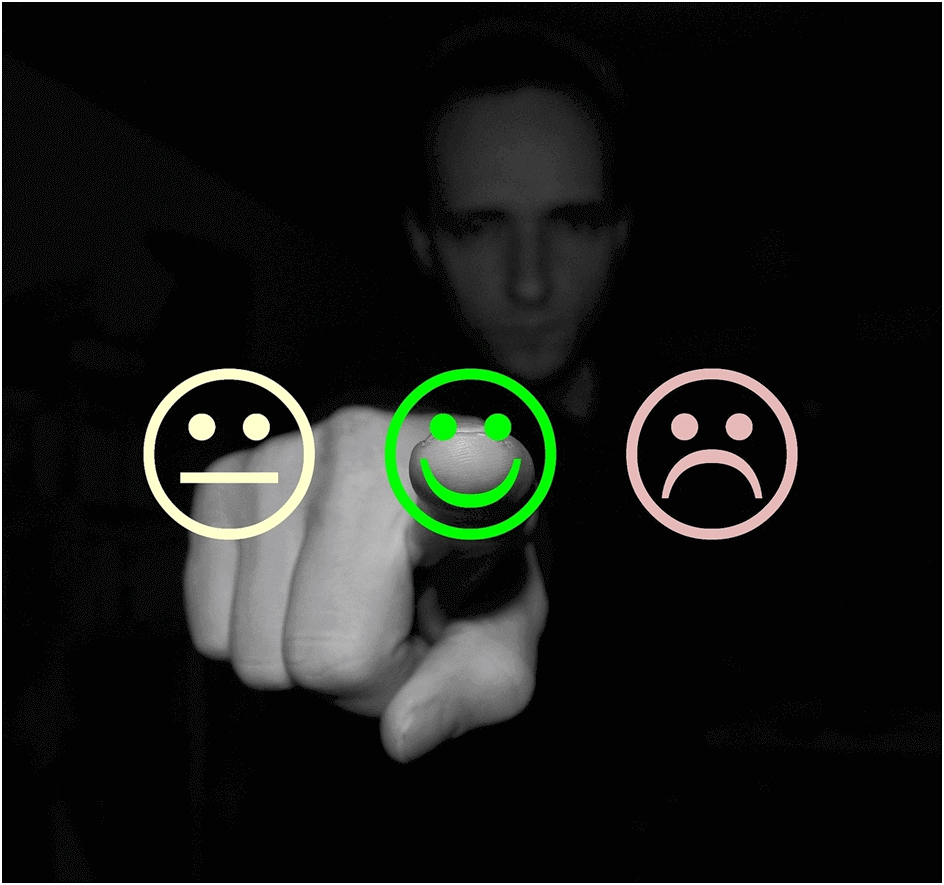 A successful customer awareness program constitutes an integral part of a company's marketing strategy. But it is something marketers usually overlook. If you want to rise above your competition, then a solid customer awareness strategy is of the essence. It can put you up with the established business leaders of your industry. But what exactly is customer awareness? Why is it so crucial to your marketing efforts in 2021?
Well, customer awareness means gauging how knowledgeable your potential customers are about your products and services and then educating them based on their needs and wants related to your company's offerings. Professionals have split customer awareness into four stages: unaware, problem aware, solutions aware, and product aware. This is the journey a potential customer for your company will go through, provided you implement a successful customer awareness program.
A recent study into search engine marketing revealed that 82% of people are more comfortable buying from the brand they are familiar with. But building customer awareness and nurturing your customer relationships doesn't happen overnight. It takes a lot of time and effort to get this key marketing strategy right. And this is just the guide to do that. In this article, read all about customer awareness and the five steps to building an intelligent customer awareness program.
Understanding The Objective Behind A Customer Awareness Program
Here are the objectives behind a successful customer awareness program.
Help customers find your products or services – First off, you as a company must understand your target audience's level of customer awareness. Therefore, you can increase an unaware customer's knowledge about the product or service you are offering.
Increase brand awareness – Brand awareness refers to the extent to which customers are aware of your products or services and the potential connection they develop to your company. Brand awareness can be a gateway to building customer awareness by raising knowledge about your company in the customer's eyes.
Make customers realize their needs – There might be certain customers who haven't yet realized that they need your company's services. Therefore, it is the job of an excellent customer awareness program to show them how your product can make their life easier.
Boost company revenue – If you understand your customers, you are more likely to convert them into purchasing customers, thereby giving your revenue the boost it needs.
Preparing An Effective Marketing And Advertising Plan
To build customer awareness, you need to think things through and formulate effective marketing and advertising plan. How can you spread your company's name out there? How to increase customer engagement? All these riddles can be solved by crafting a smart marketing strategy. As per your audience, you need to use specific tools or channels to drive up engagement and increase customer knowledge about your products or services. Here are three steps you need to follow to market to customers seamlessly.
Firstly, identify the pain points of your customers. You must understand their problem entirely before you try to solve it. The goal is to make them aware of an already existing problem if they aren't already.
In the second step, provide them with the solution to their problem. Grab their attention by providing them with a solution to this problem, i.e., your product.
Showcase your product as the best possible solution to their problems. Make them believe that they can overcome their problem easily with the help of your brand.
5 steps to implement the Customer Awareness Program
1. Align your value proposition with customer needs
Why should the customer choose your company? What value do you offer them with your products or services? Does it really align with what their personal needs are? Clear all these questions out before you launch your customer awareness program. In any business, personalization is key, whether you design and sell t shirts or offer social media management services. So make accurate personas to understand what exactly your target audience needs to solve their issue.
By thoroughly understanding the problem, you can align your customer awareness marketing efforts with your customer's pain points. By doing so, you will be recognized as the default solution to that problem your product solves.
2. Partner with other known brands
By partnering up with known brands, you can push your brand name to a new audience and generate buzz across multiple marketing channels. This can mean social media, paid social networks, guest posting, etc. An excellent example of this is the Japanese clothing brand Uniqlo. They began offering free admissions into the Museum of Modern Art in New York to spread their name.
The takeaway from this is straightforward. By partnering with brands that are well known and have a respectable reputation, you will inherit their reputation and image. BuzzSumo is one of the most effective tools to help you figure out what sort of brand you should partner up with. It analyzes your audience and gives you a detailed report of what your audience likes and shares the most.
Also Read: What are the Types of Business Research?
3. Use referrals
Referrals are one of the best forms of self-promotion for your company, and your products can easily leverage this for better sales. One of the most prominent examples of successful referral marketing is Dropbox. One of the primary reasons for the popularity of this platform is its referral program.
The company made it very easy and enticing to refer their platform to friends and family. The deal here was that the more people you bring in, the more storage space you get. In fact, this strategy led to a 60% surge in sign-ups. There are tools you can use for pushing your referral marketing efforts in the right direction (e.g., Invitebox).
4. Offer a freemium service
A freemium service can be your company's way of showing value to its customers. It is an indication that the company is ready to offer something valuable for no charge. People will talk about it and push your company name through the market.
Slack has benefited a lot from offering a freemium service to its customers. It got customers excited enough to buy the premium version eventually. Moreover, Slack attained more than 30% conversion rates from freemium users.
5. Implement successful Account-based marketing
Aligning your sales and marketing teams is of the essence for a smooth marketing play. In fact, it can deliver up to revenue growth of 209%. Astonishing, right? But it's possible! By aligning these two teams, you can drive tangible results efficiently and cost-effectively, and cater to a more condensed crowd interested in the unique product or services your company is providing. This can drive up conversion rates by a considerable extent.
Bottom Line
Customer awareness is a pillar of a successful marketing strategy. You need to understand how much your potential customers know about your brand or services, and gauge how conscious they are about their requirements associated with your company. Once you do, it is your job to make them feel like you can solve their problem quickly and cost-effectively. Drive-up conversion rates and watch your marketing efforts soar, provided you pay attention to customer awareness programs.
Author Bio:
Mansi Dhorda is a Marketing Technology Consultant, helping clients and businesses achieve their objectives. When not working, she will probably compare telecom plans to binge-watch her favorite web series on Netflix.