Steps for Creating a Financial Plan That Works for You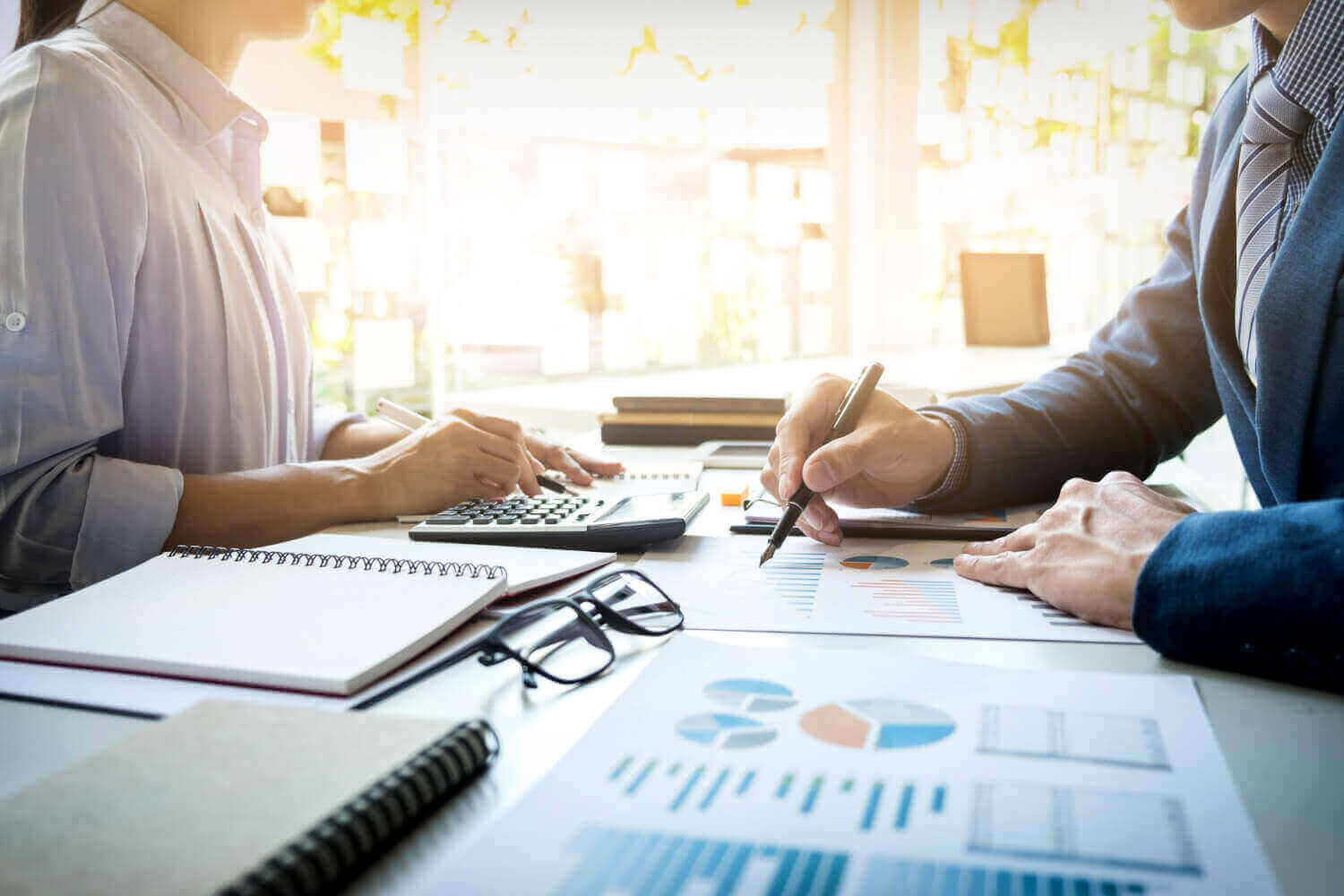 Creating a financial plan is essential for long-term success. You must have financial goals and objectives in life. You have a defined net worth, inflows from salaries and other sources, budgeted expenses, and tax obligations, and then the remaining component as your savings. Financial planning will assist you in estimating all these components and chalk out the best ways to maximize savings and income. For instance, if you have debt obligations, part of your savings can be used to pay down your debt, and the remaining could be invested for long-term wealth maximization.
Carrying out a well-planned budgeted exercise is crucial to the success of your financial plan. Working on a financial plan is essential for understanding all aspects of your future inflows, outflows, expenses, and savings potential to facilitate long-term wealth building. Continue reading to learn more about creating a financial plan that really works.
Also Read: How to Manage Your Business Finances Wisely
Various Steps to Creating a Financial Plan
Several intermediate steps and analyses are involved, culminating in a financial plan. These steps are outlined below for easy reference:
Draw up your net-worth statement: This is a simple equation calculated as: Total Assets – Total Liabilities. This will help you get an estimate of your wealth.


Plan all the income inflow from sources you are likely to receive: You may receive income from multiple sources, including salaries and investment inflows from your investment portfolio. Start by creating a budget of likely inflows from various sources.


Set up SMART financial goals for your income and expense budget: SMART stands for specific, measurable, achievable, realistic and timely. Creating a budget will help you reduce all your outflows and remove those you feel are unnecessary. Your financial plan is broken up into actionable pieces through this process.


Put in all the items of your expense outflows: This will help you set a concrete number of all your financial outflows and allows you to fix them. You can also pare down expenses that you deem unnecessary.


Itemise all your total outstanding debt and interest costs on them: If you have taken debt from multiple sources, including credit card debt, and converted some of your debt into EMIs, this has to be categorised appropriately in your liabilities and interest outflows.


Calculating the total incomes – total expense flows will determine your savings component: This savings component can be categorised into what goes into paying down your debt, and your emergency fund is maintained in the form of liquid cash and investible surplus.


Your investible surplus will create a future pool of savings for wealth maximisation and retirement: This is important as it will assist you in your retirement years.


Create a budget and carry out the whole exercise on an excel spreadsheet: Putting down your budget of inflows and outflows will help you calculate your adequate pool of savings over a one-year horizon. Doing a budgeting exercise and putting the numbers in black and white will enable you to see how much savings you are generating monthly. Savings created in this manner have the potential to maximise your wealth over a long investment horizon due to the compounding of returns and the steady accumulation of your funds. The investible surplus can be invested via S.I.P, either in stocks, ETFs, or your choice of stock market investments.
Key Takeaways
Creating a budget and sticking to it is essential in planning your retirement savings and concretising your expense flows. Start making a financial budget today to control your expenses and income flows.
Disclaimer: This article is not intended as investment advice. Trading and investing in the securities market carries risk. Please do your own due diligence or consult a trained financial professional before investing.