Adwords It's Best to Have an AdWords Expert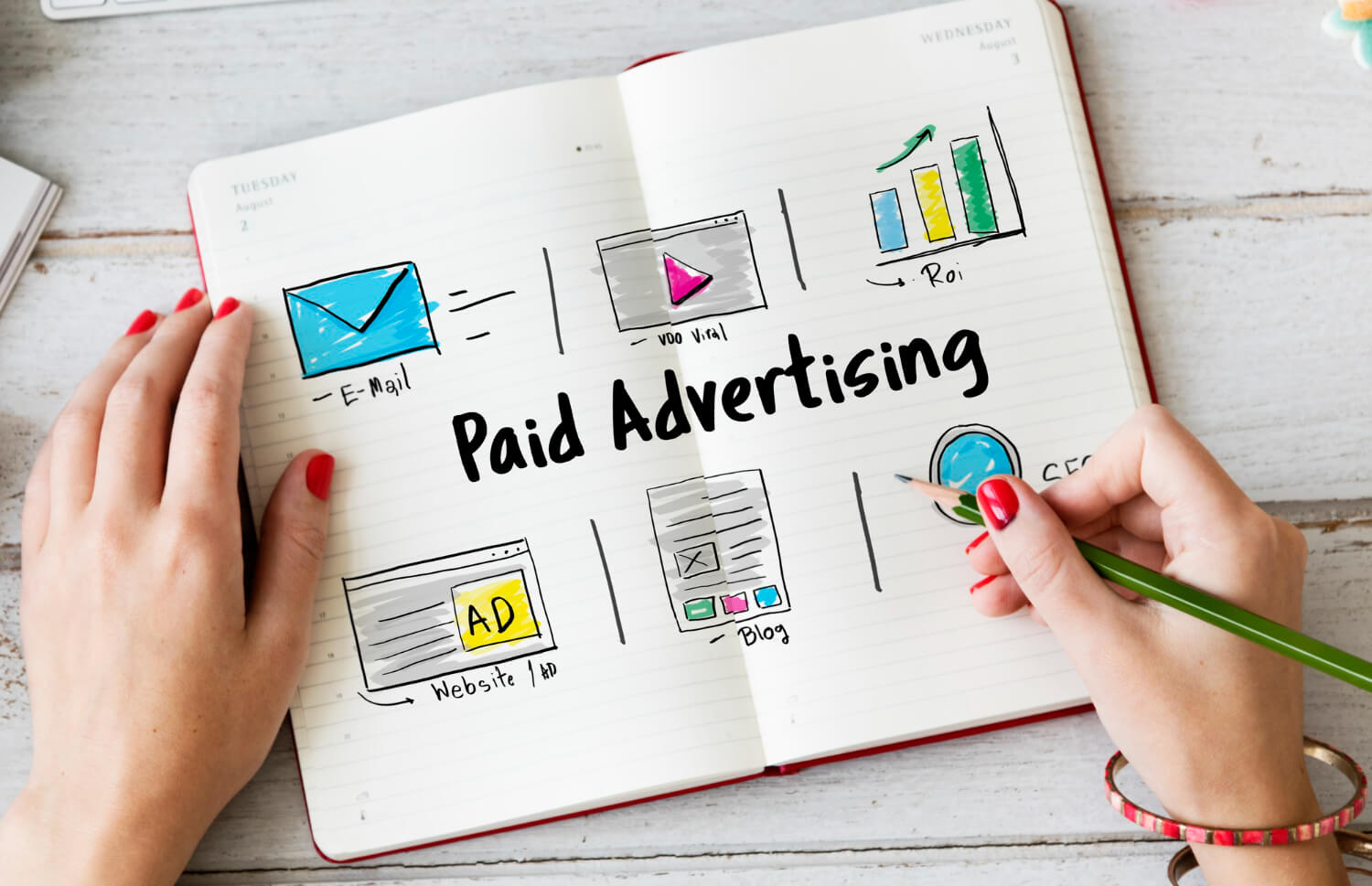 You should hire an AdWords consultant since they have expert knowledge of PPC. It's true that you've read up on the subject and picked up some knowledge. You won't become an expert in business by spending an evening finding information and papers and talking to other business owners. You now know that pay-per-click advertising is essential for your company and will do wonders for its exposure online.
Leave it up to the Google AdWords management services pros and let them utilize their experience to get your campaigns rolling smoothly. What you should do is equip people with branding and market expertise and send them forth to wage war with the search engine. They're well-equipped for the task at hand and can complete it quickly and efficiently.
What are the specific goals for your PPC efforts?
If you manage an online shop or sell digital things online, your first priority should be increasing the number of sales your customers make. The production of leads is a primary objective for most businesses selling business-to-business or high-priced goods and services. The goal of your pay-per-click adverts is to attract quality leads that may be developed into paying customers.
AdWords is a great tool for establishing a name for yourself in the market, whether you're just starting out or want to keep your company's name fresh in people's minds. Brand development doesn't always immediately lead to a great return on investment, thus this should never be the primary objective.
Difficulties with Do-It-Yourself PPC
Let's start by looking at this point of view. Pay-per-click work is time-consuming and distracting, meaning it comes at the expense of other projects. Try to calculate the lost time. If you decide to devote more time and energy to pay-per-click advertising, will you be sacrificing anything else? Is it worth it to undertake Adwords PPC services on your own and keep the savings? What kind of damage will this do to your company?
Google Ads are something that many website owners try to tackle on their own. Inadequate results may be the consequence of the site owner's ignorance of how various AdWords campaign management mediums function. Some people have trouble getting their campaigns to succeed, while others have no trouble getting them started but require help expanding their accounts.
Take a peek at the flip side while we explain. You'll be paying an AdWords consultant to set up, track, and adapt your campaigns as required. Depending on the success of your initiatives and the amount of time spent fine-tuning them, the total cost may vary significantly. Also, while you're running various types of promotions, there are seasonal modifications you should make. Here we see the fruits of your dedication. Nevertheless, spending money on a professional is money well spent.
Also Read: Best Way to Optimize Google Ads for Relevance Audience
What exactly is it that PPC experts do?
To begin, it is essential to have a solid understanding of the work that a PPC management specialist conducts and the ways in which they may contribute to the expansion and success of your business. Experts in pay-per-click advertising handle pay-per-click advertising systems such as Google Ads, Bing Ads, and others. It is important to keep in mind that the vast majority of social media networks do not use PPC but rather CPM, which stands for cost per impression. Managing a pay-per-click campaign requires quite different strategies than managing a cost-per-thousand campaign.