SEO VS SEM – Simple Guide Get to know everything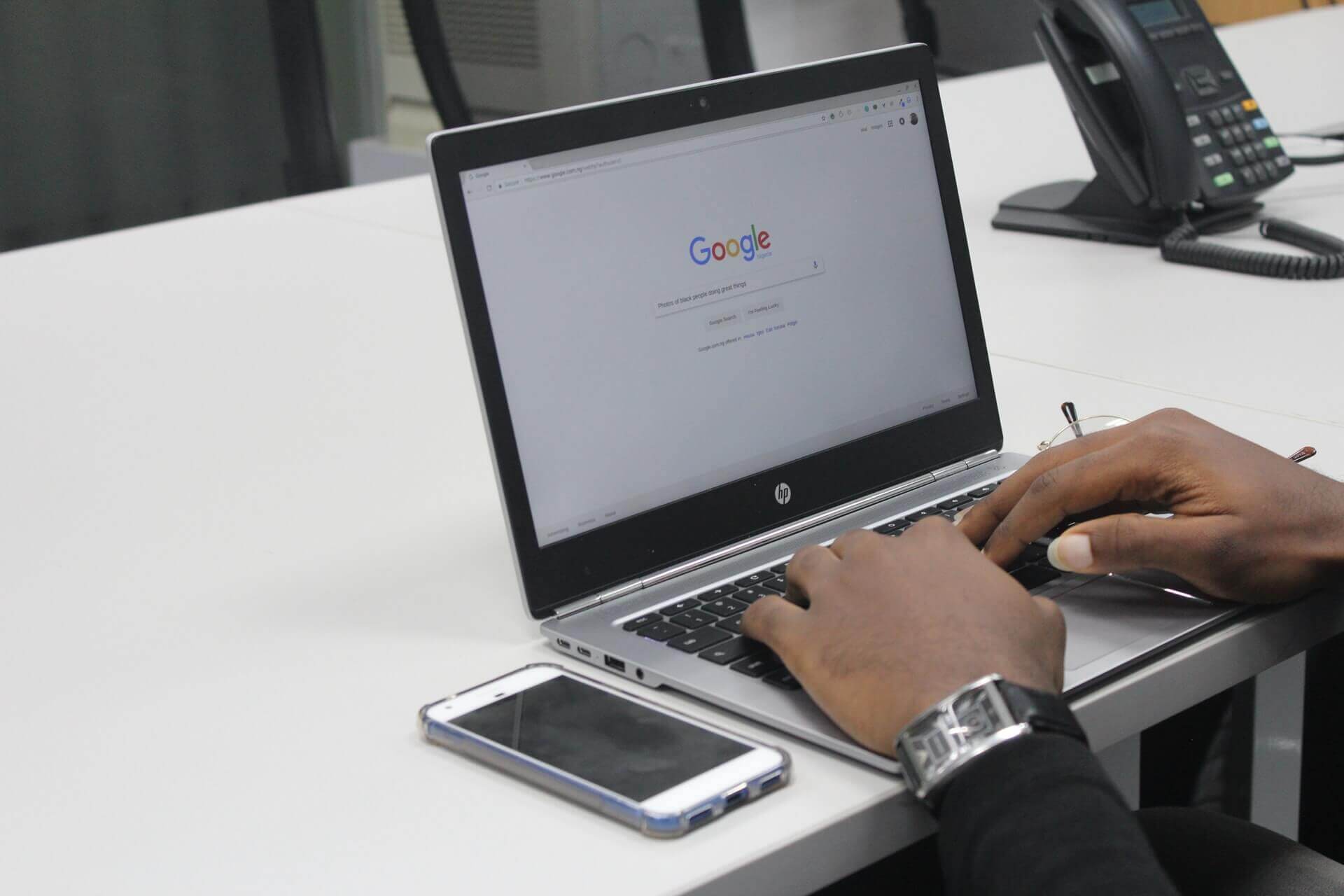 In this modern era, digital content is available for free at the grasp of our fingertips. There are thousands of new content being posted and published every day, ranging from blog posts, videos, and even audio content. Therefore, one can say that content creation has become super competitive in 2022. Get to know SEO VS SEM In a simple guide.
But when you search on Google about something specific, the search results always show some websites first before others. And people typically click on one of them, preferably the top-ranking ones.
So how do some websites and content get ranked higher in Google search results compared to others? This is all because of the magic of SEO and SEM.
So, what are they and what is the difference between them? Continue reading to find out!
What Is SEO?
SEOor Search Engine Optimization is the process of optimizing the content on websites by the use of specific keywords. So, what are these keywords? These are basically words or phrases that you type on Google to search for information.
For example, if you search in Google for "Best laptops of 2022" – then you will be shown websites with content that has these keywords. Depending on how well it's optimized, the webpage will rank higher when someone searches on Google using those keywords.
Therefore, it can be said that SEO is one of the most important factors in ranking a webpage. This is why writing SEO-optimized content is necessary to rank your web pages higher and generate more traffic. This is the most essential benefit of using SEO.
To optimize your web pages and content in the best way possible, online publishers need to ensure that you are using high-ranking keywords in your content. To search for what they need, users will search for the same information in various ways, using different words each time.
Therefore, you need to use all of those searchable keywords on your content to ensure that the chances of your webpage ranking higher are increased because of the introduction of different keywords.
Also Read: How Can SEO Help To Improve Your Business?
What Is SEM?
SEO may be one of the most organic ways to make your website and content rank higher on Google search results. However, it is the work of SEM to rank your website higher using paid strategies.
How Different Are They?
The differences between SEO and SEM are:
1. SEM Deals with Advertisements While SEO Does Not
While looking at SEM versus SEO, you'll likewise observe contrasts in the presence of the query items. SEM query items might incorporate advertisement augmentations, which can add on extra connections, telephone numbers, and callouts. Then again, SEO results might show up with highlighted pieces in search.
2. You pay for SEM while SEO is free
You pay each time a client taps on an SEM result. You pay nothing when a client taps on an SEO result. SEM results are paid situations, and your image is charged each time a client taps on the outcome. Thusly, you should have a financial plan for constantly showing SEM advertisements and utilizing this type of PPC lead age. On the other side, you are never charged when a client taps on a natural item.
3. SEM results are shown only to target audiences while SEO is not
SEM results show a select interest group. Website design enhancement results don't. While effective SEO and SEM systems are driven by an arrangement to interface with a select crowd, you can indicate that main interest group through SEM. Through SEM, you can (contingent upon the distributer) select what crowds you need to see the query items by allotting channels in light old enough, area, pay, propensities, and that's just the beginning. Through SEO, you can't explicitly pick who will see your query items.
Also Read: Top 9 Emerging SEO Trends To Boost Your Ranking In 2022
4. SEO has a higher click rate
Search engine optimization has a higher active visitor clicking percentage (CTR) than SEM … in the event that you can get to the top. The initial not many natural query items regularly have the most elevated CTRs. So, in the event that you can get to the top, you can probably beat SEM advertisements. Yet, assuming you show up on the second page of results or lower, you can presumably help more navigates SEM.
Conclusion
The primary distinction is that Search Engine Optimization (SEO) is centered around advancing a site to get traffic from natural indexed lists. Then again, the objective of Search Engine Marketing (SEM) is to get traffic and permeability from both natural and paid searches.