What is Quality Assurance| Know All About It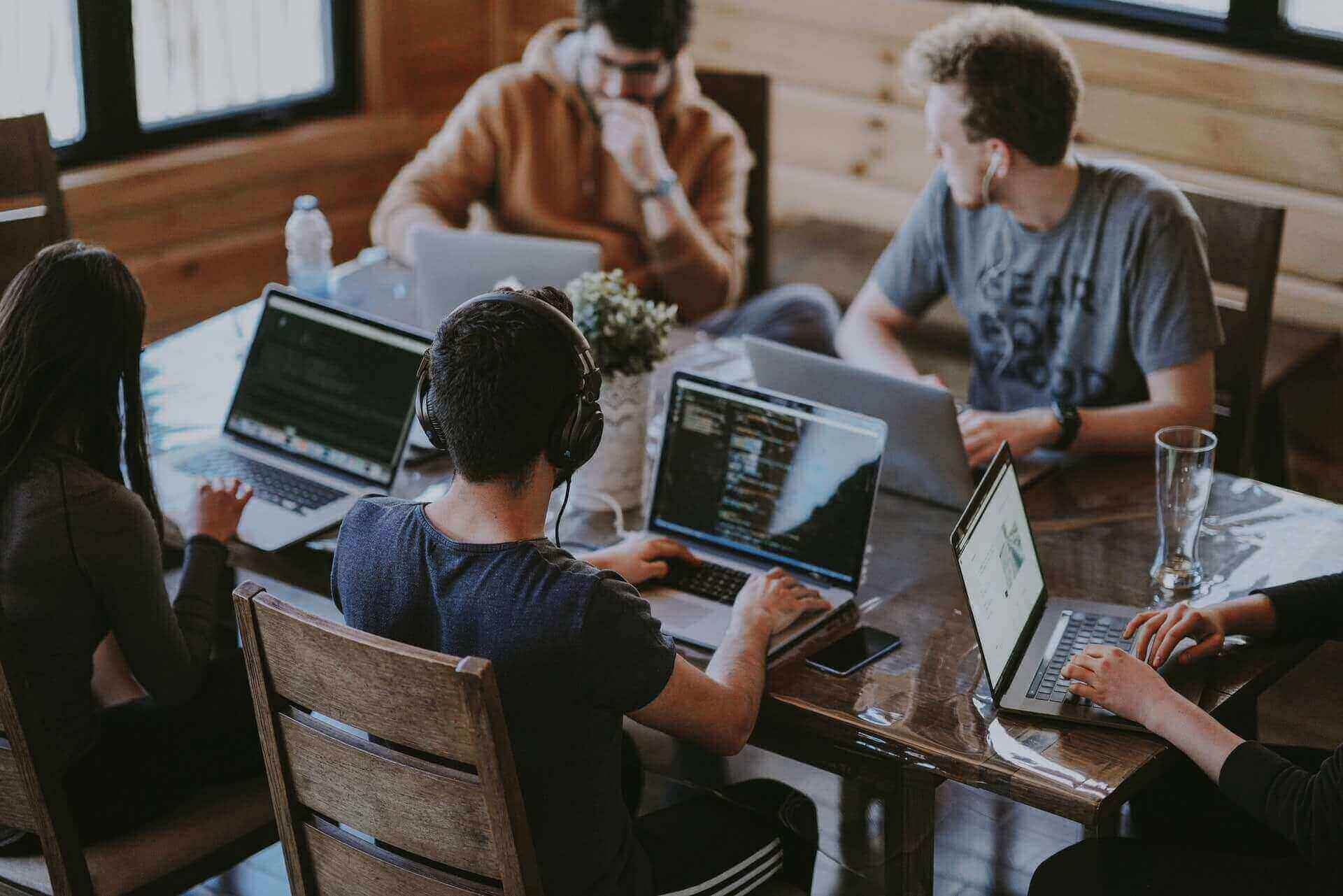 Quality Assurance (QA) ensures the robust quality of software products, applications, or services. It is focused on enhancing the software development lifecycle and making it more efficient and accurate as per the required quality standards for a particular software product. 
QA by an independent software includes all the software development processes that start from defining the requirements to coding until it is released for production. The prime goal of QA is to ensure desired quality at every stage and in all conditions.
Let us dive into all the steps in detail.
Plan – Businesses need to identify, plan and implement the process related to the objectives and deliver a flawless product.
Do – Robust development and QA testing of specific processes and implement changes during processes.
Check – Monitor processes thoroughly, modify them as and when required, and check out whether they meet the desired objectives or not.
Act – Implement all the necessary actions to achieve required enhancements in the processes.
The organization must leverage QA solutions to make sure that the application is designed and developed with accurate procedures. This also helps in reducing problems and bugs in the production version.
Best Practices for Robust Quality Assurance 
Businesses can deliver robust Quality Assurance Services by following the best practices mentioned below. 
Develop a robust and flawless test environment
Select all the release criteria judiciously
Use automated testing solutions to crucial functionalities to save both time and money. It will also help you to achieve faster time to market.
Make sure that time allocation is adequate for every application
Analyze the software usage and prioritize bug fixes based on that
Leverage the services of dedicated performance and security testing teams
Simulate production environment to applications in real-time
Top QA Functions 
Technology transfer: From acquiring a product design document, trial and error data, and its evaluation to all the business requirements. Get all the documents that are checked, distributed, and approved. 
Validation: Create a robust validation master plan for the complete system. Get requisite approvals of test criteria to validate products and processes. Also plan how you will get all the resources to execute your validation plan efficiently.
Documentation: It is essential to control the efficient distribution and archiving of test documents. All the changes in the document should be made by following the complaint-changing control procedure. All types of documents should be approved from the required stakeholders. 
Benefits of Quality Assurance 
Quality assurance helps businesses roll out a reliable, secure, and customer-friendly application which in turn brings a lot of business benefits. Let us find out. 
Continuous Testing 
Continuous testing is leveraged to achieve flawless performance optimization. It also helps in shifting the focus towards robust DevOps implementation and more progressive application development. It broadens test automation coverage through software test-driven service virtualization, risk-based test case design, test data management, and smooth integration into the DevOps toolchain.
To make applications perform better, businesses are leveraging mature application development processes and DevOps. But to achieve rapid development, businesses need to accelerate text execution time and identify the gaps at a faster pace. 
Test automation can efficiently support both Agile and DevOps by ensuring consistent delivery without compromising on quality.
Reduced Risk 
Businesses undergoing digital transformation are always under the cloud of failure. Poor test automation strategy can result in performance and security gaps. QA teams need to build a robust automation strategy capable of meeting the accelerated demands of multiple web browsers, operating systems, devices, dynamic systems, screen resolutions, and more. It can also help in reducing human errors caused during the development process. 
Early Issue Identification 
Poor QA strategy can cripple the digital transformation of any organization. DevOps and Agile have enabled teams to quickly identify and fix application gaps to save more resources and time. This is helping QA to add value at the very start of the development process.
Also Read: Microsoft Power Automate: The Complete Automating Tool
Here are some other benefits:
Respond to evolving business needs rapidly
Increased efficiency and shorter time-to-market
Early identification and resolution of app defects
Better customer experience
AI in Quality Assurance 
The inclusion of Artificial Intelligence (AI) can elevate the QA process towards autonomous software testing. It will add value to the current software testing efforts by enabling auto-exploring apps on real devices to ensure that all the user flows and functionalities are working as per expectations.
Leveraging AI can also enable test engineers to identify defects or bugs during the app exploration phase more easily. QA teams can use AI-enabled testing tools to supplement normal testing efforts while ensuring the best test coverage at a faster pace more accurately.
AI-powered visual verification will enable QA professionals to enhance QA tests and get a more diverse range of outcomes.
Here's how test engineers are currently leveraging artificial intelligence in quality assurance.
Determining whether to run a test script or not
AI spidering
API testing monitoring
Task automation
AI in image-based testing
Better User Experience with Usability Testing 
Usability Testing offers several key benefits to businesses, customers and developers. With an intricately strategized usability testing process the ROI gained can be substantially huge. Jeff Bezos, CEO of Amazon, invested 100 times the advertising budget for usability and customer experience testing services during the initial years of the company. Similarly, Mike Gebbia from Airbnb solely credits UX testing for making the company worth USD$ 10 Bn. The cases clearly indicate that usability testing services are a quintessential part of a commercially successful product. 
Wrapping Up 
Quality Assurance has become business-critical for enterprises. Even a small application issue can go viral on social media and become a headline, impacting brand reputation, user experience and bottom line. Embedding end-to-end QA from the initial phase of development can help businesses release error-free applications at scale and cost-efficiently. QA can also help businesses become more efficient internally through more responsive and refined internal applications in use.