Top SEO Methods to Increase Website Traffic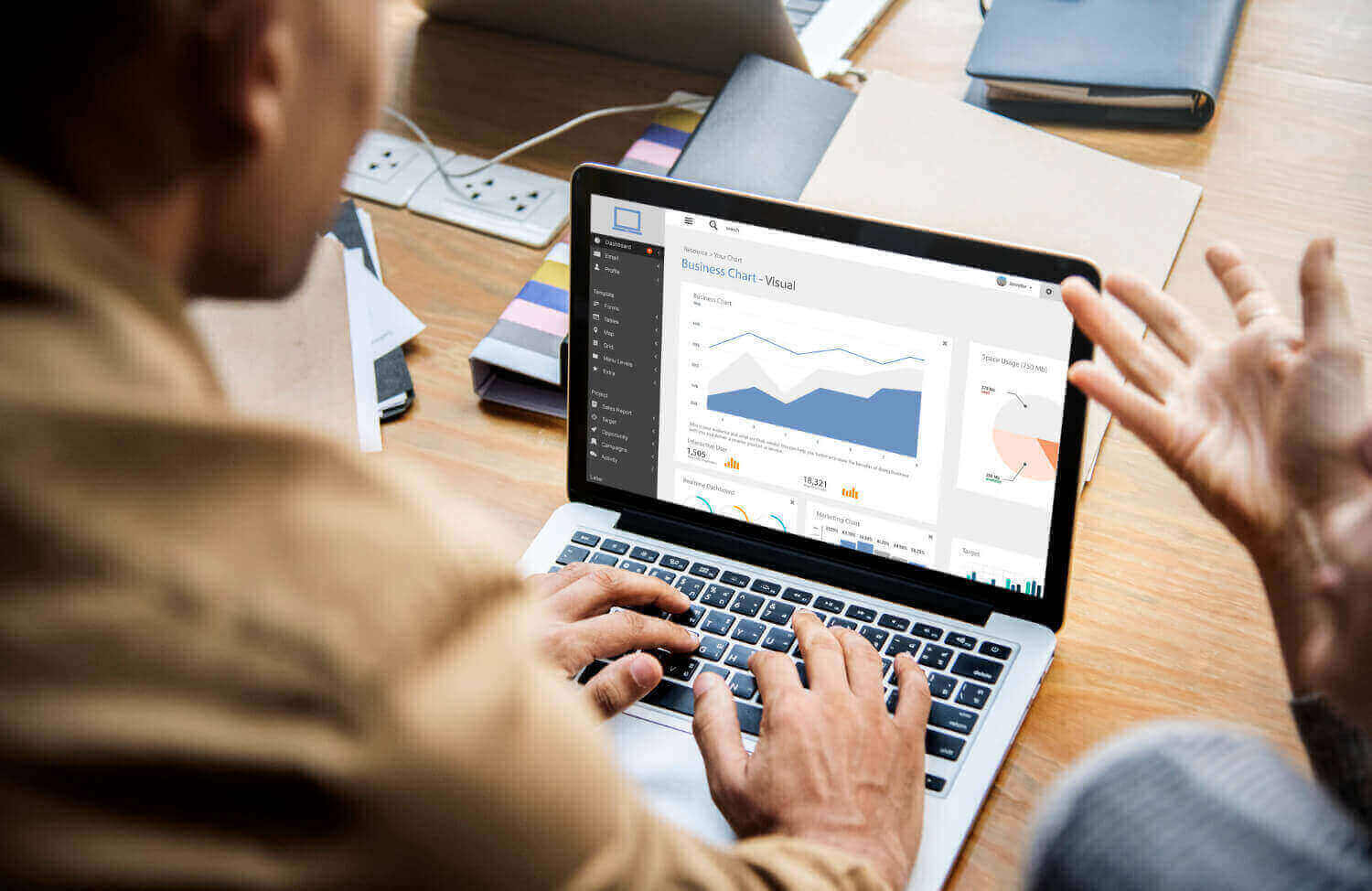 Everyone who runs a website wants to attract more specific visitors, and you are not an exception. The more targeted visits your website receives, the more money you'll make. You may now learn how to increase website traffic with an SEO strategy in this post.
The SEO tactics listed will help to Increase Website Traffic
Optimize Mobile Friendly
The first method of increasing traffic is to make a website mobile-friendly. Numerous people using search engines now use smartphones to find the information they need due to the growing popularity of mobile devices. Your website must thus be mobile-friendly if you want to increase website traffic.
Create High-quality content
The most crucial component of a website is its content. The website will receive a high ranking from Google if it produces original, high-quality material. You must provide high-quality content that Google users are searching for in order to increase website traffic.
Use a catchy title while keeping it connected to the keywords you're aiming for. You then include a link that is still relevant to your content's topic in order to encourage viewers to read additional articles. To keep people interested while reading your content, you could also include an image that is linked to it.
The requirement for originality in content development is the most crucial factor. Google does not endorse non-original content, therefore you should refrain from producing it. Choosing a theme for your content is all that is required to produce high-quality, creative material. The next step is to develop content based on previously researched, frequently searched keywords.
Also Read: 6 Different Types of Visual Content to Increase Website Traffic
Increase website speed
Imagine visiting a website with a slow loading time. You would undoubtedly become bored as you waited for the page to load.
The majority of visitors who encounter this will quit a website that loads slowly and fast. You must make your website's pages and overall website performance faster if you don't want this to happen to your website. Google PageSpeed Insights allows you to monitor the page loading speed of your website.
Social media
You may also post the content of your website on social networking sites to increase website traffic. In order to attract readers who are interested in the subject of your post, sharing material on social media is also helpful. Sharing website material on social networking platforms like Facebook, Twitter, LinkedIn, and others is possible.
Create Attractive Titles and descriptions
This is still connected to producing high-quality content. You should pay attention to titles and meta descriptions while generating articles, so be sure to use engaging and persuasive headings. Naturally, you may still tie your post titles to the keywords you want to advertise while still engaging your readers.
You must create meta descriptions for your articles that are engaging and relevant to the targeted keywords. This is helpful so that searchers who utilize certain keywords may quickly find your website.
Also Read: SEO optimization Mistakes you should avoid immediately
Analyze SEO Performance
After using the previous techniques, the final approach is to evaluate how well your SEO is performing. With the use of other tools, such as Google Search Console or Google Analytics, you may determine if users are accessing your website from desktops or smartphones.
Final words
An SEO tactic you may use to attract more people to your website. Use website SEO services to assist you improve the number of visits to your website if you are having problems doing it on your own.