6 Different Types of Visual Content to Increase Website Traffic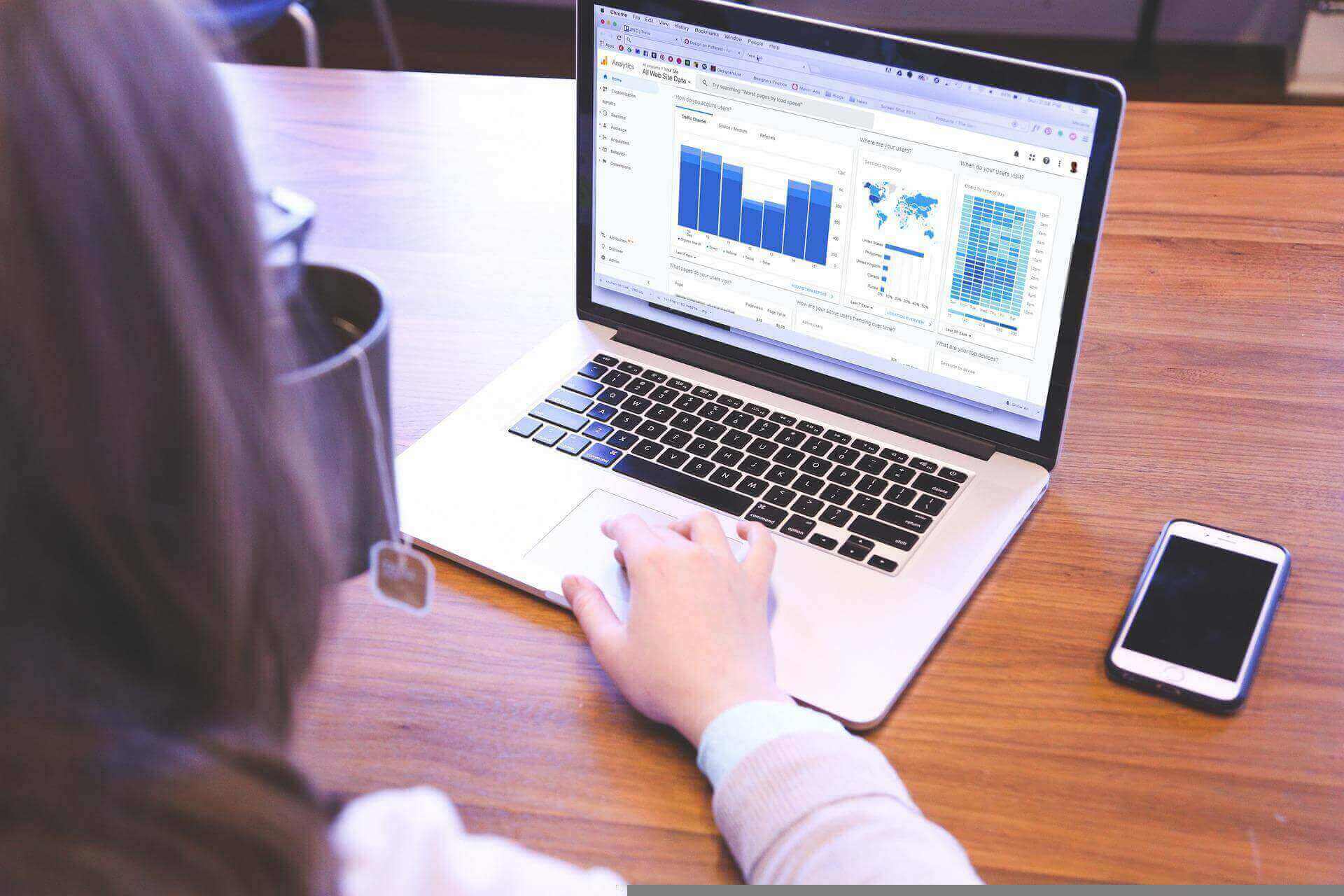 Do you witness the loss of traffic on your website or the fewer sales generation? If yes, then you should start taking content marketing strategy seriously. Content marketing can be considered an extremely powerful engagement tactic that stays here for a long time. Intuitively, this requires you to rethink your current marketing strategies and consider how you can use content marketing to highlight your marketing messages. Visual contents are generally engaging, simple to understand, and effective in nature. Because of the steadily increasing adoption of online access and oversaturation of online content, response times are shorter than ever, making text-based content very unpleasant. This has diverted the focus more on visual content, which has increasingly become one of the most popular digital marketing trends that can help get you to generate more sales and attract more website traffic.
Here are 6 different ways in which visual content can be used to escalate website traffic.
1. Videos
There's no denying that videos work well as visual content. Videos are quite popular amongst the audience since they prefer watching video content depicting certain information over reading the same type of content or any such form. Since the advent of modern technology, the process of creating a video has become easier and more efficient. You can also use the videos you make to represent your product or brand flawlessly. You can find a plethora of online resources which shall assist you in creating professional videos and provide customer testimonials, product demo videos and animations, and graphics. If used on landing pages, videos have generated more leads.
Also Read: 7 Tips to Create Evergreen Content in 2022
2. Infographics
Infographics are an extremely useful tool for compiling all of your complex data and statistics into a convincing, easily understandable visual display. When combined with meticulous marketing material, infographics can become a crucial component of your content strategy which can help you to connect with people and influencers.
Infographics can be considered the best format or method to present any form of complex data to the audience easily. You can present in a step instruction manner in small manageable chunks to better understand the audience. Data simplification facilitates your viewer's processing and comprehension of the information. You can bunch detailed statistics together to provide valuable insights at a glance.
3. Images
Images add visual interest to the text. Remember that lengthy blocks of text can frustrate readers and end up causing them to abandon the page. You'll have to work more to hold your audience's attention if the human attention span is shrinking, and visuals can assist. You should use high-quality images that should be essentially relevant and related to the content being presented and shouldn't merely be used for any decoration. Several factors determine the number of images in your content. As per content creators at some essay websites, specific ratios offer the highest shareability and engagement.
4. Annotated Screenshots
Annotated Screenshots are ideal for conveying a step-by-step tutorial. Long frames of text and sentence fragments would bore your audience, but graphic demonstrations will make your information more instructive and appealing. Adding arrows and arranging important points in circles and squares makes it easy for the audience to follow the concepts highlighted in the text. While annotated images may be helpful for some viewers, others may require additional text instructions. Therefore, comprehend your target audience by utilizing what works greatest for them.
5. Presentations
Presentations are yet another type of visual content that content marketers use to increase website traffic. You can easily share your content or ppts on the most popular SlideShare platform. Presentations perform a similar function to infographics, emphasizing appealing design and colour to attract the viewer into the text. They, however, have a broader scope. As a result, if a topic is too long for an infographic, a beautifully designed presentation can be remarkably successful at keeping people's interest in your content.
Because your presentation will most likely contain a lot of information, it's critical to keep fonts, borders, and colour combinations coherent. Proofreading for spelling and grammatical errors is essential for any sort of content. As with graphs and charts, make sure your sources are as credible as possible (citing wikipedia.org is far from ideal). A good SlideShare presentation enables you to inform and communicate with your audience regardless of their device.
6. Memes
The term "meme" was first used to describe a concept that could replicate itself. It can also have different connotations for different individuals. However, "memes" can be referred to as amusing images and videos that humorously depict any information or message. People did not expect them to become an essential tool in content marketing initiatives, but they did gain more popularity over time. Younger audiences, in particular, have come to depend on memes to spread strong ideas and build important connections with other internet users. However, it is essential to note that the popularity of memes is prevalent in specific industries, and not every brand tries to use them. As a result, ensure that your brand messaging is consistent with their humorous, candid nature.
Conclusion
Visual content is the future of marketing and will be around for a long time. As a result, the sooner you use these methods, the better off your business will be. The type mentioned above of visual content is an excellent method to broaden your reach, achieve a larger audience, and increase website traffic. Using various kinds of video content to help your web traffic is an excellent way to improve user quality of experience. Use the various types of visuals described above to assist your website's growth. You can reach out to Golang web development company, the leading in its field, to get further assistance with visual content to increase website traffic.
Author Bio
Prashant Pujara is the CEO of MultiQoS Technologies Pvt. Ltd., a top front end development company where you can hire a hybrid mobile app developer for your business. He is in charge of the company's commercial and delivery operations and strategic planning and strategy.