SEO optimization Mistakes you should avoid immediately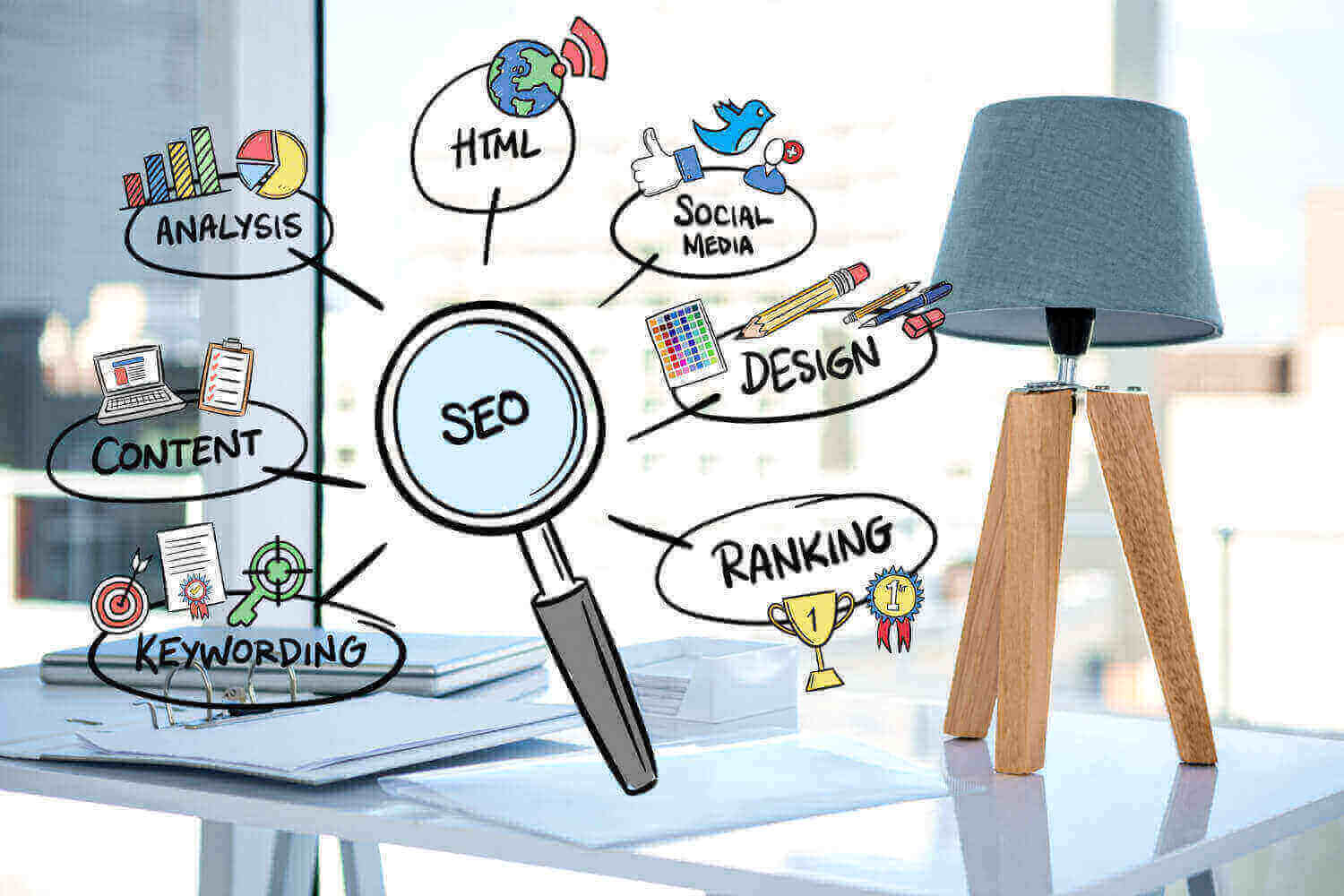 You must avoid the SEO optimization mistakes we'll cover in this post if you want to improve your website's organic ranking and traffic. The website needs to be optimized, either through SEO or additionally through sponsored marketing like Google Ads.
The drawback of not having a search engine-optimized website is not simply spending money since it doesn't make money. But it is time waste process.
So, earlier than that, we also covered website SEO optimization. You may examine it to find out more information. Make sure you follow this post all the way through to prevent website optimization errors.
Also Read: Top 7 SEO Insights Search Analysts Should Consider
Avoid these SEO optimization mistakes
Don't ignore on-page SEO
Ignoring on-page SEO strategies while optimizing a website is an equally risky error, No matter how great the content you produce is, if on-page SEO isn't used, it's not best for search engines.
Updating information that is posted correctly, that is, in keeping with on-page SEO guidelines, can make search engines prefer your page. Unconsciously, many people repeat this error by concentrating on just producing high-quality content and ignoring to consider how to publish it.
Always remember to publish all of them using the proper on-page SEO strategies to prevent making this error.
Analyze your Audience properly
The main goal of website optimization is to raise the visibility of a website that achieves search engine user requirements.
Too many people ignore their audience when it relates to website optimization. Therefore, usually, website optimization efforts are worthless because they fail to achieve the intended target.
Establishing your brand with information that attracts your target audience is part of the website optimization work you need to undertake to direct them to your business.
Not Implementing Proper SEO Strategy
When you start engaging in internet marketing by creating and maintaining a website, you must get the next plan ready. How do you decide what strategy to employ if you don't have any plans or objectives in mind, if you don't have a plan for how to get there, it will be extremely challenging for your business. Therefore, the first thing you need to do is create a detailed SEO plan.
Avoiding this one SEO error will prevent you from having a marketing approach that isn't profitable.
Also Read: SEO VS SEM – Simple Guide Get to know everything
Ignoring Mobile friendly design
When optimizing your website, you should avoid the error of ignoring a mobile-friendly design.
If you don't offer mobile friendliness, you risk losing your key customers. Why can't your company be accessible to customers on their smartphones given that practically everyone has one these days? After all, an increasing number of people are using smartphones for their online searches for information.
Ignoring tools
You run the potential risk of not being able to observe the effectiveness of your content if you don't use an analytical tool when optimizing your website.
If you ignore these effective techniques, it will be difficult to improve your approach and, of course, you won't know how effective your material is. A website's optimization should aim for more than just organic traffic. However, more needs to be done to convert traffic into sales.
A lot of businesses simply pay attention to terms with large search volume, ignoring less popular keywords that can have higher conversion rates.