How To Choose The Right Video On Demand Platforms?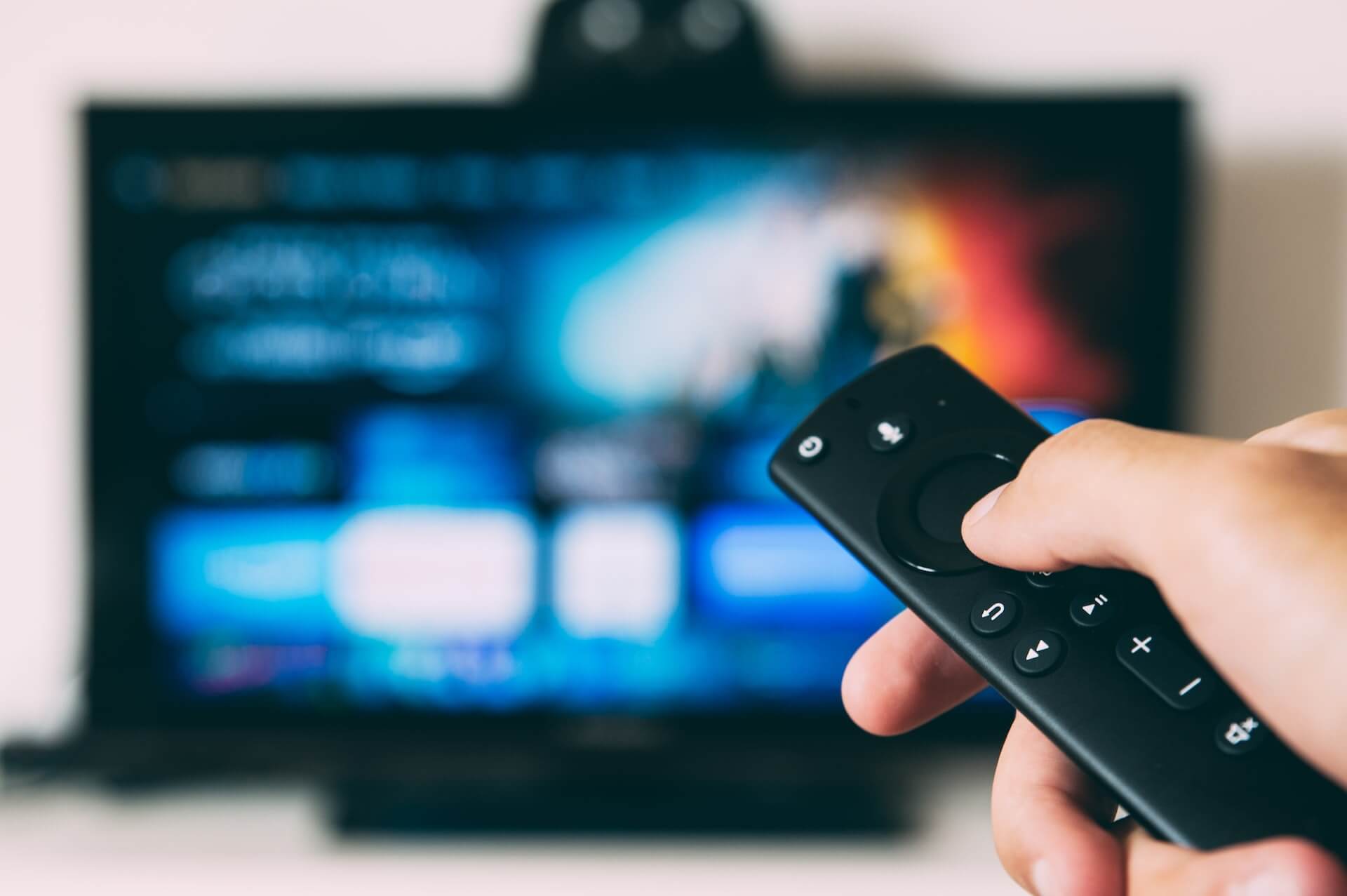 VOD is the future of the entertainment world as it allows viewers to access their favorite web series and movies while sitting on their couch comfortably. Netflix is one such example when we talk about VOD or OTT platforms. However, it is not the only video on demand platform as there are many more.
With technology spreading its wings every day, there are a lot more options that are welcoming creators from all over the world. Today we will talk about some of the best VOD platforms and will also let you know how you can choose an ideal VOD platform to satiate your needs as a creator.
VOD Benefits: Why Should Creators Choose VODs To Stream Their Content?
VOD platforms are in demand more than ever because they have been proven to be the most convenient in today's time. In this fast-paced lifestyle, no one has time to dedicate to their favorite TV series or movies. Instead, viewers want to watch their preferred video content whenever they want and from whichever device they want.
This is when a VOD platform comes into the picture as it enables viewers to do just that. Today people don't need cable TV anymore and they are free to watch whatever content as per their time availability. All they need is a stable internet connection and VOD platforms become their ultimate source of entertainment.
This concept of online streaming was heightened during the time of the pandemic, however, it is continuing to become popular and accepted by everyone worldwide.
Following are the ways in which creators can get benefitted from VODs:
Cost-Effective Solutions: Creators or businesses who want to stream their content online don't have to make a huge investment. Many of these platforms are free to use which means you only get to earn and not spend. Some platforms only charge a minimum cut when you have made revenue.
Global Audience Reach: Since VOD platforms enable online streaming, they reach a wider audience. These platforms allow streaming content from multiple devices and browsers and support various currencies. This way they are not obstructed by geographics.
Deep Analytics: VOD platforms allow creators to collect the demographics of their viewers. This lets them know customer behavior and preferences according to which they can plan their marketing strategy. These platforms provide a dashboard that makes it all easy to view and manage.
Different Revenue Models Provided By VOD Platforms
Streaming platforms provide many ways for creators to let them earn. You can choose whichever revenue model you like and start video monetization. Let's see some most popular earning methods of these platforms:
• SVOD (Subscription Video on Demand)
With this kind of revenue model, the viewers pay the subscription amount weekly, monthly or yearly. Creators can set pricing for their channels as per specific periods and devices. This kind of revenue model works best when you upload premium content which is not readily available on other platforms.
• AVOD (Ad-based Video on Demand)
When you let the viewers stream your content without any charges, you need to run the ads. Your viewers see these ads while streaming the content and you get paid in return. This kind of revenue model works best if you upload generic content and when you want more traffic on your channel.
• TVOD (Transaction Video on Demand)
TVOD lets your viewers rent the video content or buy it. Publishers who have limited or exclusive content to stream can adopt this revenue method. This way you earn every time someone pays you to rent your content or when someone wants to buy your content.
Also Read: 7 Tips for Producing High-Quality Youtube Videos
Things To Consider Before Choosing A VOD Platform
There are various VOD platforms trending these days and they all have different features and come with different capabilities. In this scenario, it is natural to feel confused and not know exactly which one to go with.
Here are some important points that you should look for in a streaming platform that you are considering.
• Adaptive Bitrate Streaming
This feature ensures that the player is able to adjust streaming as per network quality. It means that there are fewer chances of facing the buffer time since the player adjusts the bandwidth as per the user's device and internet speed.
• Multiple Device Support
Next, you should consider a platform that allows viewers to watch on multiple devices and browsers. This should happen without impacting the video quality and features.
• Security Against Piracy
This is one of the most important aspects of a streaming platform. As a creator, you do not want your content to be stolen. Choose a platform that provides encryption to all your content.
• White-Label Solutions
White-label means the ability to use a platform's service with your branding. This lets you customize your videos and make them look more professional.
Also Read: Download videos from your favorite online streaming apps
Top 5 VOD (video on demand)Platforms For Creators
GUDSHO
Creators who want to feature their short films or Indie films can prefer GUDSHO. The platform also supports niches like Health and Fitness and Education. So if you are a creator who wants to upload content regarding these niches, GUDSHO will be the ultimate choice.
They invite viewers globally and support your content on multiple devices. The platform provides powerful tools and detailed analytics so you can plan your marketing strategy effectively.
Vidyard
Vidyard offers many features that support you in marketing your business. Hence it is not just a streaming platform but it also helps your business from a sales perspective.
The platform doesn't require you to have any technical details; any person with no technical knowledge can easily operate Vidyard.
Wowza
Creators who want a streaming platform that supports premium quality videos and brings high-security measures should choose Wowza. The videos remain completely secure against various piracy practices on the Internet.
A creator can also promote the videos that they have recorded and feature them on other VOD players. The bitrate rendition ensures smooth streaming by adjusting to different network qualities. Here real-time streaming is a feature as well!
Brightcove
Brightcove is another streaming platform that has been in the industry for years and is known for its innovative features. This VOD platform for businesses lets you stream in real time and includes cloud encoding. They support multiple screens and provide various options regarding playback.
By using their social media integration, creators get to utilize the power of social media tools and gain more traffic.
Kaltura
Kaltura's primary feature remains to be the private watch which only authorized viewers to get access to. If you want a streaming platform to host private virtual events that work with registrations, Kaltura is the right choice.
For example, if you are an online tutor in any segment, you can use this platform and give access only to those who sign up for your services. You can also integrate any CMS tools that you already use and make the platform even more flexible.