Download videos from your favorite online streaming apps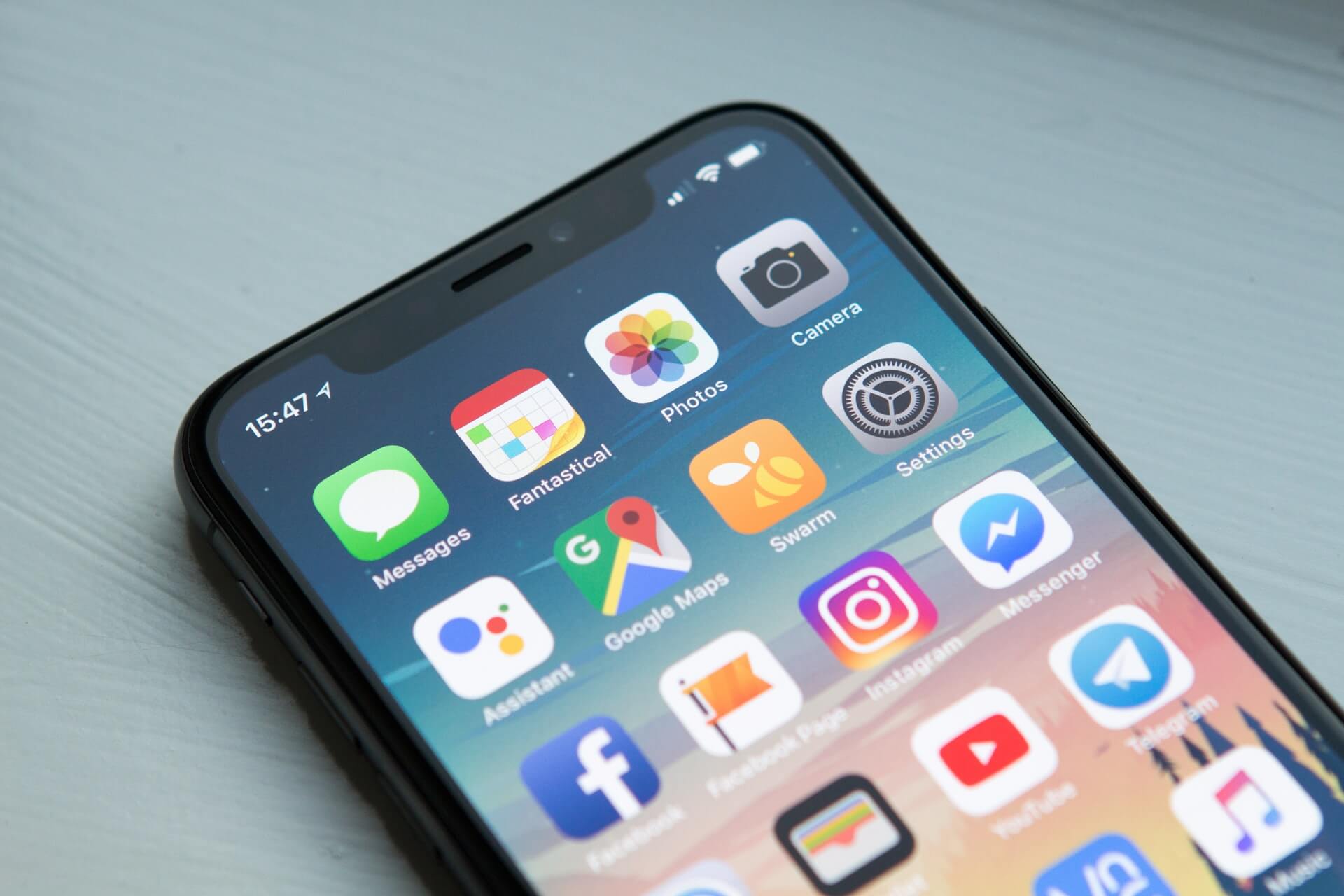 Remember, we used to keep downloaded movies and TV shows on our phones and laptops to enjoy it even if there were no internet connections, especially while traveling. However, the concept of streaming changed this a little bit. Streaming means access to all the entertainment stuff at your fingertips whenever you want if you have constant internet access. online streaming apps.
But imagine if you are traveling somewhere or lost internet connectivity for some reason, what will you do? No one likes unnecessary interruptions while watching their favorite movie or TV series. But not to worry, many streaming apps provide an option to download your stuff when you have your internet connection. Also, check out 4Hub for downloading content from social media websites. But downloading does not always include all the content as it depends on the app you are dealing with. Let's discuss which online streaming apps allow users to download the content on their devices and how it is done.
Netflix:
The King of the contents, Netflix allows its users to download content on their devices for viewing offline. But a problem here is that you cannot download entire Netflix content. To know what you can download, tap the 'Download' button at the bottom of the screen and go to Something to DownloadorSee What You Can Download on Android and iOS devices.
First, go through the list and search the download icon under its description to download a movie. If the particular content you want to download is a TV series, find the icon next to each episode. By tapping it, the content will start downloading on your device. If you want to watch it later, then press the downloads button on the home screen.
If you don't have enough storage or don't want to use much storage for the downloaded content, you can choose Standard Video Quality which allows you to download the content faster and consume less space than HD content. For doing this, tap the three lines or hamburger menu > App setting >Video Quality > Standard. You can even set your account to the 'Smart Downloads' option to download the selected content only over Wi-Fi.
Disney+
One of the latest streamers is Disney+ which allows you to download content on your device for viewing offline through its mobile app. When selecting a movie or a TV series, you can easily download it by clicking on the Download icon. Users can even download a whole season of the TV series in one go.
To find Downloads, click on the Download icon from the navigation bar present at the bottom of the screen. You will get all the downloaded content there. You can download unlimited content. What matters here is the storage available to you.
You can delete it easily by clicking on the edit icon. However, the content will be automatically deleted when you do not access it within 30 days of the time limit. The item expired will be shown up with an exclamation mark as a warning signal. You can even set the app to download only over Wi-Fi by going to the settings, and Netflix can also adjust the video quality by visiting the same.
Also Read: Top 5 VPN Apps for Android in 2021
Amazon Prime Video
The Amazon Prime Video application allows you to download its content for viewing offline. You can find the download button for the selected content. You can also download the whole season or download episodes individually in case of a TV series. To watch the content you've downloaded-go to my stuff > Downloads on Android and click on the downloads button on iOS.
You can even modify the streaming quality in iOS devices by going to Settings > Streaming & Downloading > Download Quality and can easily select which quality you want to stream videos or download them. For Android devices, go to my stuff Settings icon>Stream &Download quality> Download Quality. Here Android users have a plus point as there is a Data Saver option available too, which will stream or download your videos at a low resolution.
If you want to download different videos of different quality, then set it to ask always. You can even choose the download to start when only Wi-Fi is available under the Stream and Download section on Android. For iOS go to Settings > Streaming & Downloading> Download on Wi-Fi only.
Hulu
Hulu allows you to download its content on your Android, iOS, and iPad OS just like other apps do. Go to the download icon present in any movie or TV show and tap it to start downloading. You can find it in the downloads area at the bottom of the screen.
But the main thing lies with this. Unlike other apps, it allows you to download the content only if you subscribe to its no-ad pack, usually for twenty-five downloads, and provides 30 days of storage or two days. You can also renew it again to complete the video in case you missed it.
Conclusion
Downloading content to watch it later offline is a great feature provided by streaming apps. It provides ease and flexibility to watch it wherever you go, even if you don't have access to the internet. Here are four of the people's favorite streaming apps and their downloading procedures.