Top social media platforms for business development goals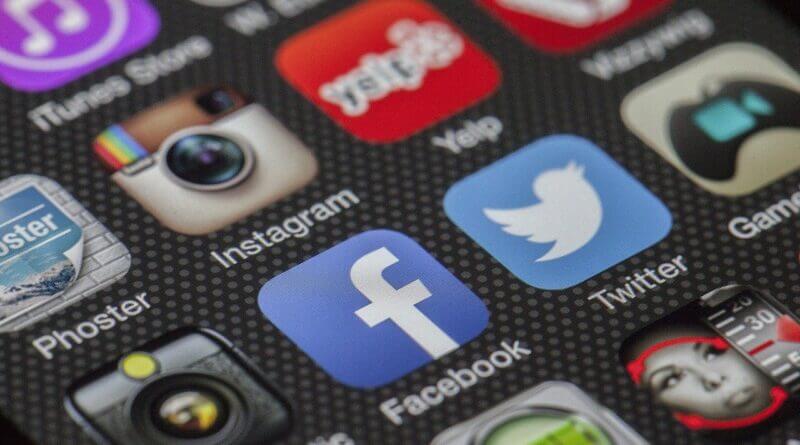 It is difficult to do business on Social Media, but knowing the best platform can multiply your ROI. It takes a businessman nevertheless time to navigate different social networks, to understand each of them's potential and response. According to Social Media Examiner research in 2017, 92% of marketers use and view social media results.
But what is the most useful social media platform for your business? What investments are required – Facebook, Twitter, Instagram, Pinterest, LinkedIn or just focus?
How to choose Social networks for successful business
The key step in selecting the most useful social network is to determine the personality and characteristics of the buyer. Once you understand who your customer is, and why he chooses your company, you can create a social network advertising campaign for him.
Furthermore, there is a need to develop a specific platform strategy. You have to analyze user behavior, study your company and system features, and choose the best social network for business, so if professionals perform the task, it is best.
1. Facebook
More than 62% of marketers worldwide chose Facebook in a 2017 social media report. Especially with over 1 billion months of active users, it is the most important business platform. Therefore, it is best if it is Facebook if you are ready to work with just a platform.
The benefits of the platform are 32 percent and 29 percent of Facebook users between 25 and 54 years old. Analyze your target audience and you must use Facebook if they are active social network users. Facebook Ads also helps businesses target users at different locations, demographics, ages, gender, interests, behaviors, and connections.
Also Read: 5 Tips To Start A Successful Online Business Using Facebook
2. Instagram
This social network is an excellent place for creating your own brand and for users to look at their products as well as get an idea of how you work. Instagram is the perfect place to showcase your products if you are a product-based company, particularly if you are taking a nice photo.
Instagram is one of today's most popular corporate social networking sites. And companies can now link to their website or certain products directly through recent updates.
The public of the Instagram social network:
59% of users between 18 and 29 years of age;
33% of users between 30 and 49 years of age;
Eight percent are under 18 years of age, meaning that they cannot become your customers.
So when your customer is younger than 30 years, Instagram is a valuable platform.
Also Read: How Do I Start Instagram Marketing? 5 Tips For Beginners
3. Pinterest
Pinterest is also a visual platform for sharing photographs, particularly if you are a women's target group. it registers 45 percent of the women active on the Internet and social networks in general in the United States and Europe.
It has become more popular recently than email for the exchange of information on the Internet because it is used to "connect" helpful products or pages.
It is the best choice for companies that use photography to produce fashion, decor, art, food, or anything else.
Moreover, the Pinterest buy button is a big plus, allowing users to buy an item directly from you.
4. Twitter
Most often, your regular customers are followed by business Twitter accounts. In addition, the social network is great to build loyalty and interact with other companies.
Twitter is ideal for immediate customer contact, and fast messages with your supporters. Are you getting a new product? Did you open a new shop in town? Are you selling? Send a tweet and clients will be familiar with it. And your posts can help find other system users who can become buyers by using popular hashtags.
The system can be useful to you because Twitter currently has more than 300 million members. The social network LinkedIn should definitely be used by companies that operate in the B2B field. It is a social network of professionals from every field in which you can contact other businesses or users. This network is very demanding.
5. LinkedIn
On LinkedIn, you can target people, other companies, managers, and educational platforms in a similar industry. It's one of the best platforms for launching B2B products.
You have, for example, achieved success in your field and decided to teach entrepreneurs masterclasses. In this case, it is mandatory to use the LinkedIn platform. With it, potential customers can see the benefits of your lessons and your work experience. More than 450 million LinkedIn users monitor news, information, or news from the industry. Therefore, your target audience will go to your company when you make an interesting publication of your field of activity.