7 Tips for Producing High-Quality Youtube Videos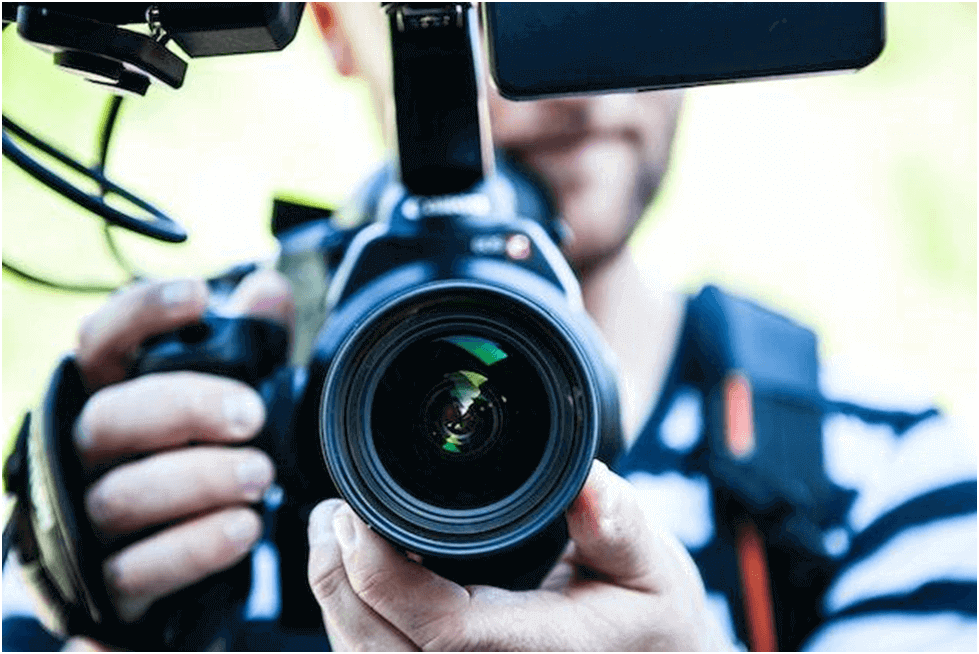 YouTube is one of the more popular social media sites used in the world today. You might remember the days of people posting whatever they wanted and using the site to share funny videos. Many people now use the site in their professional lives. They can make videos that show their expertise and create content that shows some of the products they make and how to use them. Before you decide to launch a new channel, check out tips on how you can produce high-quality YouTube videos with a professional look.
1. Use SEO
The average amount that YouTube creators make is around $2 per 1,000 views or clicks. YouTube does not count clicks where a user clicks on a link and then backs out, but the site does count it when a user watches a full video. Using SEO is a good way to make sure that viewers find what they want and finish your whole video. Make sure you use the right keywords in both your title and the meta details.
2. Encourage Interaction
You should always encourage your viewers to interact with your videos but without taking it too far. Many people hate watching videos on channels where the presenter asks them to like the video and leave a comment as well as subscribe to their channel, especially if they bright it up a few times during each video. Think about what you want viewers to do and focus on that. You might encourage them to click a link in your bio to check out your page or subscribe to your channel.
3. Choose the Right Lighting
The best YouTube videos are those that use the right amount of lighting. Have you ever tried to watch a video and found it so dark you could hardly see the person talking? When you don't have enough light, viewers cannot follow the video. If you use too many lights that are too bright, you can make your face look washed out and affect your viewers. A ring list is usually a good choice.
4. Add a Beginning and Conclusion
Create YouTube videos in the same way that you wrote essays for school. Each one should include a beginning and a conclusion. The beginning is what draws in the viewers and makes them want to watch the whole video. Your conclusion lets you go over the top points in the video and make sure they remember some key details.
Also Read: Download videos from your favorite online streaming apps
5. Edit Your Work
No one will take you seriously if you throw up YouTube videos without editing them first. Editing your work gives you the professional edge that helps you stand out among all of the other creators who use the site. If you want your video background to look more polished and consistent, use a remove video background tool that lets you remove anything you don't want your viewers to see. Other tools help you add credits and other elements to your videos.
6. Focus on a Niche
Your niche is the area you focus on and the subject matter that you use for your videos. The most successful creators are those who rarely stray from the niche they choose. If you're a makeup artist, make videos with tips on using some of the newest looks and the best products you find. Video game and toy reviewers know that viewers like videos where they unbox new products and go over their top features. If you try to focus on too many topics to gain a bigger audience, you'll have a harder time standing out and making your mark.
7. Check the Audio
Never release a video until you check the audio and make sure it sounds good. It's helpful to listen to your video on both a mobile phone and your computer as viewers will likely watch it on different devices. Make sure that viewers can clearly hear every word and understand you. If they have trouble hearing you, they'll likely skip your videos.
Also Read: 9 Digital Marketing Tactics To Boost Your Business Growth Online
Closing Remark
YouTube gives creators the chance to share videos as they promote their business ideas and try to stand out online. Give your videos a high-quality look that appeals to viewers with tips such as editing all of your work and using the right lighting.