5 Tips To Start A Successful Online Business Using Facebook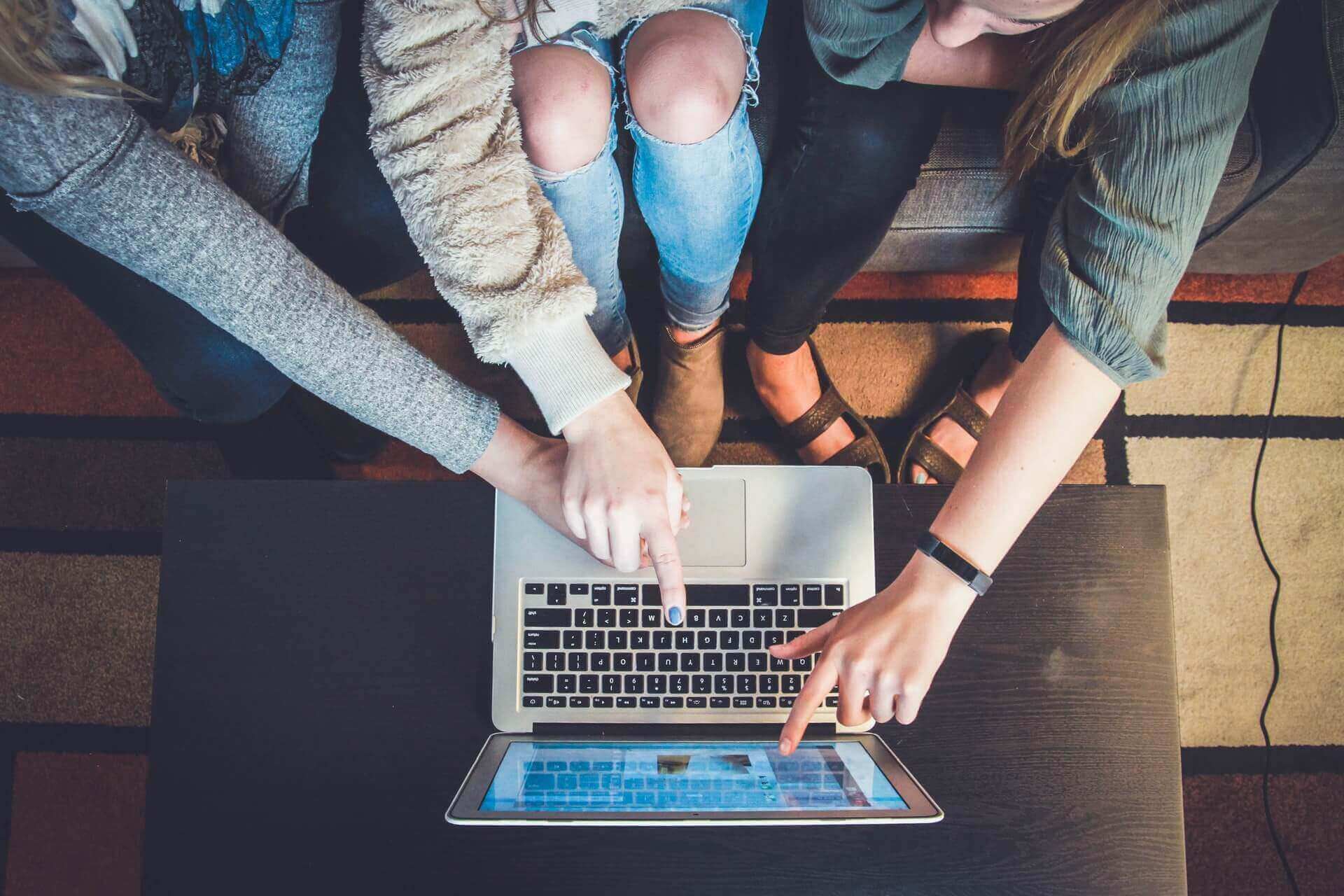 Facebook is not only the most popular social media but also a potential market to run an online business. This is due to the fact that Facebook has the most active users in all existing social media. It is therefore certain that it can offer benefits, especially when you use Facebook for business purposes. It is more and more for making any promotions even your business will gain a lot of benefits, it is the best place where you can reach your targeted audience. To start a successful online business Here are some of the best tips to make an online business grow by using Facebook.
Below are some tips you can try to start an online business on Facebook.
Create fanpage account
The first time an online business is launched via Facebook, a business profile is created with a page. You can maximize the management of businesses online, especially marketing strategies, by using this Facebook feature to increase your online business.
Fanspage offers full features for your business progress. You can buy fan pages on Facebook either through a subscription or a free version of the premium fan page. You will get ads that can improve your business reputation on Facebook when using a paid fan page.
Also Read: What is the best time to post on Instagram on Saturday?
Join Facebook groups
Joining Facebook groups as many as possible is an excellent way that promote your business in groups can increase your growth in business. Groups on Facebook are an alternative way to reach a broader market. You may use groups as a free but very potential marketing strategy whether a business is involved in trading or providing services. promoting in Facebook groups can increase your online business growth.
Expand your group relationships so that users recognize your business quickly. You can join any group that has thousands of active members not only buying and selling groups or groups relevant to your business.
Create attract posts
In general, posters that provide concise but comprehensive information will attract Facebook users. In this case, information is presented on the poster which can sell and attract market value. And it gives a great advantage to your online business.
Posters are a very important means to introduce your business to the public whether you are promotional on Fanspage or Facebook groups. So it must be attractive to make posters and sell them.
Upload photos
The only way to attract the market you are aiming for is to upload the best photos. It is important to include the best photos of your product to complete the post in order that the public can see your business products.
Creating the best posts and uploading them is a fantastic way and it shows your online business brand.
Take photos and convince potential customers from interesting backgrounds. Provide a filter if necessary to make the photo look good quality. Minimize your use of third-party photos so that your reputation of business does not decrease over the long term.
Also Read: How To Get More Views On Instagram
Informative description
Providing a good informative description means it can explain everything about your online business products on the market, so making the best description should be able to answer all the questions from the target market.
Conclusion
These 5 tips you can apply to start an online business on Facebook. Practice 5 tips, especially for those of you who have just opened an online business and would like to build on it immediately, for all online Businesses.