Real-Time Forex Transactions with Free Currency API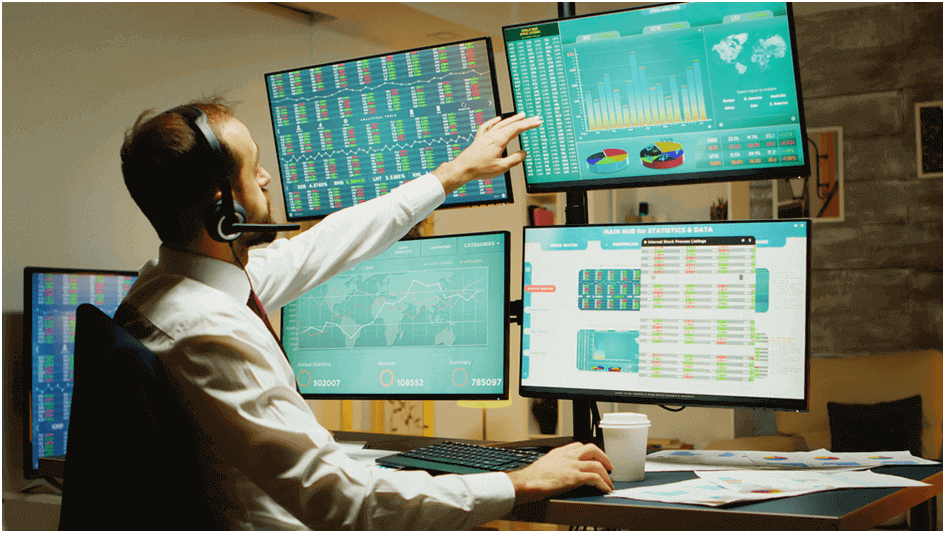 Juggling between multiple global banks to get the exact price for an international transaction?
Well, as obvious as the entire exercise is for indulging in international transactions, it's not exactly necessary. In fact, you can stay up-to-date with current rates conveniently without webpage hopping.
How?
With real-time forex APIs, or Application Programming Interfaces!
From precise currency conversion to offering real-time data in the nick of time for successful trading, they drive accurate decision-making. A currency exchange API can pave the way for higher revenue with minimum effort and time spent.
Still curious? Learn more about them here!
What is Real-Time Forex API?
Real-time currency exchange APIs are the tools that offer present-time conversion rates of different currencies across the world in one place.
Whether you run an eCommerce store with worldwide access or have an app for real-time forex quotes, the APIs are your solutions. These programs are more useful for developers who wish to enhance the functionality of their finance-based platforms. You can retrieve historical price rates of not only the popular currencies like USD but also the minor tokens such as Peru Sol.
These foreign currency API make the process of international money exchanges smoother and easier. With thorough documentation, a customer-friendly user interface, and an inclusive dashboard, you can enormously benefit from using these free tools. In addition, you can also get your exchange information in the file formats of JSON, CSV, XML, etc.
Also Read: What is Audit Accounting and What Are the Essential Skills Needed?
What are the Benefits You Receive with Real-Time Forex API?
When you're dabbling in international transactions, you aim to have speedy processes to seal the deal as soon as possible. The best free currency converter API can help you save up time. On top of this, you get:
Accurate Information
Currency values keep changing every second. The faster you get to know the flux, the higher your yield will be after the forex entry. So, while interacting in overseas transactions, up-to-date information is the priority that currency converter API live can bring to your business strategies.
Secure Interface
Data is the fuel for running businesses in today's fiercely competitive world. A reliable real-time forex API provides a safe platform to receive your currency conversion information without any security flaws.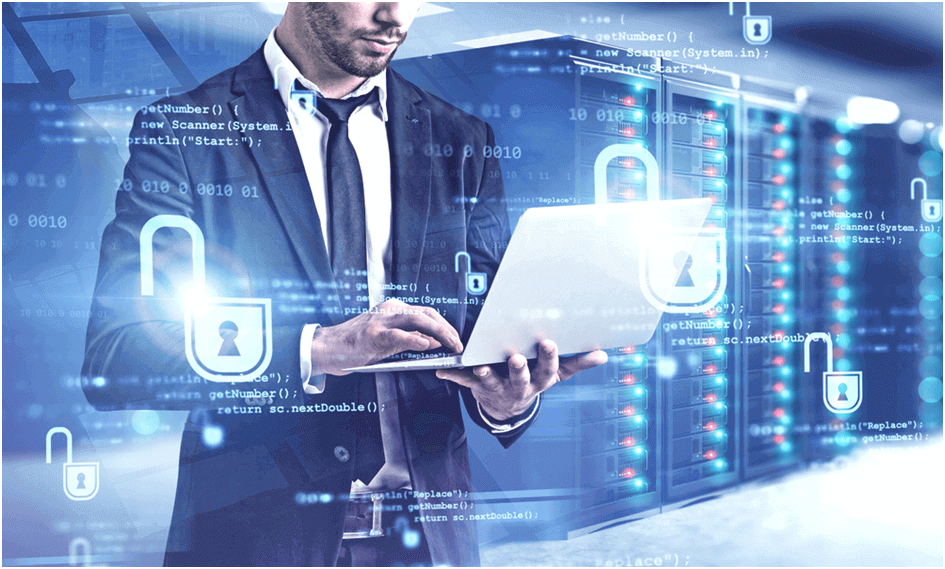 Quick Performance
No matter how stable a currency is, the exact rates keep shifting every moment. So, if you're in the world of overseas finance, tracking the difference between two monetary mediums is mandatory. These forex APIs offer access to global markets with speedy conversions and precise exchange rates. (Sometimes within a few milliseconds!)
Extensive Currency Portfolio
Whether you want the exact euro value or information about exotic ones like Georgian Lari, let your currency exchange API bring it to you. These platforms offer assessments for a range of currencies. With only a few clicks, reach out to the remotest of locations on the globe without wasting hours on the rate hunt.
Reputable International Sources
These interfaces ensure they collect data from esteemed financial institutions and reliable commercial platforms. The higher the number of renowned channels, the more precise will be the sourced values. That's to say, the quality of a foreign currency API depends on its resources for getting the prevailing rates. ‌
Inclusive Database
When dealing in forex trading, it's essential to keep track of the previous values and flux trends of the currency you're planning to invest in. Usually, the investors curate a separate database to include all the relevant information to study before their entries. However, with the best free currency converter API, not only do you get the latest values but also the historical rates.
Customizable Endpoints
Unlike regular embedding of a code in your application, these APIs come with a customizable set of endpoints. So, if your venture carries the forex trading model, you can use a real-time endpoint to get the live information of your preferred currency.
Similarly, these APIs can also be customized through specific parameters such as timeframe, historical etc., to gain the desired result.
Also Read: How to Manage Your Business Finances Wisely
Intuitive Operability
The extensive documentation, automated structure and diverse code samples make it very convenient for developers to integrate API in applications. On top of this, the range of endpoints enables a time-efficient method of including a smooth feature in their programs without spending hours in manual coding.
In addition, because of the presence of cloud infrastructure, a currency converter API causes no trouble while you're scaling your business.
How do these forex APIs work?
Imagine that you're starving and require a meal (currency rate). Now you go on a restaurant food delivery app (API) which will show you a list of cuisines to pick from. You make a choice (API call), and the application places your order for you.
In this case, the app (API) is the intermediary or abstraction, shouldering the responsibility of procuring the food of your choice to you. The currency converter API takes in your conversion or exchange request and displays the data as per the parameters set by you.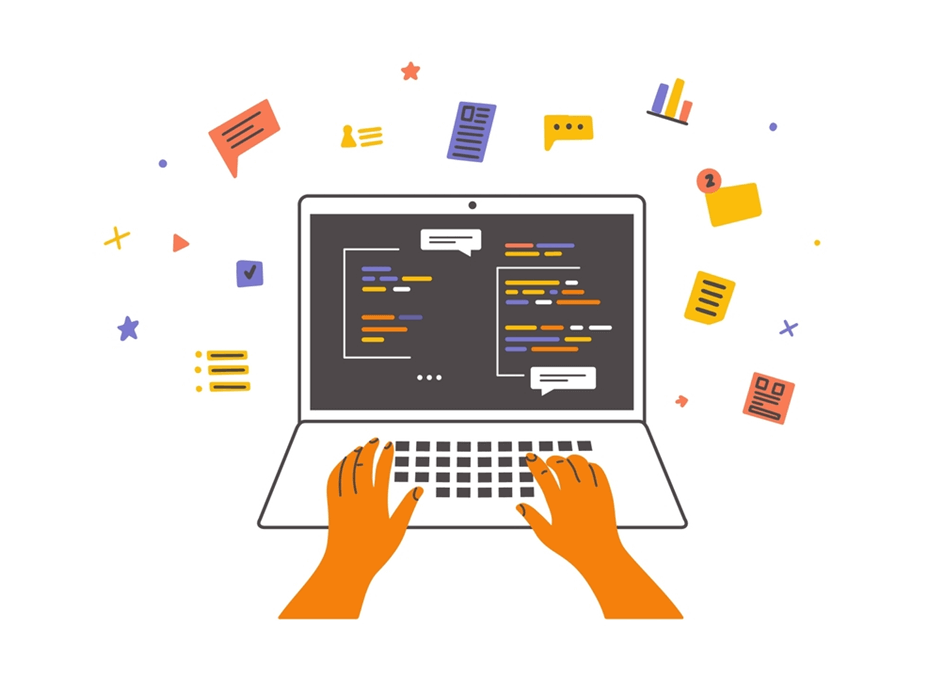 Final Remarks
From supporting a range of currencies to offering easy assimilation, real-time forex API provides a reliable way to receive accurate information. Besides delivering rapid conversion rates, these tools are adept at furnishing multiple technical features to augment your investment strategies.
So, if you want a simple yet powerful way to scale your productivity and accuracy in business deals, APIs are the way!