What is Audit Accounting and What Are the Essential Skills Needed?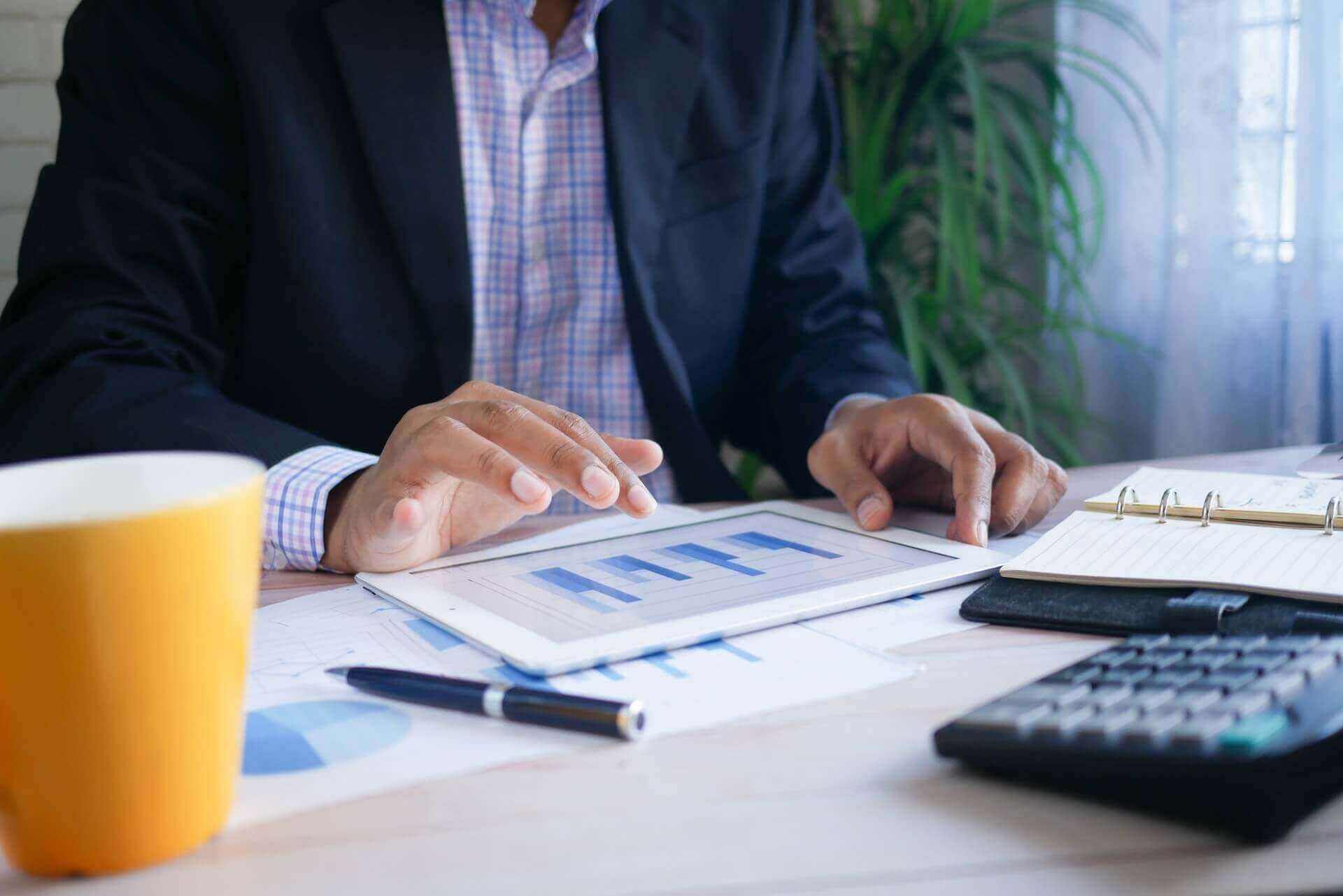 Audit accounting is important for ensuring that a company's accounts are correct and that funds are dispersed most equitably or efficiently possible.
But, first and foremost, what is audit accounting?
What exactly is audit accounting, and how can it help your company?
Because of the firm's dynamic character, it may choose to employ more strategic steps in order to ensure security and privacy to its stakeholders and investors.
Audit accounting is responsible for ensuring that the firm's accounts are accurate and that the funds are being used appropriately. It also focuses on identifying and minimizing the risks that the company faces.
Internal audit accounting is a procedure that focuses on reducing risk and identifying cost-cutting opportunities. Audit accountants can also be independent specialists that conduct external audits of a company's financial statements.
Also Read: Startup Financing: 4 Key Funding Options for Your Company
What is the distinction between audit accounting and other types of financing?
Audit accounting differs from other financial paths and positions in that it requires financial accountability and strict adherence to deadlines.
The role of an audit accountant differs from that of a regular accountant in that it entails a thorough examination of the firm's records and finances, whereas a regular accountant just provides advice on bookkeeping, tax returns, and cash flow, among other things.
Audit accountants come in a variety of forms
There are primarily two types of audit accountants whose services can be used by businesses depending on their needs:
Internal Audit Accountant
Internal auditing professionals evaluate a company's internal working and control methods. They aim to detect reoccurring flaws in nature and delve deep to find the core cause of such problems, providing reliable information so that the company may design the necessary plans to eliminate them.
External Audit Accountant
Externally working individuals have a great opportunity to work with a variety of other firms and assess their accounts to uncover any defects, as well as to determine whether or not the businesses are operating properly.
Before approaching any audit accountants, businesses must first determine whether they require such services, and if so, which type of audit accountant they require (external or internal). Finance professionals can help in auditing and accounting services.
Essential Audit Accounting Abilities
Good Communication Skills – Auditors have a natural ability to express themselves on paper and in person, which they use to write reports and convey results.
Inspection – Spotting irregularities in reams of accounts requires a keen eye.
Problem-solving Aptitude – An auditor is constantly looking for solutions to solve problems and identify areas for growth.
Better Time Management – An auditor always meets deadlines timely and is quick in work turnarounds.
Self-confidence – An auditor is always prompt to speak up when they believe something is wrong and challenge the status quo if they have confidence.
Also Read: Best Laptop for Accounting
Looking for some quick help with your audit accounting?
Check-out QWIRK today!!
QWIRK is a professional marketplace that helps businesses find qualified people for short-term projects and assignments across the globe. Initially, the organization concentrated on banking and accounting freelancers. Experts in accounting, taxation and auditing fall into this category.