5 Tips for Creating a Successful Last-Mile Logistics Strategy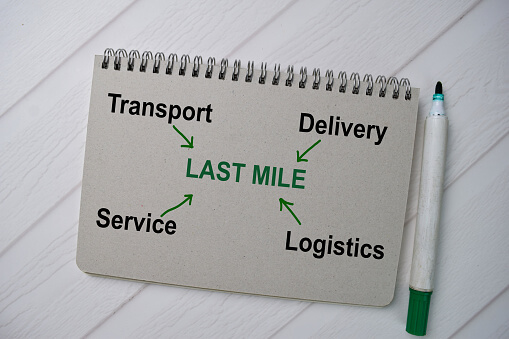 Last-mile logistics is largely misunderstood. It describes the movement of goods from a transportation hub to their final destination, and its importance is frequently underestimated. It's important to note, though, that this final step in the logistics process can account for roughly 28 percent of the total cost of a shipment.
Additionally, rapid growth in the eCommerce industry has changed the ways in which shippers look at last-mile logistics. If your company provides last-mile delivery solutions, you undoubtedly face numerous challenges. The marketplace is highly competitive, and driver shortages, customer demands, regulatory changes and rising fuel costs can make it incredibly difficult to get–and stay–ahead.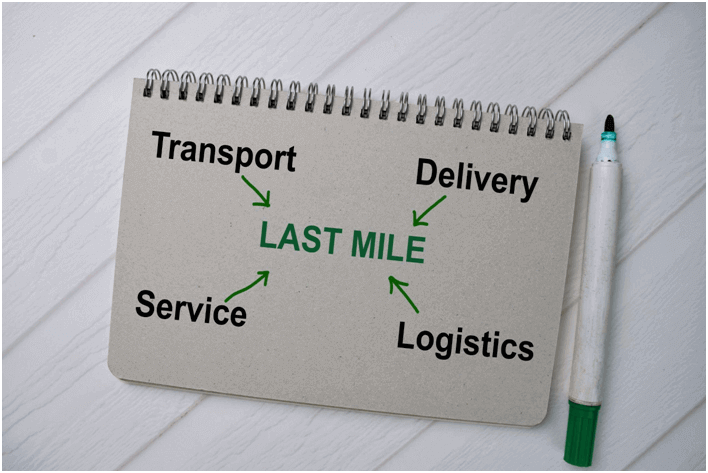 If you are struggling with your last-mile delivery processes, you are not alone. Here are a few tips for creating a successful last-mile logistics strategy that will ensure a great experience for your customers and help support your bottom line.
1. Adopt the Right Technology
Technology plays a huge role in logistics. Unfortunately, though, businesses often implement technology that doesn't work as they expected or doesn't quite suit their needs. In the end, they wind up adapting their processes to fit the technology. This is a backward strategy that could end up costing you.
Instead, you need to adopt logistics technology that fits your business and your needs. It should provide a completely integrated solution that offers consistent execution and reporting. It also needs to be easy to use and provide visibility throughout the entire process all the way to the last mile.
Look for technology that offers real-time tracking, too. With a smart tracking system, you can have notifications sent to you and your customers automatically. This provides you with valuable information and ensures that your customers are kept up to date as their packages get closer. It also lets you know exactly where your shipping boxes and containers are throughout the process.
2. Develop Standard Operating Procedures
The delivery operations that run best are those that have standards in place for every part of the delivery process. If you currently do not have standard operating procedures in place, begin by conducting a thorough analysis of your current operations. This will provide you with benchmarks against which you can measure performance as you develop standard operating procedures.
Identify potential problem areas and create procedures that will help with things like decreasing load times, planning the fastest and most efficient routes, etc. Keep track of data as you make improvements and compare it against your benchmarks to determine whether the changes you've made are beneficial. Continue tweaking and assessing until you've established the most effective standard operating procedures possible. It may take a bit of trial and error, but your efforts will pay off.
Also Read: Shipping Solutions for Office Staff Products
3. Use Autonomous Vehicles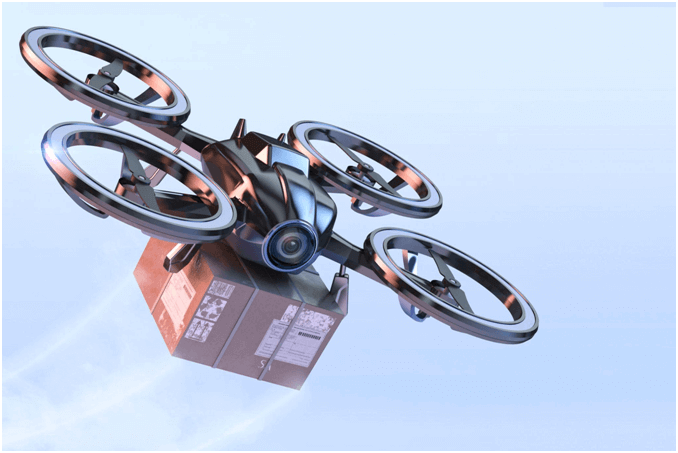 Autonomous vehicles are the future and embracing them now could help you create a successful last-mile logistics strategy and set you apart from your competitors. The eCommerce heavy hitters like Amazon are already using drones for certain deliveries, and it's predicted that drones will be used for all same-day deliveries in rural areas within a decade.
Drones eliminate costs associated with parking and tolls. They also reduce fuel expenses and don't need to travel along roadways. They can take the most direct routes to reach customers, and there is no danger of them getting caught in a traffic jam. It only makes sense that drones and other autonomous vehicles are anticipated to become an increasingly common option for last-mile logistics. Embracing this technology early could be a massive gamechanger for your business.
4. Make Smart Outsourcing Decisions
Most shippers and retailers outsource their last-mile delivery to smaller parcel carriers. This can be more cost-effective than trying to take care of the last leg of the logistics process on your own. This is only true, though, when you outsource to the right provider(s). The right provider ensures an excellent experience for your customer, while the wrong one does the exact opposite. The right provider will also save you money rather than cutting into your bottom line.
In many instances, it works best to outsource to multiple carriers. Though this can be a bit of a hassle, it enables you to choose various companies to meet a wide range of different needs. And with a centralized transport management system, keeping track of multiple carriers is easier than you may think.
Also Read: 5 Tips To Grow Your Local Delivery Business
5. Go Beyond the Basics
Your last-mile logistics strategy plays a huge role in customer satisfaction. With major corporations, like Amazon, offering faster and faster shipping options, customers now have high expectations when placing orders. By going the extra mile, you can provide the experience they demand.
Always put the customer first, and make sure there are easy options for customers to reach out to you with questions or concerns. Take care when handling packages, and make sure you have special procedures in place for dealing with high-value and fragile shipments. Strive to make deliveries as quickly as possible by using expedited services and direct routes. Offer several different payment options to make things as easy as possible for your customers. The more you do to ensure an excellent experience for your customers, the more successful your last-mile logistics strategy will be.
The Bottom Line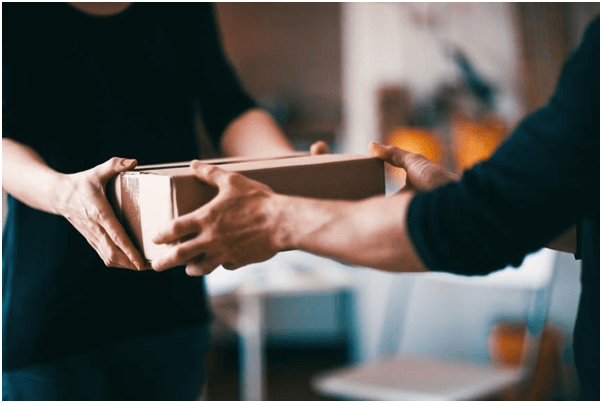 Thanks to the rise of eCommerce, last-party logistics has become more important than ever before. Whether you are delivering individual packages to consumers or you have to deliver large orders to businesses, your company needs to have a strategy to ensure that orders make it to them from your hub quickly and safely.
Your strategy should also help you cut costs. Since last-mile logistics account for a large percentage of shipping costs, it is important to make this step as efficient as possible. With careful analysis and planning and a bit of testing, you can create a last-mile logistics strategy that works well both for you and your customers.