5 Ways to Introduce Your Kids to Social Problems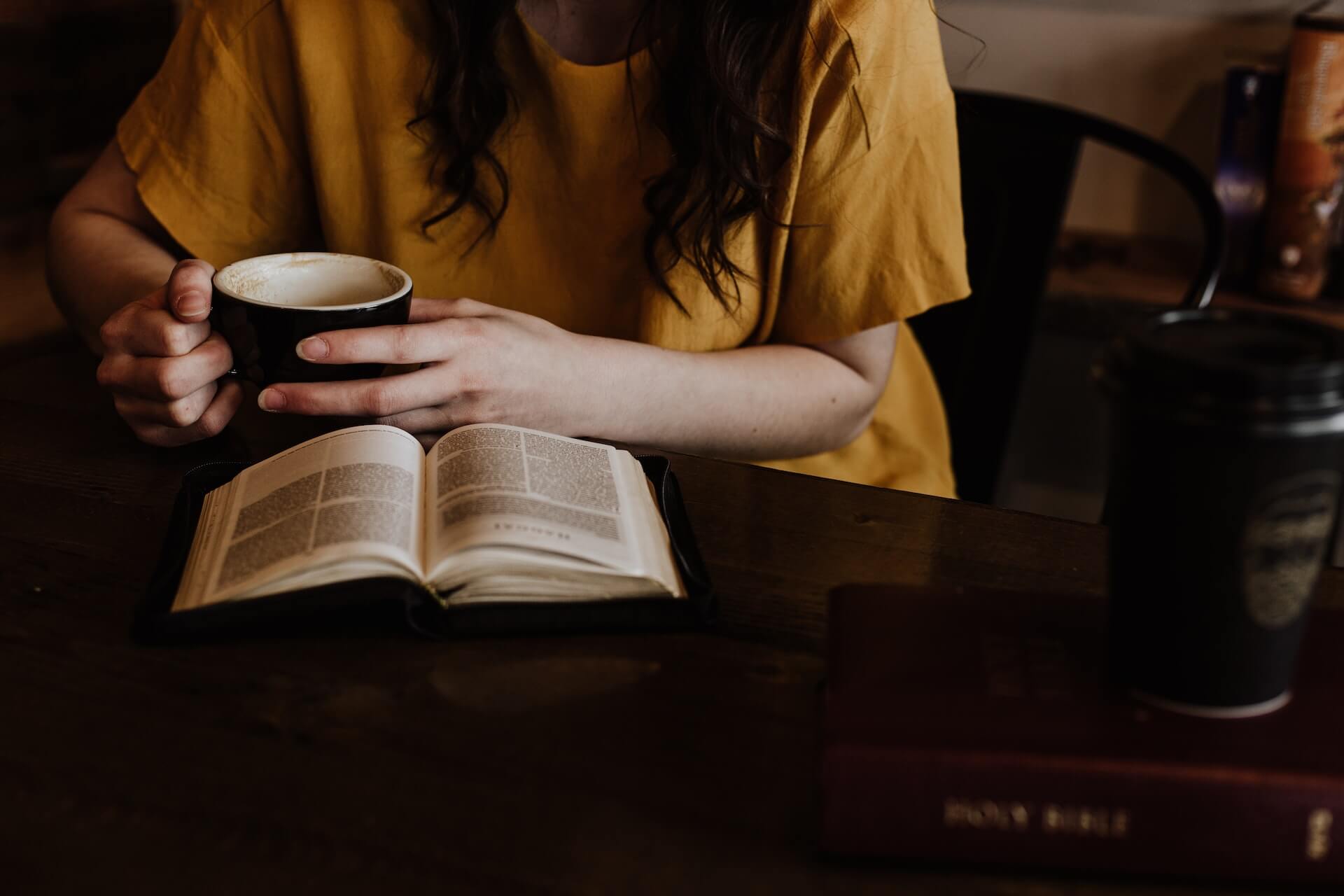 Just updating the newsfeed on your smartphone allows you to come in contact with the social problems of the world. From poverty to global warming, the issues vary and matter. To experience systemic change, the next generation needs awareness. Change doesn't stay on the shoulders of the current generation. This is why it's important to introduce your children to social problems. While they won't have the range to sit through the nighttime news and discuss their plan of action, you can introduce your children to social problems in the following ways.
1. Age-Appropriate Conversations
Age-appropriate conversations are important because they allow you to develop an understanding of where a child's mindset is. Through consistent communication, you can teach a child how to articulate their feelings and emotions. You can help them break down challenging concepts as well. In the process, you (as an adult) get the opportunity to expand your ability to effectively communicate with a child. If you don't know where to start in an age-appropriate manner, it's okay to connect with a child psychologist or an adolescent therapist to gain some direction.
2. Books
Books are impactful because they are instrumental in memorably delivering messages. If you have a kindergartner, take time to curate a list of books and lessons you'll teach them. As you work on incorporating resources into your kindergarten read-aloud lesson plan, pick out books that address social problems such as systemic racism, ableism, and economic deprivation. When you break down these complex subjects into lessons on kindness, equal treatment, and fairness, they'll become the building blocks of a child's character. They'll also guide the way a child begins to engage with the world around them.
3. Community Involvement
It's not enough to read about homelessness and food deserts. To see change, you'll need to be the change you'd like to see in the world. Teach your children by leading by example. If you're reading about the impact of homelessness and how people become homeless, incorporate practices that benefit the homeless.
It might be as simple as packing up bag lunches for the homeless population in your community. You might take your child to a homeless shelter to volunteer or drop off necessities. Take your children to the grocery store to pick up necessities for those with menstrual cycles. Even if you and your children simply drop the items off at the front desk, it's a meaningful task to do to show them that these simple details matter for a population that's often forgotten.
Also Read: 7 Tips for Producing High-Quality Youtube Videos
4. Television Programming
Whether you're a fan of streaming platforms or regular cable television, find ways to use the media to plant seeds of awareness in your children. Most states maintain children's public television programming that helps to provide awareness of what's happening socially.
5. Field Trips
It's pretty common for school-aged children to attend field trips throughout any given school year. Education begins at home. Do what you can to provide a well-rounded experience for your children by taking them on field trips.
If your children are lovers of animals, take them to a local animal shelter. They can learn about how the employees nurse abused animals back to health. Take them on a tour of your local government facility so they can learn about politics. They'll be able to learn about how political oppression and corruption negatively impact society.
Always remember to focus on age-appropriate conversations, but don't be afraid to provide opportunities that challenge their minds to think deeper and learn more. By learning how to become intentional in teaching your children how to care for the world around them, you simultaneously do your part to impact change. If people don't know that change needs to occur, they won't be mindful of ways to move the needle forward. It might feel inconvenient at times. However, make it easier on yourself by including these five tips in your lifestyle. As you do so in a gradual manner, you'll be able to make a positive impact on the lives of your children and more.