6 Best Auto clicker for Mac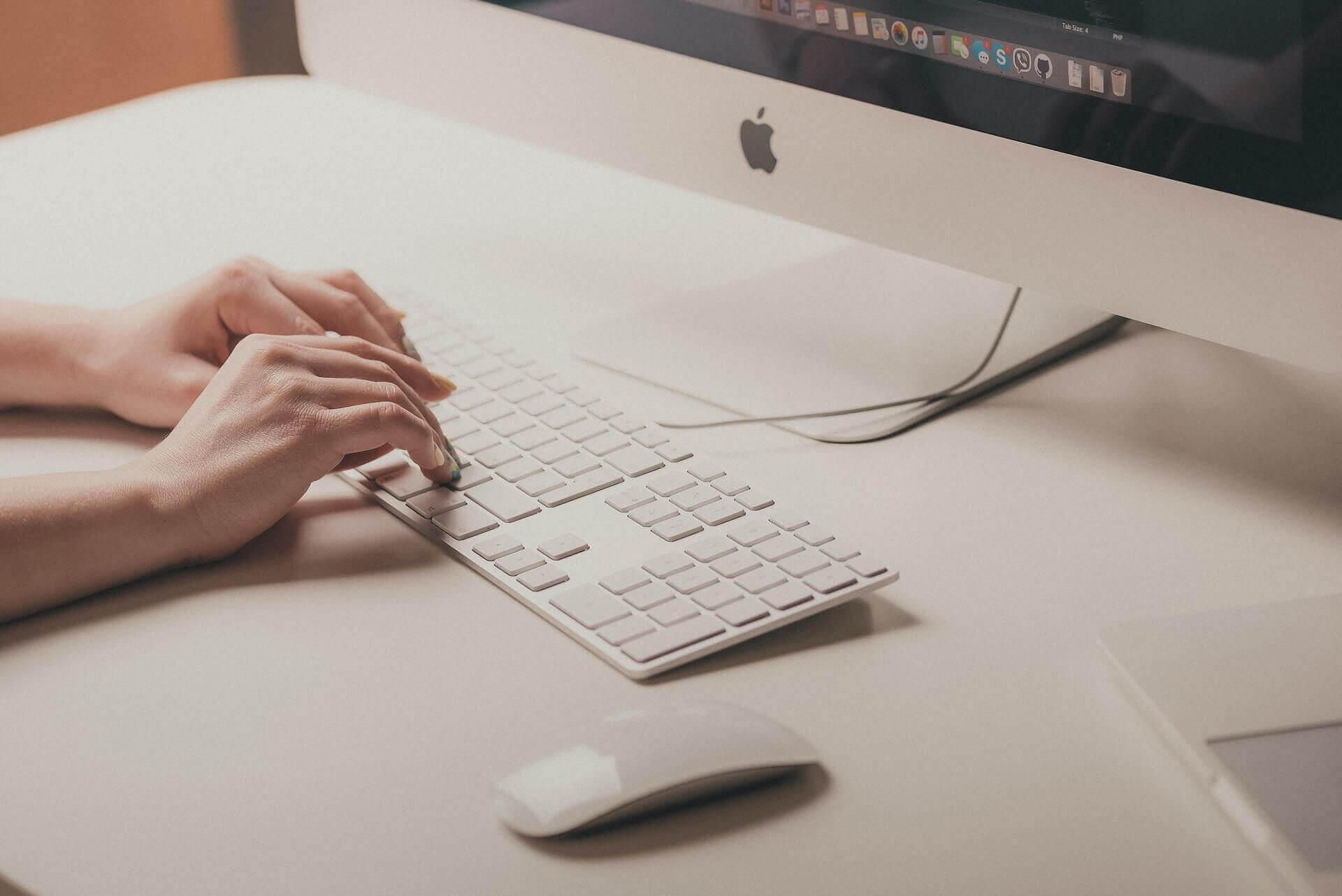 Auto clickers are applications that record user input and then fake the actions. A typical Auto Clicker uses the user's input to fake a double, single, up and down click, left and right click, or up/down swipe. However, these applications are not fool-proof, and the user must enter the input manually.
If the user wants to prevent the recording from happening, they can choose to stop the recording process by clicking the square icon or selecting the text 'Stop'. The Auto Clicker has different options that can be used to fake the click rates, such as double, up and down, left and right, or up/down.
List Of Best Auto Clicker For Mac
1. GS Auto Clicker
GS Auto Clicker is an easy-to-use software application that automates mouse clicking and key sequences. Users can assign multiple mouse buttons and specify a preset number of clicks to perform. The auto clicker saves time by eliminating the need for typing and clicking frequently used keys. It also records pointer coordinates. The software is versatile enough to handle many tasks, including gaming and web browsing.
GS Auto Clicker is a powerful tool that allows you to set macros, adjust the frequency of each click, and customize the hotkeys. It even has the ability to tap multiple areas of the screen. The app is constantly updated and runs on Windows 7, 8, and 10.
2. iMouseTrick
iMouseTrick is a free auto clicker for Mac, which enhances your mouse-clicking capability. It allows you to adjust the speed and number of clicks for specific applications. It works best for gamers and programs that require quick mouse clicks. Although it is primarily designed for gamers, you can still use iMouseTrick for other purposes. For instance, you can use it to click repeatedly on an enemy point in a game, such as a Realm grinder.
It is easy to use, thanks to a minimal user-interactive panel. It features a wide range of customizable parameters and is suitable for both Mac users and online gamers. Besides, auto clickers are also compatible with Mac devices and offer dedicated customer support.
Also Read: 5 Best Mac Blogs and Websites You Must Follow
3. Perfect Automation
In a nutshell, Perfect Automation is a script editor for Mac. This powerful application includes four major features, including a launcher, scheduler, and Script Editor. Each of these features is easily accessible from the top bar of the interface, and they serve as the primary tools for automating tasks. Perfect Automation also includes a desktop widget called Mini Automation. Perfect Automation is suitable for both experienced and novice users, and the interface is user-friendly.
4. Murgaa
If you are looking for an auto clicker for Mac that works with macOS, you have come to the right place. MurGaa is the best Auto clicker for Mac devices. It has a simple, yet effective interface, allowing you to program the clicker to run when you click the left or right mouse button. MurGaa also lets you set multiple ways to launch and stop the clicking.
MurGaa is an auto clicker for Mac that is very simple to use. This tool allows you to program a specific time interval for clicks and can perform left and right mouse clicks on your Mac device. It supports macOS 10.5 and up, and offers full access to its automation tools. It can even uninstall software and free up space on your Mac, as it comes with mini utilities.
5. PTFB Pro
PTFB Pro is a powerful scheduler and macro recorder with a unique auto-response capability. This powerful utility lets you set up multiple events for a given macro, which can then be performed automatically. This is a great tool for gamers who want to automate repetitive tasks, such as dismissing annoying popups. You can also use PTFB Pro to perform a variety of tasks such as login and password completion.
This software automation tool automates repetitive tasks for you by clicking on items on your Mac. Besides automating clicks, it also allows you to record screenshots and log all activities to text files. You can even opt to send a notification via email to recipients. PTFB Pro is easy to use and requires no complicated scripting to be configured. It eliminates many of the annoying tasks that can interrupt your workflow.
Also Read: How to Find and Change MAC Address for Windows and MacBook?
6. xOP Auto Clicker
OP Auto Clicker is an automatic mouse button clicker. Its installation process is very simple. The program can be downloaded from the internet and installed on a PC. You can choose the number of clicks per hour or milliseconds. It can also be configured to perform double-clicks or triple-clicks. It can repeat indefinitely. You can set it to perform a specific action each time you press a mouse button.
OP Auto Clicker comes with many options to help you perform automated tasks. To install the program, you need to follow the instructions given on the screen. Once installed, you can share the link on social media sites. OP Auto Clicker automates mouse and keyboard clicks.