6 Emerging Technologies worth Investing Going into 2023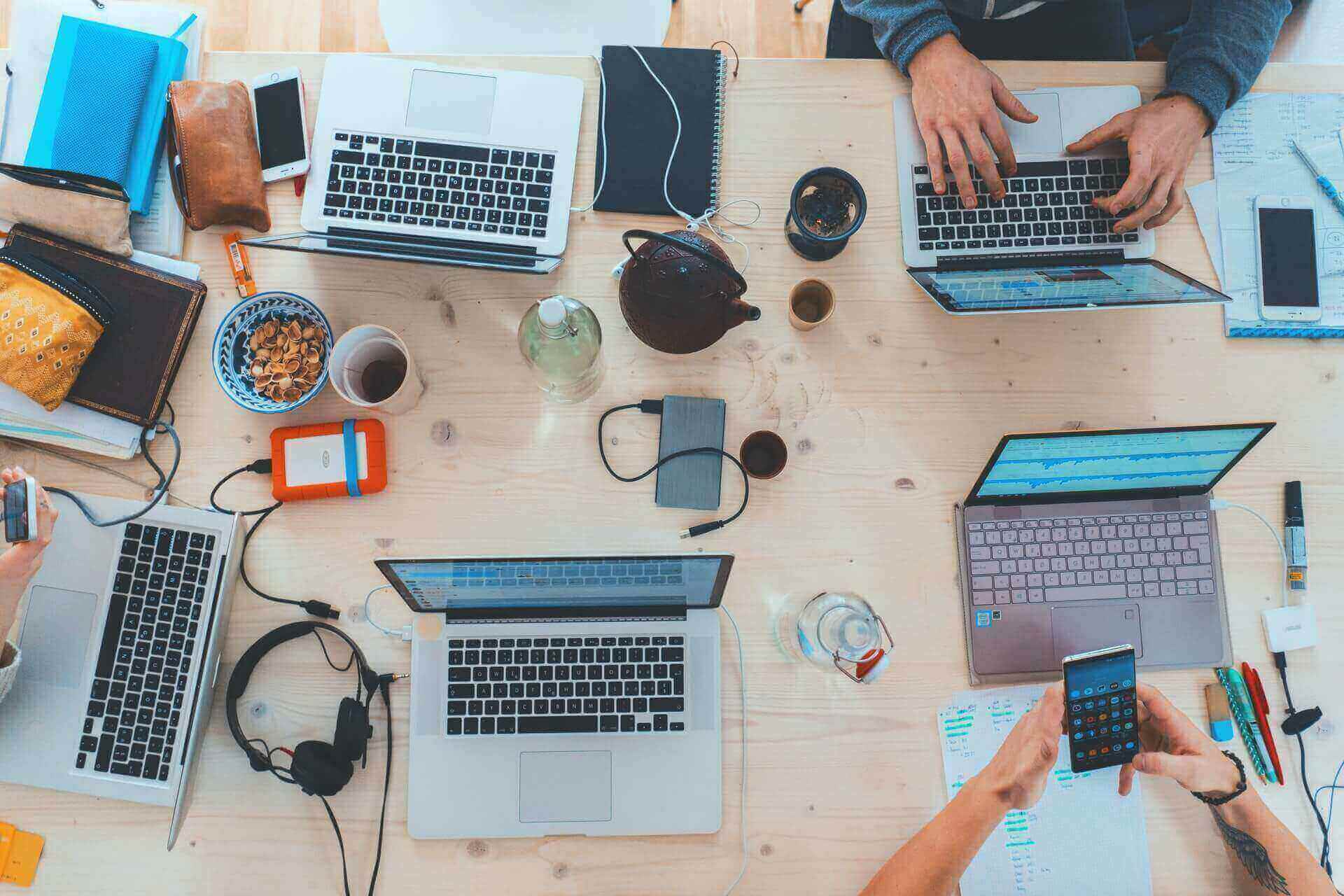 The year 2021 and 2022 have witnessed an acceleration of digital transformation across different sectors. As 2023 approaches, there's bound to be increased digital transformation in different sectors. Many people are looking for emerging technologies that are likely to stand out as investment opportunities.
There are certain things that are going to influence technology trends in 2023. The pandemic is one of the factors that led to a sudden change in the business and education factors. Many businesses shifted focus to online after facing difficulties in continuing with physical operations.
Below are 6 Emerging Technologies worth Investing in as 2023 draws near
1. Robotics and Automation
The concept of robotics has been around for quite some time. It is popular in the healthcare and manufacturing industries. Most of the robotics being made today are mostly hard-to-do-program stationary robots such as arms for welding. But the trend is shifting to making these robots easy to program using machine teaching and making them mobile. This will see an increased number of autonomous mobile robots (AMR).
Experts predict that 75% of all robots shipped across the world by 2030 will be mobile. This is about six out of either million. There are many companies that are already at the forefront to make this a reality. The success of these innovations will transform different sectors including manufacturing and healthcare.
2. Smart Spaces
Digital Twins and IoT have mainly featured in the manufacturing sector but are now getting into different other sectors such as utility, retail, automotive and many other industries. Things are looking up as more players are coming in to take advantage of this technology. Smart Spaces are digital physical locations and places with interconnected sensors to help owners, managers and occupants manage information in a better way and understand how the system is leveraged.
Smart spaces offer a great opportunity across industries in cases where people, robots and other connected machines need analytic and accurate management. Besides, smart spaces are linked to Real-World Metaverse technology, allowing people to add a virtual layer on top of the real world.
Also Read: 8 Top Advantages Of Technology In Education
3. GPS and Space Economy
Organizations whose aim was the distribution of the Global Positioning Systems (GPS) set a foundation for 82 companies that started between 1978 and 199. They raised more than $29 billion in equity financing and created early application layers that brought GPS into the mainstream. As 2023 approaches, GPS tracking is becoming more than a reality. Its importance can't be underestimated as it has become a universal thing.
As satellite technology continues to advance, investors should take note of companies bridging gaps between new types of space equipment and future killer apps. You can look at the GPS report and how a trillion-dollar industry gave birth to Uber, Snap, and Yelp.
4. Digital Humans
The Metaverse world depends on users and their presence as avatars. This technology is likely to take the world by storm. It is going to be the future of social media where people can create their digital versions and communicate just like they are doing today.
A decentralized identity system backed by blockchain can maintain a user's digital human identity across different Metaverse spaces. Some companies have already started investing heavily in this technology hoping that it will bear the desired results.
5. Internet of Things
The Internet of Things is a broad system of electronic devices that communicate and exchange different information automatically via the web. The number of IoT devices used by a single person has been on the rise in the past few years.
It is projected that every person will be using up to 20 IoT devices by 2030. The best example of the Internet of Things are smart homes. Other aspects of IoT include things like cleaning robots, smart watches, medical equipment, urban safety monitoring and water distribution.
Also Read: How has technology changed the face of the finance industry?
6. Ubiquitous Artificial Intelligence
This is another emerging technology trend worth investing in as we approach 2023. According to expert predictions, the technology may see an investment of up to $15 billion by 2030. AI has already been in use in private companies, public institutions, and ordinary individuals. AI helps process data, recognize faces, and helps in performing medical procedures among other uses.
Closing Thoughts
As an investor, it is important to watch out for emerging technologies that are disruptive. Such technological trends are likely to turn into great investment opportunities in the future.