Yahoo Chat Rooms: How to Install it & Some Alternatives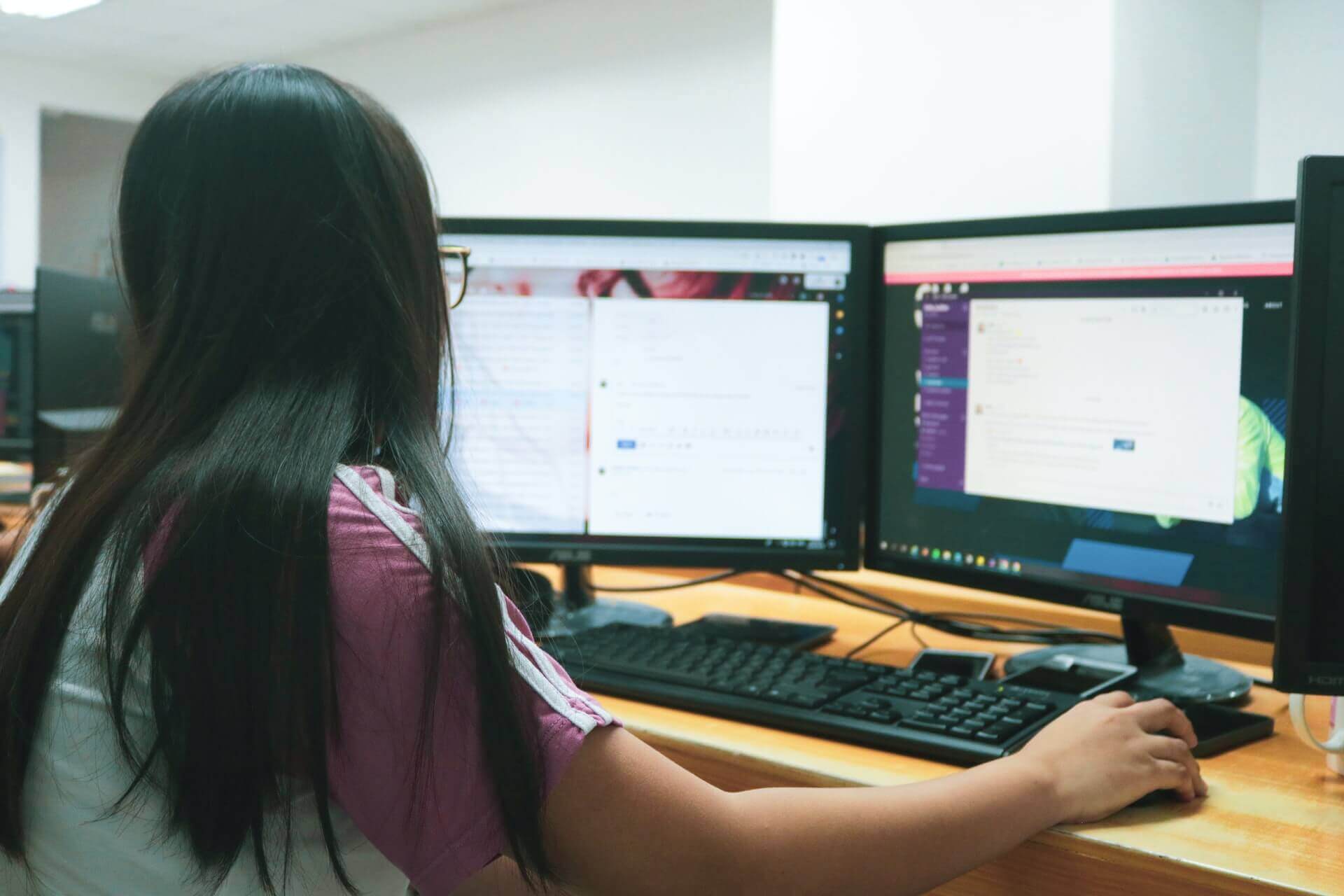 Yahoo chat is a feature offered by Yahoo. This platform offers chat rooms where anyone can join without paying any money. Hence, Yahoo chat rooms have been quite popular ever since they came into existence. The chat rooms are accessible through different devices such as smartphones,  tablets, PC, etc.
This feature was introduced by Yahoo in 1997. Despite discontinuation in the middle, the chat rooms are there at present. And, Yahoo Chat Rooms have become an integral part of social media over the years. Due to its discontinuation for a short time period, there are many queries regarding this feature that you might have. In this blog, we will attempt to discuss these chat rooms by Yahoo in brief.
What is a Chat Room in Yahoo?
Yahoo Messenger is a platform for chatting with people online. This platform offers private group conversations. These are called Yahoo chat rooms.  In other words, it is an online service that comes for free for chatting with known or unknown people exclusively available for Yahoo users.
The feature was first introduced in January 1997. And, it gained popularity right after the launch. Over the years, this feature lost its popularity as other free chatting platforms came into use. And thus, Yahoo Messenger lost a huge amount of its user base. So, at present, not many people use Yahoo Chat Rooms.
Is Yahoo Chat Room Available for Users?
Yahoo Messenger used to be one of the primary chatting platforms about a decade ago. However, at present, Yahoo Messenger is dead. But that doesn't mean Yahoo chat rooms are not available for the users. You can still get copies of your chats or install Yahoo Messenger if you have the .APK files.
How to get Yahoo Chat Rooms?
If you are a Windows OS or macOS user, you can easily download Yahoo Messenger. And then use the chat rooms. The procedure is described in this section.
Before starting, make sure you have a working internet connection on your PC. And then, proceed with these steps:
To begin the procedure, open the web browser of your choice from your PC. If you are using a Windows PC then preferably open Google Chrome. If you are using MacOS, open Safari.
Now, in the search bar of the browser, type in messenger.yahoo.com and hit Enter
Now, the Home Page of Yahoo Messenger will open
From the Home Page, locate the option Sign in and click on it
Now, you will be asked to enter a username and password. In case you already have an account, provide your credentials to sign in. If you do not have an account, then proceed to create one.
After that, you will find an option saying Groups among the list of services offered by Yahoo. Click on that.
Now, you have to select the chat room of your choice and join it.
Once you are done, you can join any chat room you want and enjoy chatting with your friends.
Also Read: Simple Solutions to Migrate Zoho Mail to Gmail
Alternatives of Yahoo Chat Rooms
At present, there are many alternatives to Yahoo Chat Rooms that offer similar or even better features. Therefore, if you are having trouble using Yahoo Messenger, you can definitely give these a try.
The best one so far in terms of user-friendliness and features is WhatsApp. Then, there is Facebook Messenger. Also, you can use Snapchat or Signal in case you are looking for better privacy. Additionally, you can try Telegram if you want specific groups for exam preparation or for watching movies, etc. You can use Instagram DMs, Google Hangouts, Skype, Discord, Kakao Talk, Line, etc as well. All these apps are free and allow you to create group chats. So, you can enjoy whichever you prefer.