7 Unexpected Ways Leave Management System Can Make Your Life Better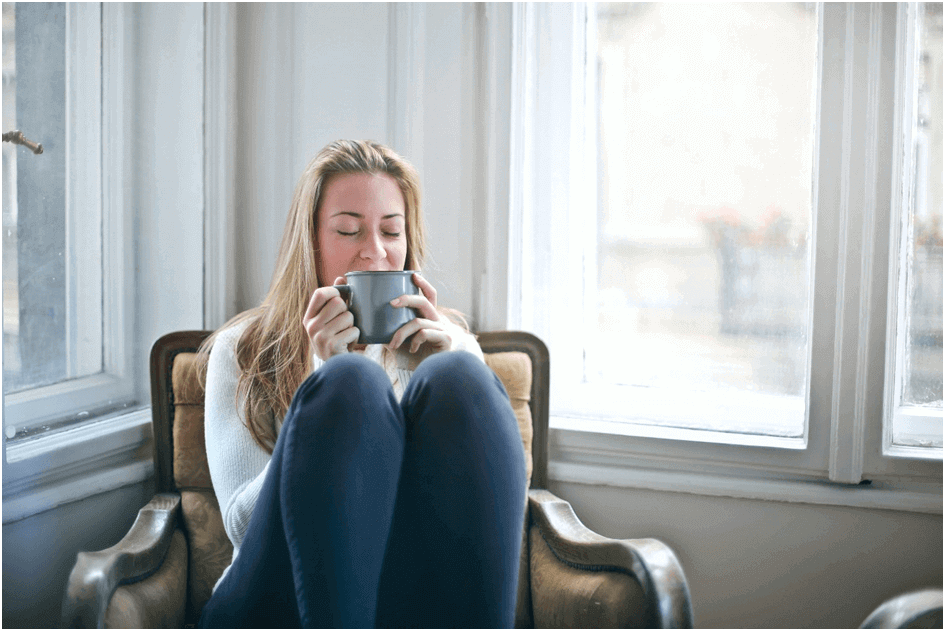 Leaves are dear to all kinds of employees; wait, that's not correct! 'Paid leaves' are dear to all kinds of employees! To ensure that your employees take leaves when required, a leave management system is the best tool in the HR arsenal.
An employee leave management system is simply a clever piece of software designed to take care of the leave-related administrative tasks and streamline the process, thus freeing HR from repeatedly performing the same tasks over and over.
Modern online leave management systems have become so intuitive that they provide multiple benefits along with performing the administrative tasks that they were designed for. Hence, let us take a look at seven of the most unexpected ways a leave management software can make your life better…
Importance of Paid Leaves

Paid leaves are a way of providing the employees with time off from their monotonous routine without penalizing them for the same. It will help them take a break from their stressful work and ensure that they are relaxed for resuming work once they are back.
Studies have shown that paid leaves help the employees to maintain their work-life balance, thereby improving their job satisfaction, which eventually leads to increased productivity and reduced employee turnover for the organization.
Unexpected benefits of Leave Management System

Now that we have a good idea about the relevance of paid leaves for both the employees and their companies, let us understand how does leave management software makes your life better as an HR…
⦁ Improved Employee Satisfaction

Since the implementation of the online leave management system, the process of obtaining leaves has been significantly easier due to the elimination of the associated paperwork. Employees are also more productive when they know their leave will be approved on time since they know their company will be there for them whenever they need it.

It will result in lower absenteeism since employees will be aware of the firm's faith in them and so will remain loyal to the company for a longer amount of time.
⦁ Highly Engaged Employees

Since the employees understand that they can take time offs when they require, they would be more inclined to perform better as well as remain engaged with the company for longer. This reduces employee turnover while also ensuring that they perform their best.
On the other hand, consider a scenario where the leave management system is absent. In such a case, poor leave management leads to the working employees covering for the absent person which might lead to future rifts in the team, which is detrimental to the progress of any company.
⦁ Increased Employee Wellbeing

Employees can plan ahead of time because they can request leaves and have them approved practically instantaneously. This helps them spend time with their families, thereby improving their work-life balance.
Additionally, these employees would be more loyal to their company and especially to their supervisor or manager, who is approving their leaves. This fosters a culture of mutual respect for one another which is a hallmark of successful companies.
⦁ Better Leave Planning

An employee leave management system would have the provision of viewing real-time paid leave balances. This helps the employee in planning out their leaves to ensure that they have enough leaves and take them diligently.
For the HR or manager approving the leaves, one can also ensure that an adequate workforce is present to cover the workload. This helps reduce the disruptions in the workflow and meet the deadlines on time.
Also Read: How to Quickly set, measure, and report on SLAs
⦁ Tackle Legal Compliance

There are various laws in place to ensure that the employees are provided with an adequate number of leaves while working for an employer. Having robust leave management software ensures that such statutory compliances are automatically met.
A well-thought employee leave management system even considers the various kinds of employees such as hourly-paid, full-time, contract-based, etc., and categorizes them correctly to apply different kinds of leaves for them. This creates a culture of trust and respects wherein the employees would be eager to reciprocate the trust and respect placed on them by engaging with their company and helping it succeed.
⦁ Understand Leave Trends

Since any modern leave management system comes with leave analytics and reporting modules, you can use it to gain valuable insights into your company's leave trends. You might use it to understand a period in the year where most of the employees are taking leaves and provide a week-long vacation during the same period next year.
On the other hand, you can track those employees who are taking leaves frequently and have a word with them to understand the reason behind their behavior. You might even gain a loyal employee in case that individual was facing some genuine issue due to which they were taking leaves and by providing them with alternative solutions like working from home.
⦁ Better Communication

We have already established that with the help of an online leave management system, it becomes quite easy for the employees to apply for leaves. On the other hand, it becomes very easy for you as a manager or HR to approve the leaves based on the collective team's leave balance and availability in the same time frame.
The leave management system would also be able to show historical leave data of the employee applying for leave, which would provide additional insights for you. This also helps in identifying the workaholics in the company and you can remind them to take leaves to avoid future burnouts.
To summarize…

…we can surely view the different ways a leave management system helps in making the process of applying for leaves and approving them, a breeze for all the concerned parties. Being a manager or HR, implementing leave management software would not only help in leave-related administrative tasks but also help you manage your employees better by realizing the long-term unexpected benefits of leave management systems that we discussed in this article.
Author Bio

John Paul Davis is a content writer with Pocket HRMS, an innovative cloud-based HR software provider in India with over a decade of loyal clientele. His handiwork usually reflects the latest technologies in the HR domain.