Best Time to Post on Instagram to Get More Followers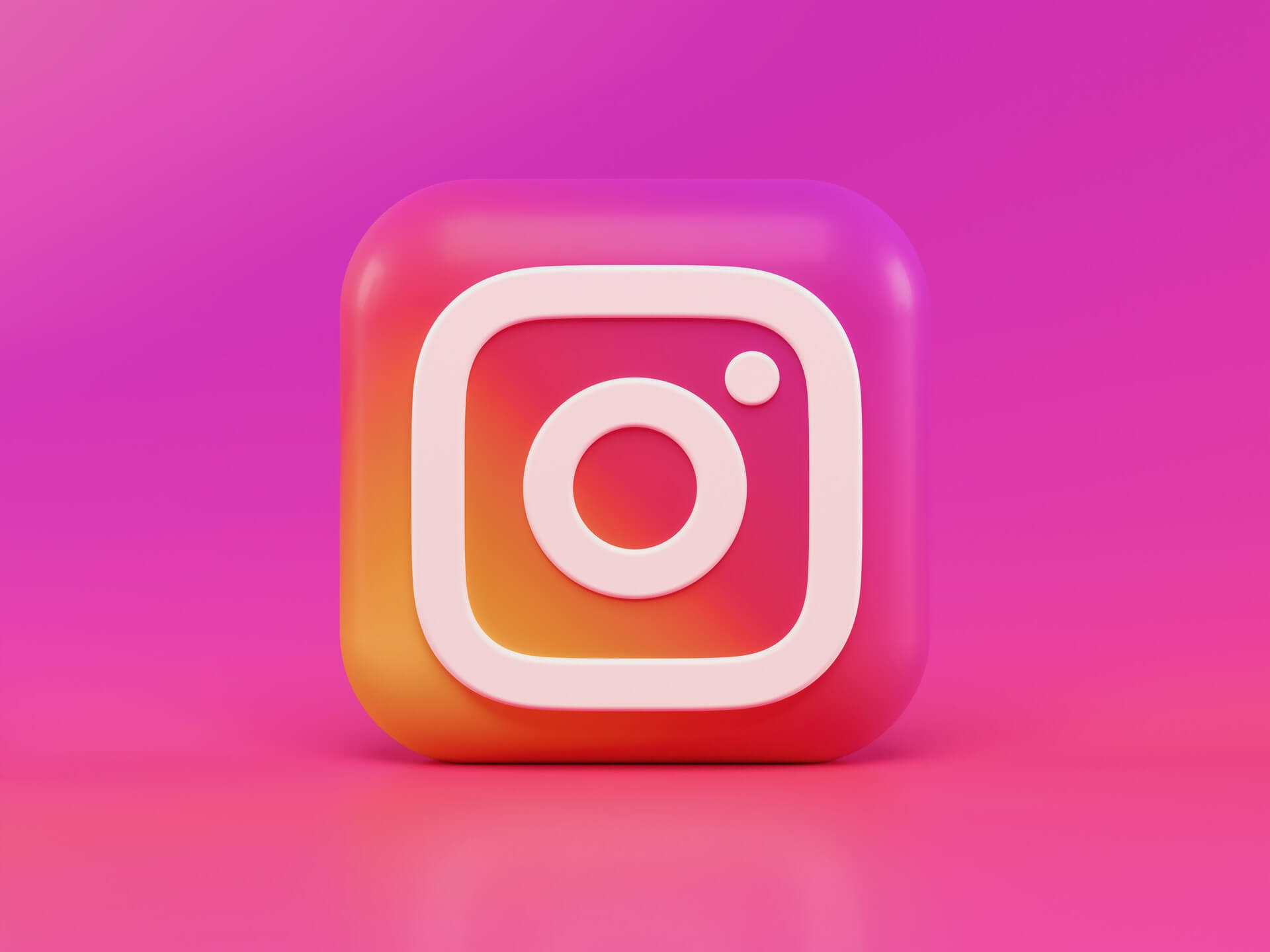 Instagram marketing is a complete science that needs a lot of work for anyone looking for results. There are some ways that you can use for better results here. For instance, you should know when you can post content to gain maximum potential reach. If you do not know the right time to post content, we have a timetable to follow with location and time zone. here is the best time to post on Instagram to Get More Followers.
Why is the Time Important?
If you are looking to get the most exposure by following the right time, several factors are to look for. For instance, there are factors like the industry you are posting for, the types of posts, and the day of the week. So, you should take care of these factors to ensure that there is the best exposure. So, we will try to give the information according to these factors. With these stats, you can get more exposure that you can use for your help.
Also Read: 8 Ways to Boost Instagram Engagement with Content.
Professional Services
Professional services are one of the most important and active niches. So, this one is among the ones that have their own specific peak times. The best timetable would be to post at 9 am to 10 on around the week. If you are looking to post on Tuesday, Wednesday or Friday, you can choose this as the preferable time. Saturday and Sundays may not be the best days to post as such followers would not follow the posts on these days.
Food Industry
The Food industry is active around the week, but still, there are some special days that you can post on. The experts believe that Thursdays, Fridays, and Wednesdays are the best days. Moreover, posting around lunchtime is preferable. But, surprisingly, you do not get much engagement on Saturdays and Sundays.
Best Time for Travel and Tourism
When it is about travel and tourism, there are some particular times as well. You can talk about this niche; you can have engagement on Fridays, Tuesdays, and Wednesdays. The most specific time for such posts is 11 am and 1 pm. Moreover, you can try between 9, and 10 am.
Healthcare
We all know that there are not many posts for this niche. But, it is one of the most important overall. So, if you wish to post in this niche, you can try posting on Tuesday at 8 am and on weekdays between 9 am and 3 pm. And the general rule of minimal engagement applies here of least engagement on Saturdays and Sundays.
For Educational Posts
You can use some top times to post in this industry as there are several different times that matter. As we know, posts in this industry are for educational social media managers. When we share this aspect, we make sure that they see it easily. So, Friday mornings are a good time. So, you can post around 10 am.
According To Location Factor
We have talked about location as one factor that impacts a post's engagement. So, we should never overlook this factor and know the best time according to the location. So, there are some of them in the following
For Canada and US
If you are looking to get engagement from these countries, you can try posting around 12 am to 6 am. The standard time here is western. When we talk about central standard time, the post should be around 6 am to 8 am in this one. You should try it around 4 am to 9 am for Eastern standard time.
For South America
If you post from South America and look for results, you can post around 4 am. This is the best time for anyone looking to engage these countries.
For the UK and Europe
You can try posting between 4 am to 6 am for the UK. If you are posting for a European audience, you can try Western time around 6 to 8 am. And if you follow Eastern time, you should post around 5 am to 7 am.
Africa, South Asia, and the Middle East
For an African audience, you can try posting around 6 Am. On the other hand, you can post around 3 am for the middle east and south Asia.
Also Read: How To Get More Views On Instagram
East Asia and Southeast Asia
You can try posting between 11 pm and 4 am for this region.
Australia
If you are from Australia or looking to post for the Australian region, you can post around 11 to 2 am.
Tools Can Help
If you are looking to grow your following, you can try using some tools. Many different tools are effective for engagement and can tell about the best time to post as well. Later's tool is one of these tools. Apart from that, you can buy Instagram likes to make sure you get the right results. If you buy these likes, you can have better responses and grow your following.
Apart from the Later tool, you can try Instagram's built-in analytics. Moreover, the experts recommend the use of spreadsheets to track the time. At the same time, you can schedule posts for the prime times mentioned. There are several tools that let you do that on Instagram. So, you have a compounding effect that helps your profile grow from zero to above.
Final Thoughts
We talked about the best times to post according to area, time, and niche. These pieces of information can help you have help for scheduling posts. So, you should know the time according to your niche, area, and time zones. Apart from that, there are several tools that can help you have better scheduling for your posts. One of the tools is justanotherpanel which deals with all kinds of SMM panels for your social media business credibility within Instagram, Tik Tok, Spotify, and Youtube" So, you can use these for effective results.
The use of these tools is a must if you are looking to save time and grow your following at the same time. Moreover, you can try buying reactions to make it easy for yourself. These reactions build your profile from the ground with proper help and save time to make content.