How To Get More Views On Instagram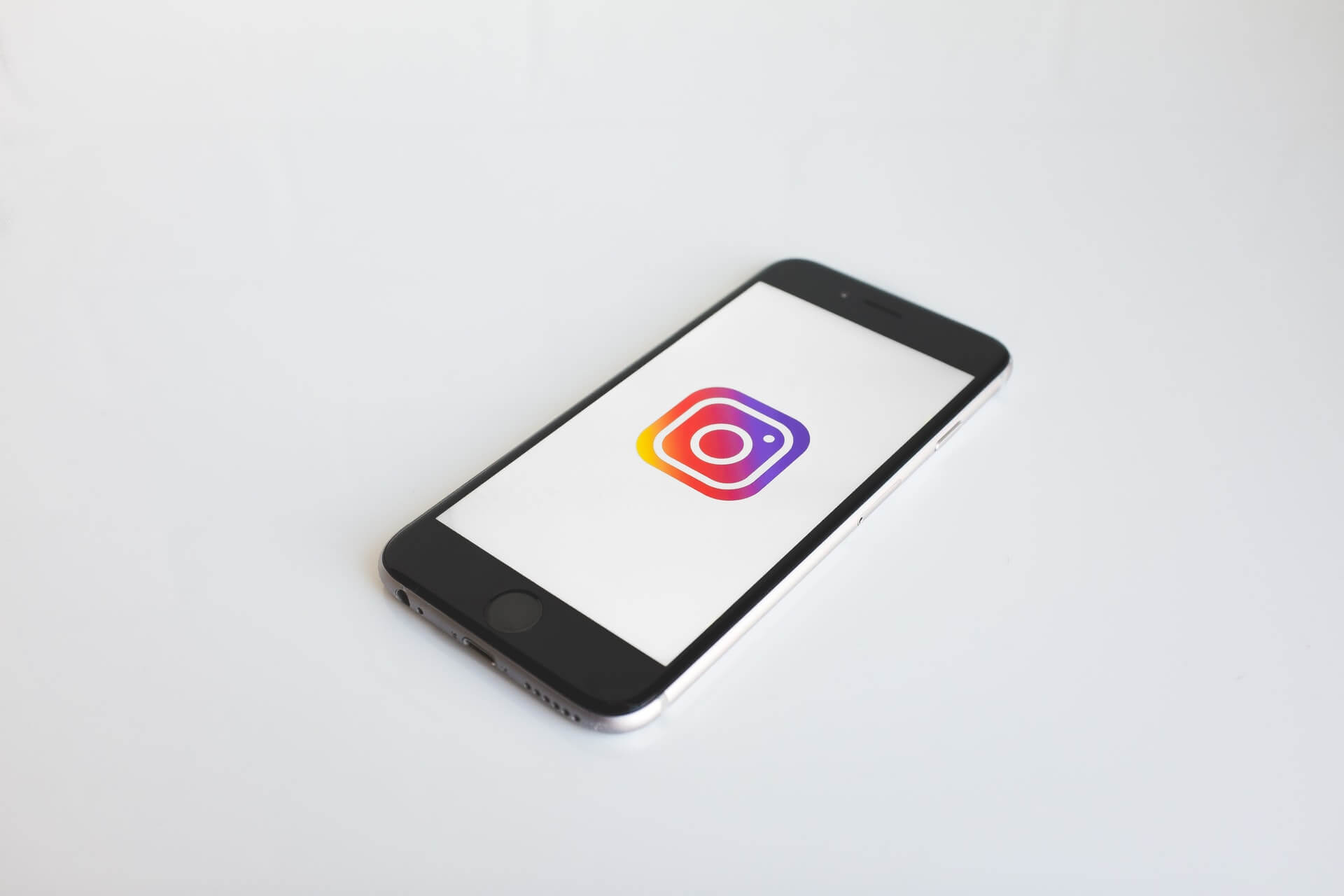 Instagram has become a popular social media platform for people of all ages. Recently, people have been questioning how to get more views on their Instagram posts. This article will discuss the importance of getting more views on Instagram and what type of content you should post.
How to get more views on Instagram
Instagram is a photo and video-sharing social media platform owned by Facebook. It has over 500 million active users. If your account isn't following people back, you might not be getting the views you think you are. Followers on Instagram are more likely to see your posts if you follow people back first. You can also use hashtags and post interesting images to get more views on Instagram.
The Types of Videos
Videos are one of the most popular ways to get more views on Instagram. There are a variety of different types of videos that can get you more followers and engagement.
Some popular types of videos include stories, nature videos, food videos, and travel videos.
Storytelling is one of the best ways to engage with followers on Instagram. Stories allow you to tell a complete story with visuals that engage your followers. This type of video is perfect for businesses that want to create a deeper connection with their followers.
Nature videos are another popular type of video on Instagram. They can be used to show off beautiful scenery or inspire people to get outdoors and hike or bike trails. Travel videos can also be very popular on Instagram. They can show people interesting places around the world or provide tips for travel destinations.
Also Read: 8 Ways to Boost Instagram Engagement with Content.
Benefits of Video Content
Video content is growing on Instagram. A recent study from eMarketer found that video is now the most popular form of content on the platform, overtaking photos. This is likely because videos are engaging and fun to watch. They also provide a more immersive experience than photos, which can encourage viewers to stay longer.
Here are some benefits of creating video content for your Instagram account:
1) Videos are More Engaging: Video is captivating and keeps viewers engaged longer than text-based posts. Studies have shown that people are 2.5x more likely to share a video if it's interesting, funny, or surprising.
2) Videos Provide a More Immersive Experience: Videos feel more personal and interactive than photos. This makes them more engaging and persuasive.
3) Videos Are Cost-Effective: Compared to creating photo content, videos are cheaper to produce and distribute. Plus, they can be repurposed for other platforms such as LinkedIn or Facebook.
If you want to increase your Instagram followers and reach new customers, start creating engaging video content!
Getting Started with Video Creation: 4 Steps
Instagram is one of the most popular social media platforms today. It has over 300 million active users and is growing rapidly.
If you want to get more views on your Instagram posts, you need to start video creation. This is a great way to connect with your followers and show them what you're working on.
Here are some tips on how to get started with video creation:
1. Choose a topic that interests you.
2. Choose a camera that will capture your best images and videos.
3. Choose a lighting setup that will give you the best results.
4. Plan your shots and take cues from your audience to make sure your videos are engaging and entertaining.
Also Read: How To Get More Views On Instagram
Making a Timeline for your video production
Creating a timeline for your video production is a great way to get more views on Instagram. By sequencing your clips together, you can create a story that your followers will want to see. Additionally, by including captions and keywords in your titles and descriptions, you can optimize your content for specific Instagram demographics. Here are some tips for creating a timeline:
-Start with the most important clips: Start with the shots that set the scene and tell the story of your video. These should be clips that are of high quality and convey the message of your video.
-Add context: In addition to shots, include clips that help contextualize what's happening in the main sequence. This can include behind-the-scenes footage or interviews with key players.
-Use hashtags: Include relevant hashtags in both titles and descriptions so that people can find your content easily. Not only will this help promote your video on Instagram, but it can also help people who follow related accounts see it too.
-Use images: One of the best ways to attract attention to your timeline is to use high-quality images. Including visually appealing images will help ensure that people stick around long enough to watch your
Conclusion
Those who want to get more views on Instagram should create engaging posts with high-quality photography. They should also use popular hashtags and post at the right time of day.