What is Brand Awareness? Benefits of Branding to Your Business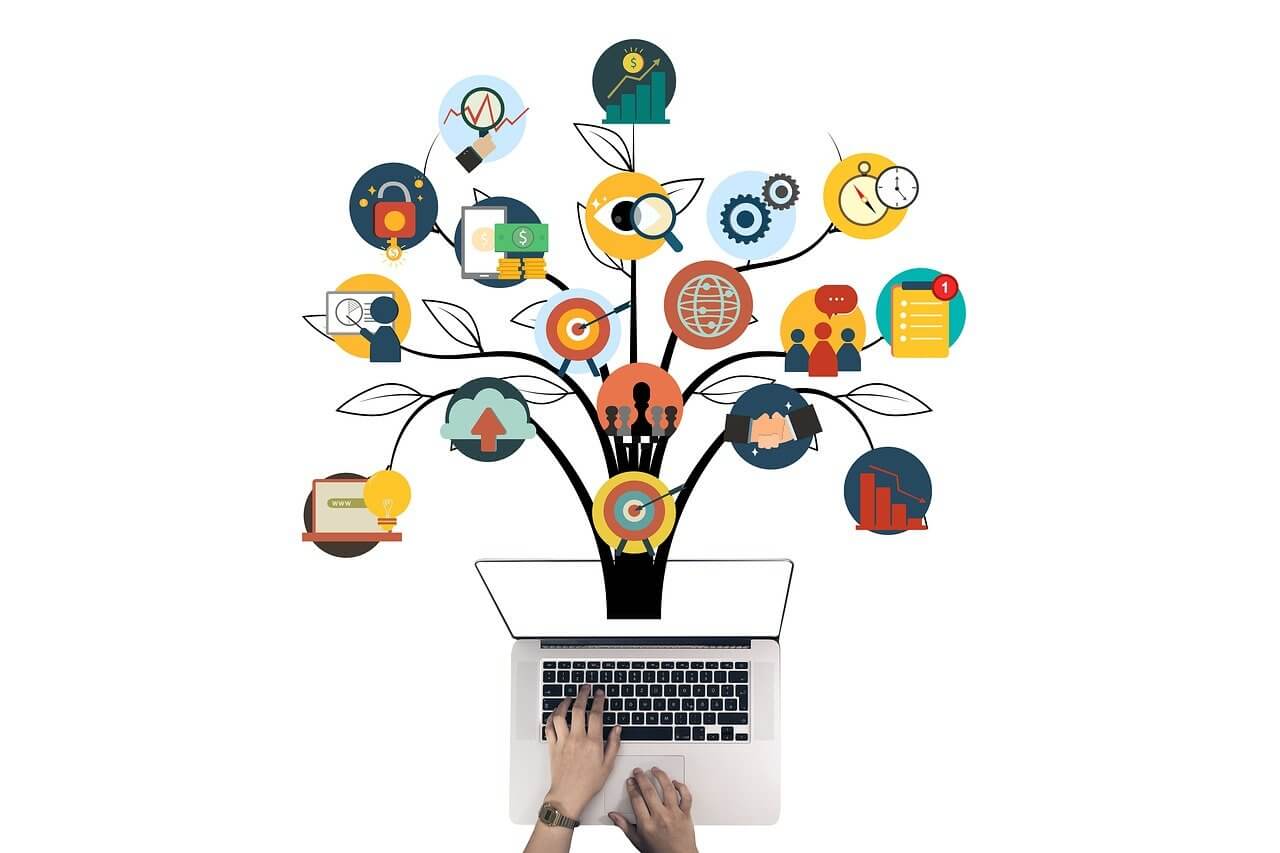 Is it necessary for a business to have a brand? Branding is extremely important for a business, thus the answer is yes. Branding enables the users or your customers to discover and identify your company's products or services. Consumers will have more faith in your product or service if it is well-branded.
Did you know that the terms "brand" and "branding" have different meanings? Maybe some people do not know the difference between branding and branding. So, we've written an explanation of the words "brand" and "branding" for you.
Importance of Brand Awareness
A brand is a symbol that is acknowledged by manufacturers, producers, and others as an identity mark for things produced. A brand is a unique name or symbol, such as a sign, logo, stamp, or packaging that defines a seller's products or services.
However, the brand might be the main focus of an initial product, making it easier for customers to identify it. A simple definition of a brand is a name, symbol, or design that aims to distinguish a product or service from its competitors' products or services by having its own unique features.
With a brand, a business can separate itself from its competitors by identifying a product or service. Consumers will recognize a brand or trademark to differentiate the quality of products or services from the company's brand. As a result, there will be competition between competitors and other opponents, all of whom are trying to deliver better products or services than their competitors.
Also Read: 5 Tips To Start A Successful Online Business Using Facebook
Brand awareness Goals
Brands will also make it easier for customers to recall products or services that display the company's trademark. A brand also encourages customers to think about purchasing a product or service.
What makes branding so essential for your company's product or service? Because branding is important for introducing your company's brand to the general public or potential clients, It will be easier for the general public or consumers to know and remember your company if you brand it.
If a brand does not mark itself, it will be impossible for people to understand it. By branding your company, you will become well-known throughout the world and will be able to attract customers who require your product or service. As a result, your company will make a lot of money and consumers will choose you.
The right branding is also able to attract consumers in a great manner and it will develop your business in a very high range.
Benefits of Branding for Your Successful Business
If you brand your company properly and effectively, you will gain lots of new rewards. Some of the advantages of branding are listed below:
Long-term investment
Branding is a long-term investment that will pay off in the future. Your organization will continue to run if you constantly provide the greatest products or services that meet customers' demands.
Trademark
Customers will identify and remember your product or service because it has uniqueness. Trademarks are used to identify your products or services that will differ from your opponent competitors.
Also Read: Why Website Performance is Important for Your eCommerce Website?