Top 7 SEO Insights Search Analysts Should Consider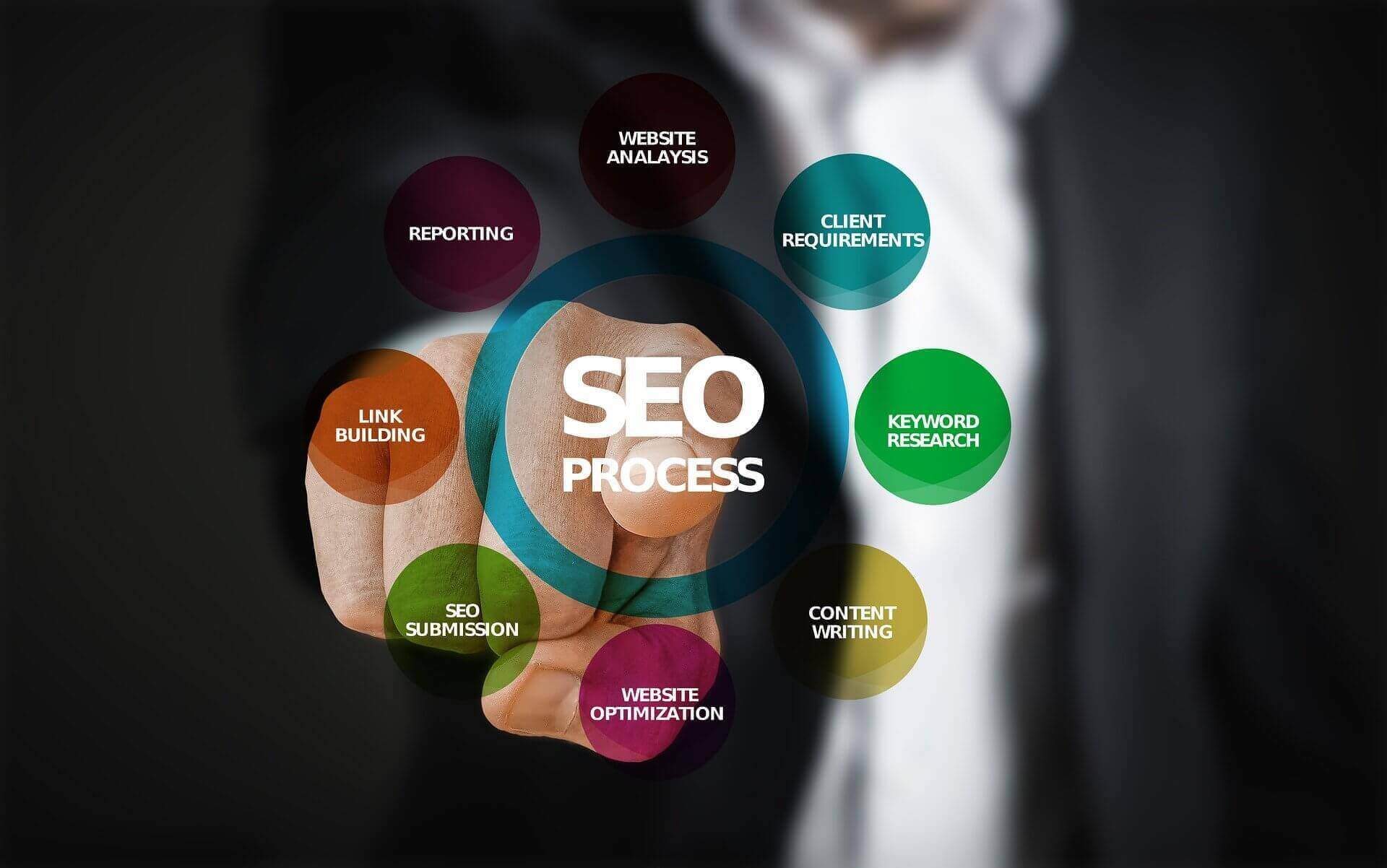 To become a successful SEO analyst, you need to leverage the data in such ways that you can create a clear direction to focus. This way, you can generate maximum impact.
You need to get your hands on a ton of data, but how can you use the data meticulously so that you can generate great results that would ultimately increase the revenue of your business?
In this article, we will discuss seven crucial areas that you need to focus on if you're planning to establish yourself as a successful SEO analyst like experts from onlineimpact360 This article is perfect for both beginners and professionals to learn new things. 
Focus on Striking Distance Keywords
In the Search Console of Google, you can find striking distance keywords. The striking distance keywords are one of the very few keywords used on page one of the Google search engine results. But why do you need to focus on the striking distance keywords?
One of the best benefits of striking distance keywords will help you achieve a higher ranking in the Google search results. Additionally, you don't need to provide extreme effort to reach the top rankings.
For instance, if you're planning to upgrade the currently ranking content and develop high-quality DA backlinks, you can push the striking distance keywords to the SERPs.
However, you cannot leverage the benefits of striking distance keywords without using Google Search Console. After logging in to your account on the Google Search Console, you need to access the Impressions and Average Position page. Through this page, you can access the search query.
Harvest User Interaction Data
One of the essential skills an SEO analyst should develop is showcasing creativity. However, you cannot drive those creative insights without proper access to data.
It's essential to implement moderate tracking options for that data so that you can put that effort into your SEO marketing campaigns. You should not just rely on the data provided by Google Search Console or Google Analytics.
Remember that Google Analytics doesn't provide default keywords to enhance your SEO marketing efforts. Instead, you will only receive keywords for a large chunk of your data.
In such situations, SEO analyst should showcase their creativity and leverage the benefits of user engagement rate on the website to harvest various essential data.
Analyze Non-Branded vs. Branded Traffic
One of the most uncommon ways to develop lesser work for you as a professional SEO analyst is Google Data Studio.
Google Data Studio is exceptionally effective at reporting so that you can sport different trends efficiently and quickly. Additionally, the Google Data Studio comes with various templates to plug and play without any problem.
As a configurable template, one of the most important reports you can download is non-branded vs. branded traffic reports.
The Google Search Console won't let you split non-branded vs. branded traffic quickly. This is why this report from the template is beneficial for spotting trends.
Non-branded keywords are capable of driving volume. However, branded keywords can enhance the search algorithm insights for your business that would ultimately increase the visibility and authority of your brand. As per LinkedIn, you need to invest in increasing the visibility of your business so that you can develop a strong online presence for your brand.
Conduct Analysis Regarding Material Gap
There are various tools in the digital world that would make your job as an SEO analyst easier. Among different tools, one of the best tools is Content Gap Analysis. This tool is highly effective and will help you analyze the opportunities regarding target keywords that your business competitors are not using.
Enter the name of your competitors within the search box so that you can perform a high-quality content gap analysis. Also Once you're done entering competitors within the search box, click on the option "Show Keywords".
Once you click on that option, the report will generate various keywords that are not ranking or not being used by your competitors. And Once you get the relevant list of keywords, you can use them in your own content.
Also Read: How Can SEO Help To Improve Your Business?
Volume Conversion by Hour of the Day
In the business world, trends will make or break your company. When you use the Traffic and Conversions by Hour reports, you will easily identify relevant trends. Additionally, you can easily export essential data from Google Analytics to Excel.
When you use this report, you can also avoid the data that cannot generate any positive results. The primary goal of this report is to identify data that is not relevant to your organization.
Leverage Behavioral Sequencing
Do you know the effectiveness of a particular page in your website in assisting with the transactional process? Maybe a whitepaper?Perhaps a blog post?
When you use the Behavioral Sequence report, you will be able to understand some great insights that would help you convert visitors into sales.
As an SEO analyst, you can boost your keyword focus on any content that has increased your brand's conversion rate.
To create this essential report, make sure you follow these necessary steps below:
Copy the path of the folder you want to analyze.
Click the option named 'Add Clause'.
Click the option 'New Section'.
Visit the 'Scenery'.
Choose the relevant landing page and past the path of the folder you copied before.
Click the option 'Add Step'.
Select the option 'Transactions'.
Choose per hit or per session, as per your requirement.
Enter the symbol '>'.
Enter zero (0) in the blank box on the right.
By using this vital report, you can know information about any specific page so that you can understand what developed the direct transaction.
Leverage Predictive Search
One of the most effective SEO tools is the predictive keywords that are generated through essential Google searches.
While implementing the keyword research method, make sure you use the predictive text suggestions method. Google offers this option as per the number of searches.
By leveraging the benefits of the prognostic keywords inside your content, you will be able to shortlist the clickable topics.
Conclusion These are the top 6 SEO insights search analysts you need to consider. Do you have any other question that needs to be answered? Make sure you comment your thoughts on the comment box below.