How to Save Money on Your Cable Bills?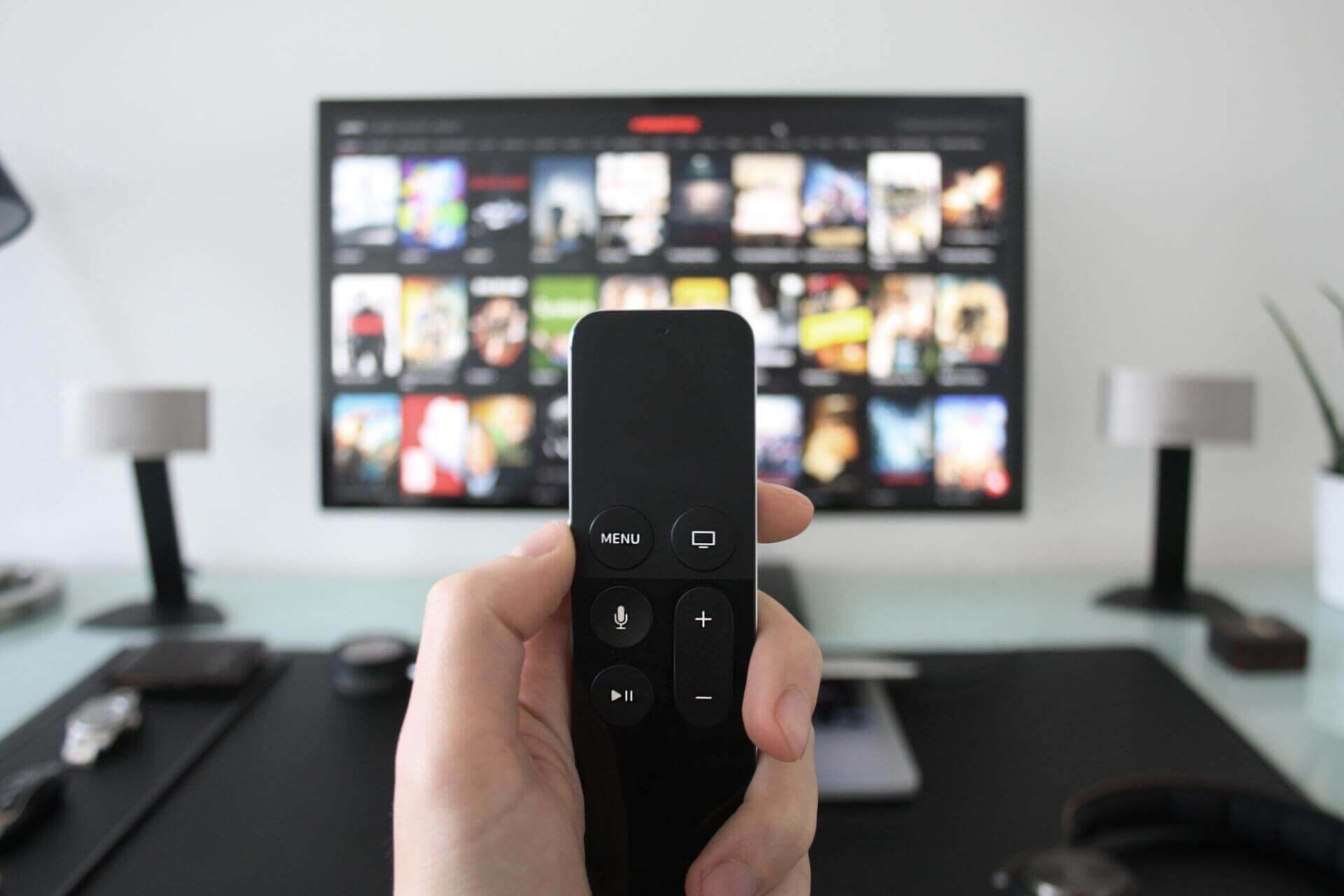 Cable bills have always been considered to be expensive. This is one of the major reasons why many people started following the cord-cutting trend. But is it the only way out? Have you ever thought of it in a way that having no cable service at all is the only solution to lower your bills? Well, that solution doesn't seem to be practical at all and there has to be some other way you can save money on your cable TV bills.
The good news is that there are a few easy steps you can make your cable service more affordable for you. Take control of your budget and your bill with these 7 helpful tips:
Find a cost-effective plan
The reason why your cable bills are skyrocketing is that you have signed up for a high-end and expensive cable TV or internet plan. The very first thing you need to do is reconsider all your must-haves. If the number of channels, you and your family members watch weekly is up to 50 or 100 then paying for a 200+ channel plan doesn't seem to be a sensible decision at all.
Find a cost-effective cable TV plan for your home. Almost every cable provider offers a range of cable TV packages which varies according to channel lineup and prices. You can sign up for an affordable plan that seems to fit your budget.
Cut down on premiums
Are you watching all those premium channels you're paying extra money for? Think thoroughly and consider if you can live without them because they are only putting a dent in your pocket.
If only you've kept a certain premium channel for the sake of the TV show or series they're offering, wait till the season wrap and cut it down from your monthly plan. As it's really going to help you lower your cable TV bills.
Also Read: The Ultimate Significance of 3D Printing in Industry 4.0
Bundle cable and internet service together
How can we talk about savings and not mention bundles? If you need a reliable way to save money on your home service then bundling is your option. Pair your cable TV and internet service together and you can save a decent amount of money on a single bill rather than paying two different bills individually. Cable TV and the internet are two essentials for every household. So why not get them together as a bundle from a single provider under a single bill?
Just make sure you're picking the right bundle which does not include services that you don't need like extra premium channels and blazing fast internet speed that isn't even your requirement.
One more thing, be sure to check out its customer service reviews. Subscribe to a cable plan, that has well-reputed customer support. It matters a lot. For instance, as a user, you will not think twice when getting a HughesNet internet plan because you know you can trust the reliable Hughesnet Servicio al cliente to take care of any random technical issue you might face.
Negotiate with your service provider
Haggle with your service provider. Tell them that you're not happy with your cable bills. Ask them for alternate ways to lower your bills and negotiate on the prices. Any good cable company would not like to lose a loyal customer so chances are that your provider will come up with a solution to make you happy. They might offer you a special discount price or any promotional deal if you try to convey your issue properly.
If nothing works, you can always ask them to switch your cable company and move to their competitors too.
Be careful with the contracts
Contracts are the tricky part of any cable TV plan. They are one of the biggest reasons you face price hikes now and then. Make sure your current plan does not involve any long-term contracts at all and if they do, go through it thoroughly. Wait for the contract to end and switch to a no-contract cable service to make your life easier.
Switch to cheap cable service
Have you considered switching providers for a cheap plan yet? If not, then begin your research right now. Look for cheap cable providers in your area. Do your research do a lot of it. Ask your neighbors and friends what service providers they have signed up for and if their cable plan is cheaper than yours. If yes then what's stopping you to go ahead and pick the best for you?
But before you switch services, make sure you haven't signed up for any contracts with your current provider, as it's going to charge you with an early termination fee, which is another expense, thatyou surely want to avoid right now.
Conclusive notes
Saving on your bills can be hard but it's not impossible. It only needs a smart trick and you'll get used to working your way around it. Begin with downsizing your plan and then slowly move to cut down on the premiums completely. You can access most of the content available on premium channels on a streaming platform anyway. So go ahead and make small cuts and your cable bill will fit in smoothly with your budget.