Why Are Businesses Opting For Blockchain Smart Contract Development?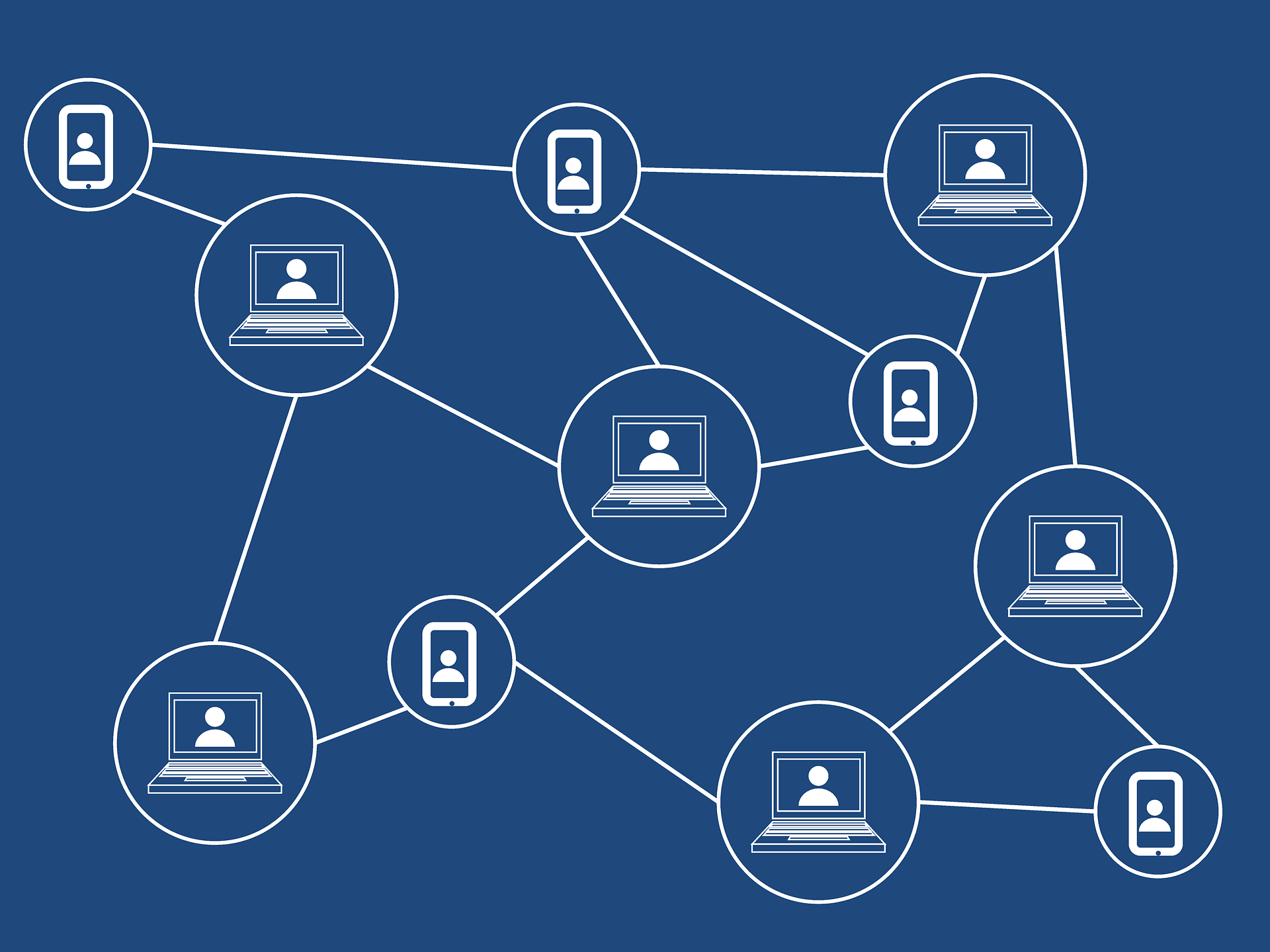 As a business owner, you have to deal with business agreements and contracts every now and then. These agreements play a crucial role in building partnerships and shaping a business's future. The terms and conditions impact how an agreement or contract will be executed and enforced. Know about Blockchain Smart Contract Development.
Traditional business agreements were handwritten and susceptible to human error and different interpretations by parties involved. As the business agreements become more complex, there are increased chances of confusion. Today business contracts are computer-generated, self-executed, self-verifying, and work on 'if X then Y' logic based on predefined conditions.
But, that's just the tip of the iceberg!! Before getting into why businesses are opting for Blockchain Smart Contract Development. Let's start from the basics and understand what smart contracts exactly are.
About Blockchain Smart Contracts
Blockchain smart contracts are computer-generated contracts that are self-verifying and execute in a transparent, conflict-free, and without any intermediaries. They eliminate the chances of human error and different interpretations of terms and conditions by the parties involved. Blockchain smart contracts are now used in business agreements, wills, legal documents, health records, and anything that has any predefined terms and conditions or has value.
For a business planning to digitize its operations and scale up business aspects, hiring blockchain smart contract development services is necessary. NFT-based smart contracts help firms to improve their operations, save time, be more efficient, and think smart.
How Are Blockchain Smart Contracts Developers Impacting Businesses Worldwide?
To understand a blockchain smart contract, think about an ATM. The ATM dispenses money automatedly as per the commands given by the user. After completing the desired function, the same code can be executed multiple times to deliver the desired output. In the same way, smart contracts based on blockchain technology like Ethereum provides a more efficient way for businesses to manage agreements and automate and streamline their operations.
As blockchain technologies are still in the nascent stages, organizations need to consider their budget before hiring NFT smart contract developers. Hiring a smart contract developer can be a considerable expense for any business. Thus, a business needs to look into its future before moving ahead.
Smart contracts sound like a no-brainer. In this next section, you will read about what smart contracts bring to the table.
Benefits of Smart Contracts
Complete Transparency
In smart contracts, all the terms and conditions are pre-defined, and when all the requirements are met, the agreement proceeds automatedly, ensuring complete transparency. As the conditions are pre-defined, all parties are assured that the contract is carried out in an unbiased way. This also eliminates human error, manipulation, and different interpretations.
Trust
Earlier business agreements and contracts are handwritten and thus are vulnerable to manipulation. However, it is now impossible to manipulate or mess up the documents with blockchain technology. Smart contracts ensure both parties that if any of them fails to meet the terms of the contract, it will automatically suspend the agreement.
Security
Smart contracts are computer-generated contracts. For this very reason, it is hard to manipulate them as they are written in computer code. Not only this, with smart contracts, you can limit user access to sensitive business data, thus improving overall business security.
Also Read: What are the Cloud Computing Services?
Save Time
Earlier the business agreements and contracts were handwritten and required plenty of time. In addition to this, changing terms and conditions in every business deal or partnership means you have to invest additional time drafting an agreement. But with computer-generated smart contracts, you can quickly generate business contracts with different terms and conditions and save valuable time.
Cost Reduction
As you already know that smart contracts are computer-generated, and businesses can save money on intermediaries like legal persons, banks, escrow services, etc. Companies can generate as many smart contracts with different terms and conditions just by hiring a smart contract developer or company.
Efficacy
With smart contracts, businesses can now efficiently handle record keeping, agreements, cash flow, and others automatically. As smart contracts are self-executed and self-verifying, businesses can leverage smart contracts to streamline operations and boost efficacy.
Automated Payment
Making payments to vendors and business partners is one of the biggest challenges businesses face in the current scenario. Increasing scams related to payments add up to the problem. However, businesses can deal with this issue using smart contracts. Payments can be automated with smart contracts where both parties agree to pre-written terms and conditions. When both parties fulfill the conditions, the payment will be automatically transferred without intermediaries.
Blockchain Smart Contract Use Cases
Blockchain smart contracts are already finding their uses in different verticals and remodeling businesses worldwide. Let us look at some of the blockchain smart contract use cases in detail.
Supply Chain
Supply chains worldwide are improving and simplifying business processes by leveraging blockchain technology. From tracking every package to where each product is placed, eCommerce giants manage everything with smart contracts and keep the product safe. In addition to this, they are helping businesses to identify fake goods on their platform.
Healthcare and Insurance
Healthcare and insurance are always looking for the latest technology solutions to keep patients' or customers' valuable information safe. With blockchain smart contracts, both these sectors can limit information access and secure confidential information. On top of that, smart contracts can also be deployed in trade clearing and settling insurance claims securely and transparently.
Wrapping Up
As blockchain technology matures with time, it is quite evident that smart contract use cases will not be limited. Today, blockchain smart contracts developers are working on how they can solve various business problems with technology. Blockchain technology is still in nascent stages, and thus it will be too early to predict its future as a business solution.
However, its future lies in how efficiently it can disentangle business issues with technology. There is no denying that the next few years will be harder for blockchain smart contract developers. After all, it will be a lot harder to make a huge shift for the business around the world.