Good Data Practices on Salesforce with Backup and Recovery Tools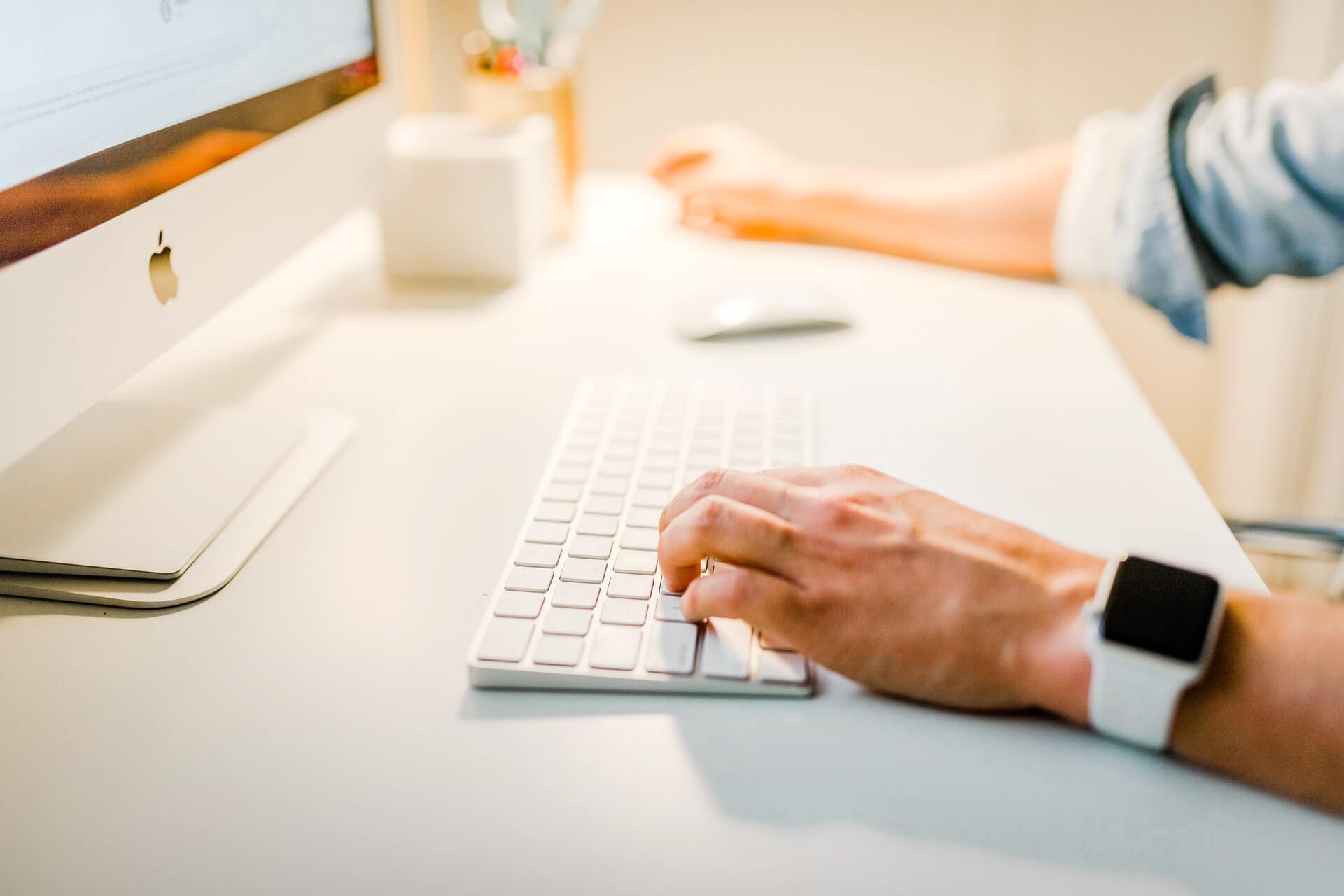 Salesforce data is important, which decides the performance and credibility of the entire CRM system. Data deployment between Salesforce orgs may be a difficult task initially, but it can ensure optimum ROI if done well. While accomplishing this task, there are a lot of things to remember and consider, especially while dealing with critical production data. There may be complex data relationships of all manner, and you have to consider relationships, dependencies, and field mapping on deploying records. All these can be very time-consuming and challenging, with a high risk of failure. Some of the common data deployment errors to note are as below.
Data deployment common errors
Structuring the data properly can be challenging in the first place. As an example, here are some of the common errors you may encounter while deploying data to from one to another org:
The absence of external IDs which are unique may result in record duplication while deploying to the target org.
Duplication of rule at the target org may result in data deployment failure as the value in one or multiple fields already exists, and the new record gets rejected as a duplicate.
Metadata Inconsistencies between source and target orgs causing deployment errors.
Missing dependencies end up in data deployment failure.
Custom validation trigger added to source and target orgs which causes the error.
Tips to structure Salesforce data
More than often, you may run into errors while structuring Salesforce data. So, here we will discuss a few strategies to keep in mind for proper structuring. These data structuring best practices will help ensure data integrity regardless of the tools you use.
Using unique external IDs
You should use unique external IDs to identify the records. You can set this unique value as a contact number, product code, SSN, or the unique type of record. Can also add a field specifying the purpose of setting the unique ID. What is more important is that you have proper control over the identifier. You may not go by the default AutoNumber of Salesforce, which may differ between orgs, but cannot ensure uniqueness while deploying data. To prevent the scope of any duplication while deploying to another org, you should use a unique ID as the upsert field of the record.
Keep consistent metadata
While deploying data between different orgs, ensure that your metadata is kept identical in both source and target orgs. By keeping metadata consistent, you should help maintain some referential relationships among the records while deploying the data. You may remove the relationship in the source org, which is present in the target org.
Ensure semantic integrity
His is about maintaining proper data relationships. While deploying data, ensure that you include all related objects/dependencies as referenced by the records you deploy. Specifically, it applies to all master-detail relational records.
Check data validity
While adding validation rules newly, check all the existing records to ensure these comply with the new rules. For this, you can deploy the records to the empty sandbox org, which does not have any validation rules enabled while applying filters. This may not include any such records which fail to meet the new set rules.
Next, we will discuss some of the best available Salesforce data backup and recovery tools.
Data backup and recovery tools
Cloudally.com
Cloudally ensures anytime anywhere recovery of data. It is one of the top tools for the backup and recovery of Salesforce data. It features automated backup, unlimited point-in-time recovery, and important data loss remedy features. You can also get features like transparent reporting and backup alerts on this platform. Salesforce Backup on Cloudally comes with strong capabilities to protect data as you develop the org. It features metadata comparison, Salesforce seeding, etc.
OwnBackup.com
It is another leading cloud-based backup and recovery solution, which offers automated, safe, and time-bound Salesforce data backup. You can backup SaaS and PaaS model data backups and data comparison and restoration tools. OwnBackup also offers disaster recovery services, and it can save a lot of time and money in case of any data failure or loss.
Also Read: What are The Roles of a Python Developer?
Odaseva.com
Odaseva also offers a wonderful Salesforce data protection tool with many default features. The mission of Odaseva is to provide organizations with a reliable, powerful, and complete data management solution that will help protect business-critical data. Odaseva also offers a unique selection of pre-built data governance. It has its own Cloud-based data governance, and Odaseva covers a broad range of data backup and recovery use cases. All of these applications are secured, automated, and customizable, including apps dedicated to the not-for-profit sector.
Suppose you are dedicated to protecting your data from loss and avoiding the chaos of restoration. In that case, it is essential to consult an expert Salesforce data architect to audit your Salesforce data management strategies and put the necessary measures in place. Expert consultants will be able to guide you through the Salesforce security needs and the best practices to follow. They can conduct an audit and throw light into the shortfalls of your existing processes and procedures to find out hidden risks.
Also Check: IT consultant
Even though Salesforce offers a native data recovery option last resource, you cannot fully rely on this service to restore the data 100%. Also, it may take a lot of time to complete the restoration, usually six to eight weeks. Salesforce charges about $10,000 for this recovery process. They can give a handful of CSV files with data, which you need to try and recover manually onto the Salesforce system. Data and metadata recovery can be a tedious process this way, and it may also fail if not done properly. You have to report the data loss within 15 days of the loss, which also maybe not be possible in many cases where the data loss goes unnoticeable for a higher period of time. So, even though there is support from Salesforce as the last resource in case of data loss, it is advised that you adopt a good third-party data backup and restoration tool, which can safeguard your Salesforce data and give you peace of mind.
Losing your Salesforce information is presumably one thing you generally prefer not to contemplate. The results could be exceptional and it very well may be more agreeable to just proceed with like an information misfortune occasion isn't plausible—yet it is.
As per a recent report by LogicMonitor, 96% of organizations experienced something like one framework blackout inside the past three years.
Framework blackouts bring about a powerlessness to offer types of assistance, loss of information, potential consistence difficulties, and loss of income.
Lady utilizing a computer_AutoRABIT There is a wide assortment of reasons for such an occasion. Severe computerized security practices will assist your organization with having a superior way to keep away from an information misfortune occasion, however, it will not totally monitor you from the chance.
The recurrence of cyberattacks keeps on rising. For instance, ransomware assaults are anticipated to happen like clockwork this year. Furthermore, that is only one of the various kinds of cyberattacks that can cut your framework down.
A new reinforcement of your Salesforce information and the capacity to reestablish it is fundamental to moderating the destructive impacts of an information misfortune occasion.