Materials and the Mistakes to Avoid While Using a 'Now Hire Sign'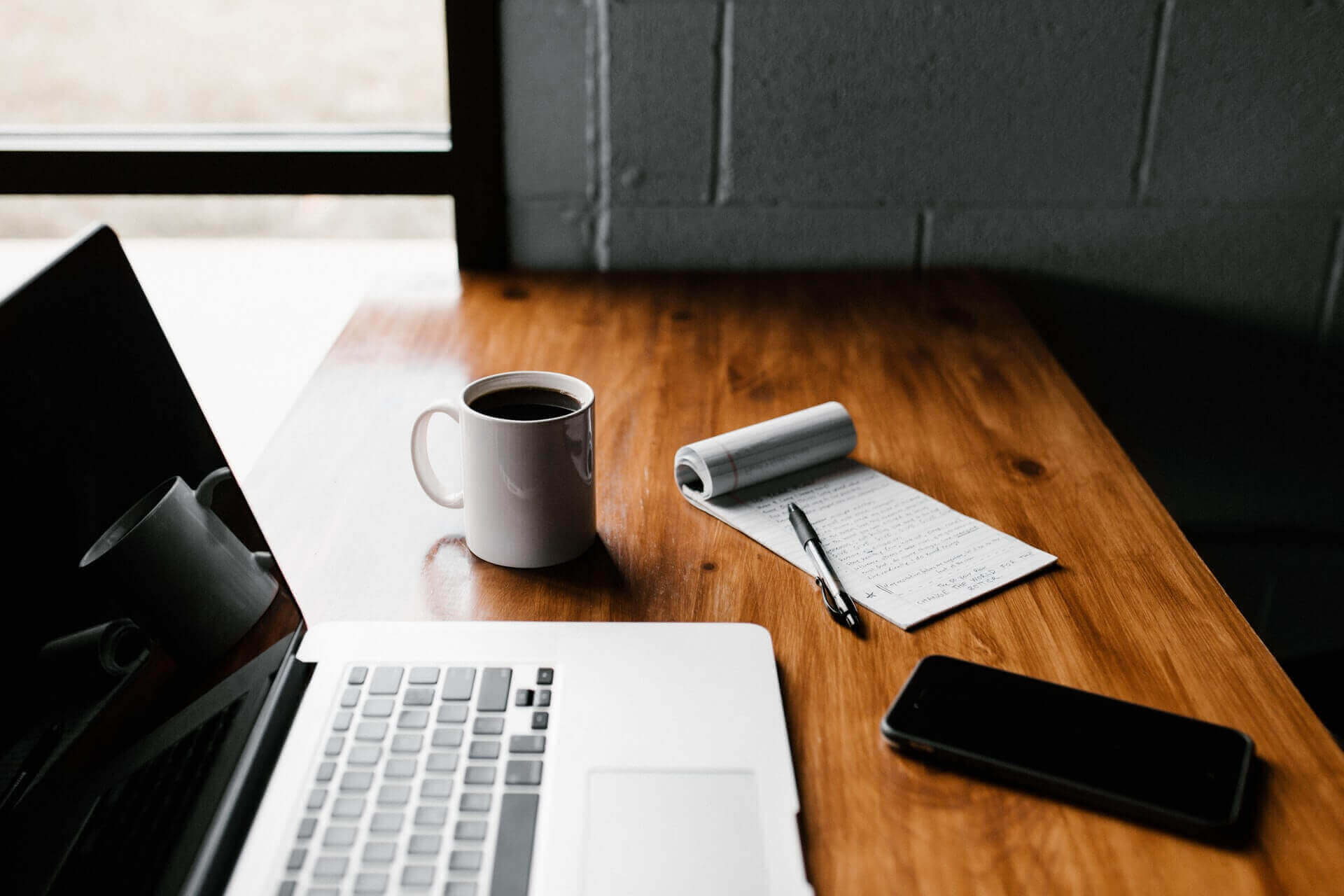 Even before COVID-19 struck us, some industrial sectors were having a tough time filling in vacant positions. We are now aware that the global pandemic made things even worse. How do you plan to win a competitive edge when so many organizations are doing salary audits, thinking about minimum wage hikes, more benefits in the package, and providing bonuses? It is challenging to find the perfect answer to that.
However, you may consider implementing an intensive marketing strategy. What used to be effective earlier for hiring employees may not work anymore. Moreover, we have learned from COVID-19 circumstances that it is best to be flexible and adaptable to the dynamic or constantly changing market- that may include gaining a powerful workforce. Here are some of the best marketing materials to make your hiring efforts and the entire process seamless and quick. You could convey your message to the perfect candidates to speed up the hiring process.
Also Read: How To Choose The Best Laptop for Each User Within Budget
Hiring Marketing Materials for Successful Hiring Exercise
Recruitment Postcards:
Postcards are a favorite direct mail marketing material since they are effective and affordable. Postcards are capable of conveying your message fast, and that seems critical when numerous other organizations are looking for the perfect applicant. 
Recruitment Flyers:
These are cost-effective and useful for informing a large audience about the availability of a specific job. You may distribute them in public places or career fairs.
Recruitment Brochures:
Brochures are an incredibly effective recruitment tool, where informing the potential candidates about the job details seems to be crucial. A recruitment brochure is a perfect tool suitable for all recruitment strategies.
"Now Hiring" Signs: 
These recruitment signs are best for businesses such as retail, restaurants, and businesses where people walk by, or cars drive by. A 'now hiring sign' is the ideal recruitment marketing tool. These signs have two attractive colors, a clean and clear font, and a few specific design areas. The font has to be large and legible. A hiring sign should necessarily include your company name and relevant contact info. Include your logo and other branding elements for the candidates to know about your business type, expectations, and precise openings or vacant posts with relevant qualifications.
Mistakes to Avoid
Not Caring for Proper Spacing:
A glaring mistake while composing a hiring sign is forgetting to measure first. Signs look shabby when you end up without any space at the end, and the letterings are huddled up closer together. Always start by measuring exactly where your sign is about to go before arranging the letters for it. Accordingly, you may consider sizing your lettering.
Lacking in Contrast:
According to Forbes, 'Now Hiring Signs' should be in contrasting colors. Contrast does not mean using colors that clash. You should focus on using a letter color that will help it to pop against the lighter background color. You should remember that the color combination should not look garish or gaudy.
Not Giving Importance to Legibility:
You aim to communicate your hiring message to the potential candidates. Do not dilute the message by incorporating unreadable font. Heavy gothic fonts and fancy scripts should be avoided as they are not legible when someone is speeding past. Some fonts are illegible even when sitting next to the sign and trying to read it. They are best avoided. Avoid using very small fonts. The text should be large enough for people to read it from a distance. Avoid making your sign clumsy by putting in excessive information. It is best to stick to classic fonts as they offer perfect readability.
Conclusion
Avoid the above mistakes and create a stellar hiring sign that speaks volumes about your company's culture and professionalism.