What is the best time to post on Instagram on Saturday?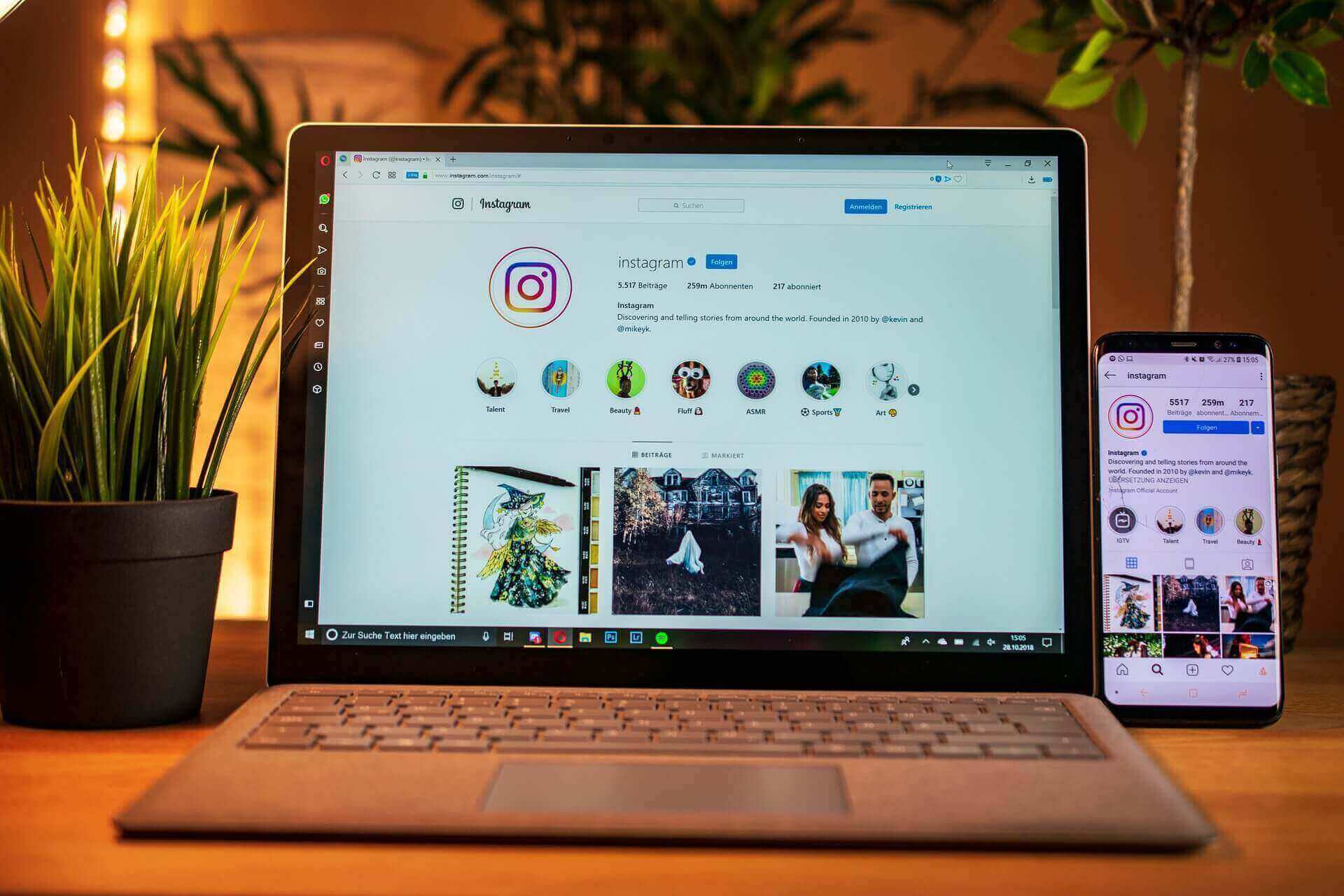 We have got world-famous social media applications to share our videos and photos with the world. Back then social media was only used for socializing with people abroad or finding new friends. But the trend changed and now people are seeking special media to promote their business and increase their sales. You might find it easy you can simply ask your followers to hit likes on your content and you will get them. And You might get them if you are super lucky but social media is running on some rules and algorithms. You cannot just get started. Hers is a guide on how to analyze the best timing to post on Instagram.
Weekends versus working days
Posting on social media is not easy. Where comes the difficulty, at the time of posting. We know people around the world are sharing stuff every second of the time. News Feeds are constantly rotating. These rotations can cause a bit of difficulty in our way. How can you make your post at the time where it spends most of the time at a new feed?
Why Saturdays are more reliable
Weekends are reliable because people are relaxing going out and of course, they would want to check their Instagram. Saturdays are more convenient because Sunday is there to lift the late-night socializing hangover. The best time estimated is at 10 am. It suits most of the users because the first thing they would probably want to check in the morning after waking up is their news feed.
Target your audience
Analyze your audience with active timing. They are your Instagram followers and you should observe their networking hours. When are they most active and checking your stuff? Target the time of your audience availability and act accordingly. Keenly observe the results. Are you getting what you are hoping for?
Find top time zones
People around every corner of the world are using social media. And as per your business sales, it's important to keep on the right time with your clients that are abroad. For that, you need to be more consistent. Increase the number of posts from 3 to 4 times a day. And on weekends double the number. That way you're within the country and abroad users will find your stuff while scrolling through their news feeds.
Also Read: How To Get More Views On Instagram
Save your best post for the weekend
There is always room for dessert. Saturdays are like desserts save the best room possible for it. Make a plan on what and when to share posts accordingly. Save the best of your post for Saturdays. And post them on your calculated best time. Posting after 8 pm on Saturdays is not fruitful at all. People might be getting ready and doing their outing. To avoid this time and post before 8 pm. late night can be a bit helpful. Because it's a weekend night people would be sleeping at night, and checking news feeds before going to bed is a must. So you should consider that time too late at night.
Instagram algorithm
We know that there is a time when news is circulated on the news feeds. These are set by Instagram algorithms. The main focus of it is the most viewed and most likes on posts on Instagram and the shortcut is to buy instagram likes. If you have already taken over the best time to post and gathered your audience, Instagram will probably support your post in the future and share it with the world. Because that's how it works, the better the recent it will be.
Benefits of being right on time.
Punctuality has always been respectable. In the social world, a perfect timing post is what they call being punctual. It benefits us in many ways like
Increase our business sale
Target huge audience
People share our content
SEO ranking gets high
We get more likes
Useful tools We know that sharing on Instagram and learning the algorithm can be exhausting as you cannot be using 24/7. To make it convenient there are Instagram scheduling tools that help you schedule your post the way you want it. There is also a built-in analyzing feature. These help you with the best insights and get recommendations for the best timing to post on social media.