How to identify and fix the SEO mistakes of your Ecommerce website?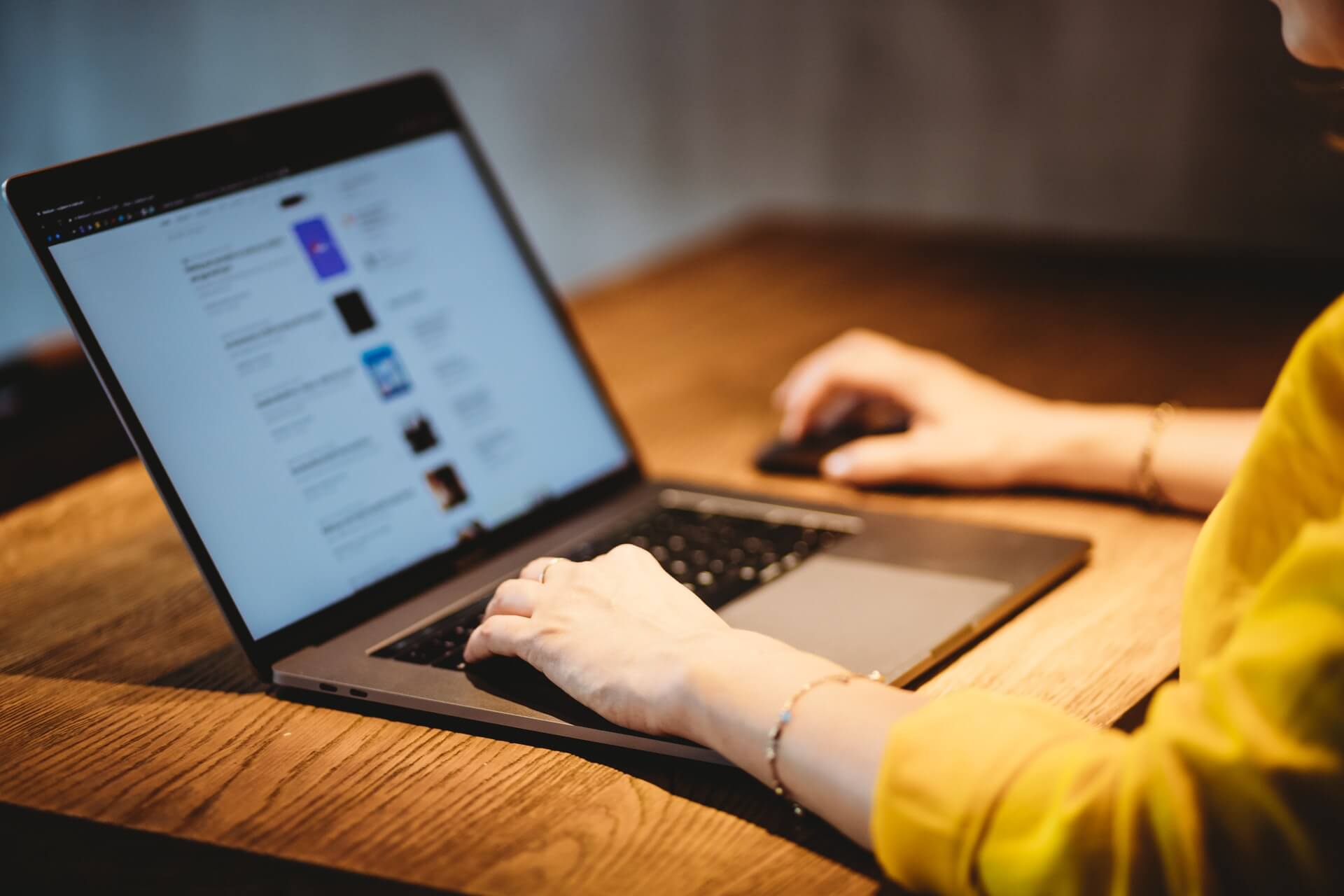 Search engine optimization is crucial for any industry that has an online presence. Understanding how it works can be complex initially, and many companies make inevitable mistakes while doing so. Although it is wonderful to make mistakes, it is vital that you learn from these mistakes to avoid them in the future and find solutions to them. E-commerce SEO comes with its own challenges, and in most cases, it takes a lot of time to understand. In doing so, brands make mistakes, but you must identify them as soon as possible. You can take help from this page from Ecommerce SEO companies to find solutions to your problems.
Here are some of the mistakes that are made and how to fix them
1. Duplicate meta description
Major descriptions are needed because it allows Google to understand and know about your content. It is generally assumed that better descriptions are needed to help your website with a better ranking. Still, it is also important because a potential customer casually browsing through the internet can find them useful. Any of these descriptions can be found duplicated, especially if there is a generic meta description. Ensure that your meta descriptions are unique so that the customers can visit your website rather than the competitors. Add information that speaks about your content with concise information and a compelling call to action button to encourage potential customers to click-throughs.
If you have duplicate meta description problems, then you can fix that by editing them manually. It is also possible to get them changed programmatically. You can also get help from this page from eCommerce SEO companies. For best results, try using targeted keywords in your meta description to draw the searchers' attention and try to keep it to the point. Try to limit the description to 160 characters; otherwise, it is chopped off by the search engine.
2. Duplicate page titles
Websites need unique page titles because it helps Google to differentiate them from others. These page titles can be seen appearing on the top of the browser, explaining what the pages are about. Search engines need to know what products you are selling to show the same results to a potential customer looking for the same on the Internet. If these pages have similar titles, then search engines find it difficult to differentiate between the content and then eventually recommend them. Because of this, none of the pages appeared on the search results.
Certain tools like Screaming Frog can help you do away with the titles on your site. This is the simplest and the quickest way to identify and remove duplicate titles.
3. Not having a mobile-friendly site
Are you sure that your site is mobile-friendly or not? If you are not, then use your mobile phone and have a look at your site. Explore the website, add items to the cart, and analyze it to see if the most important pages are working properly. Repeat the same process on a tablet and definitely on your desktop. Most people around the world use their mobile phones for most of their work. Similarly, most of the online searches are done with a mobile phone's help, and because of this, a website must definitely be mobile-friendly. If your site takes more than a few seconds to load, you must immediately look into it.
To fix this, you must think of redesigning and restructuring your website to make it mobile-friendly. The next step would be to optimize it so that it lives up to the standards. You can use Google's mobile-friendly test and Google's mobile speed and performance tool to help you get a better understanding of the site speed.
Also Read: 9 Digital Marketing Tactics To Boost Your Business Growth Online
4. Missing product category page
The excellent content and the good images on your website won't matter if you do not have proper product category pages. This can affect the customer experience and eventually can affect your rankings too. Usually, customers search for certain products and information that is based on certain keywords. Your category pictures must ensure that it gets the traffic to the product pages. The best way to do this is to update them constantly, and this will also help you get some better rankings.
To fix this, you must add some useful descriptions to help the customers differentiate between different products from each other. Do not randomly add long paragraphs or keywords because that might end up in content duplication. You can also add these category pages with the help of available templates. Try to make it as informative as possible by adding an introductory sentence or explaining your products and your brand. You could also add an introductory sentence so that a customer can get to know your brand a bit better. The best part about all these is that they can help you improve your rankings.
These are some of the proven ways by which you can fix your mistakes and get a better understanding of eCommerce search engine optimization. E-Commerce SEO is extremely complicated, but being aware of the mistakes will help you get better.