Cloud Computing Advantages for Small Businesses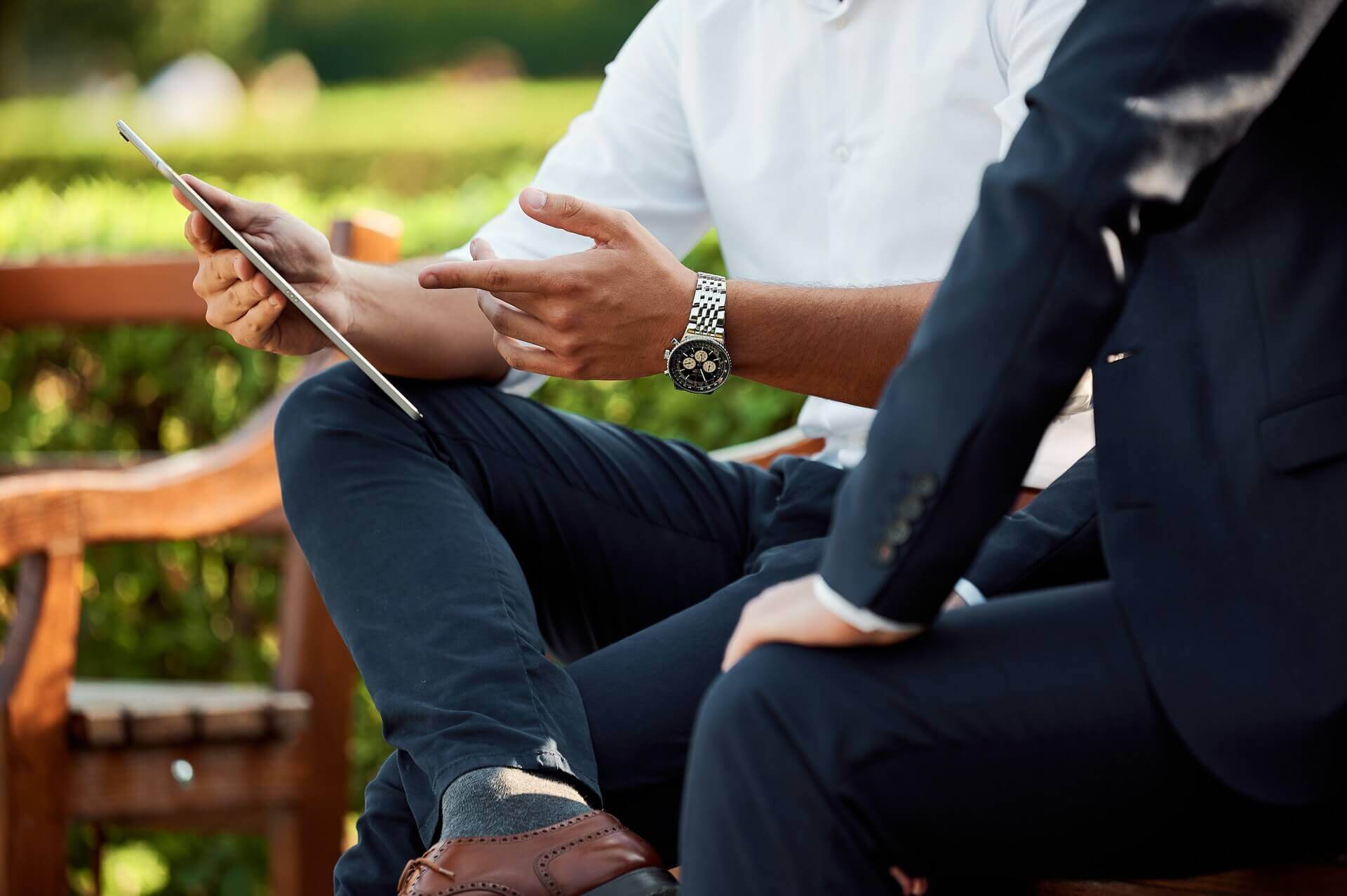 Despite the fact that cloud computing is not the most generally spoken component of operating a company, it is one of the most extensively employed. With more than 92 percent of businesses using solutions that are linked to or hosted in the cloud, it is clear that the shift to cloud-based technology is here to stay.
If you aren't already utilizing one of these solutions, you might well be thinking about the advantages of transferring your computer chores to the cloud. Here are the most often mentioned benefits of cloud computing, which include advantages for small to big corporations, NGOs, and other organizations.
What is Cloud Computing?
Cloud computing is a term that refers to a remote computer system or a combination of processes that can be used quickly and simply through the web in a flexible manner. As an alternative to storing your organization's email files or performing nightly data backups on your own computers and servers, cloud computing services provide a method to outsource these operations to dedicated servers located at the data centers of a cloud computing firm.
These offshore systems are actual servers, and they provide the same activities as your own computer systems, but they are located elsewhere. The only difference is that they are held, controlled, and supported by some other firm at a different place. They let you do the same functions as a physical server, such as saving and delivering information, running applications, email and web servers, and providing security services, among other functions.
Amongst the numerous services cloud-based, the most common ones are Cloud Storage (such as Google Drive or Dropbox), Cloud Phones (Such as ULTATEL or Nextiva), CRMs (like Salesforce or Oracle), Project Management Software (like Asana or Trello). And most certainly your Small business has been using more than one of these. So, as you can see Cloud Computing is not something so new, but it's definitely here to stay.
People Can Work From Every Location Thanks to Cloud Computing Technologies
With cloud technology, you can be productive from anywhere as long as you have internet access. Because most significant cloud solutions now provide mobile applications, you are no longer limited to the device you happen to be using at the time. Using cloud applications, small and medium-sized businesses (SMBs) may provide more flexible working advantages to workers, allowing them to achieve the balance between work and life that is most comfortable for them – without compromising on performance.
Membership services can make budgeting simpler for a small company
Thanks to the emergence of the membership business model, small companies no longer have to spend huge resources for IT maintenance or storage hardware. You may just spend as you need it. Add to it the simplicity of set-up and maintenance, and immediately your frightening IT projects appear a lot more friendly. It has never been simpler to take the initiative to cloud deployment.
Protection of personal information
Data leakage is a key source of worry for companies nowadays. Whether it is inadvertent deletions or purposeful efforts by intruders to extract information or keep it hostage for money, unfortunately, this has been happening more and more often in the last year. There is no lack of challenges facing today's contemporary corporation today.
It makes perfect sense for smaller companies to subcontract their information and procedures to a more secure place than their own physical servers, given the high reliance on information and its safeguarding.
Although it may seem that putting information on a cloud, where it can be accessed from anywhere, poses a greater danger, cloud service providers are well-versed in safety elements such as verification, cryptography, and privileges, among others. You have the ability to control who has access to the information, and the service provider may collaborate with you to maintain and preserve your information.
Small Companies Benefit From Cloud Technology Because It Provides Them With More Flexibility
In order to meet your increasing bandwidth requirements, cloud computing is your best option. By using the virtual servers provided by cloud-based solutions, it is simple to grow and expand your server capability as your needs grow. In the same way, if you need to cut back, you can.
This kind of adaptability may provide organizations that use cloud services with a significant competitive edge by enhancing their whole operational efficiencies over their rivals.
Final Words
We hope you found our post on how cloud computing is assisting small businesses to be enlightening. As business entrepreneurs, we know how challenging it could be to expand your company while working with limited assets. In addition to providing you with the ability to employ additional resources, cloud computing makes it simpler to run your firm as a whole.