What is cloud computing? How it works & it's Benefits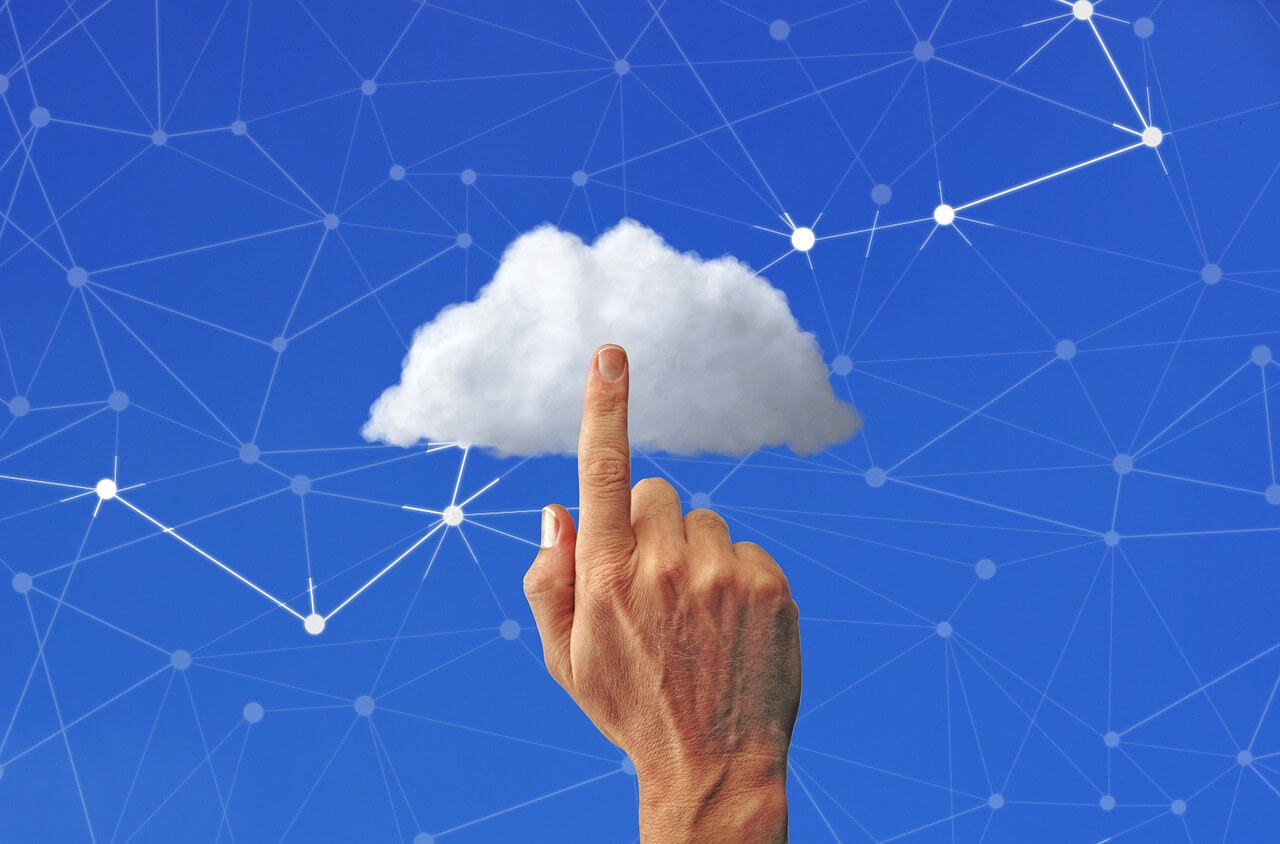 Cloud computing I'm sure you've heard about it. This is a major topic in technology right now, so we've put up an article with all you need to know about it.
If you haven't been living in a cave for the recent few years, you've listened to cloud computing. But, are you understand the impact of that?
There are more and more tools out there that make use of this technology, whether it's for data storage or to give users access to other services and resources.
What is cloud computing?
Cloud computing, often known as on-demand computing, is a technology that allows you to access content and complete tasks through the Internet without installing software on your computer or smartphone.
A network refers to a method of storing and gaining access to data. To put it another way, all you need is an online device connected to take benefit of the various features and capabilities offered.
On the internet, everything is saved (the cloud). They're thus always and everywhere accessible, and you don't have to download and install anything.
How Cloud Computing works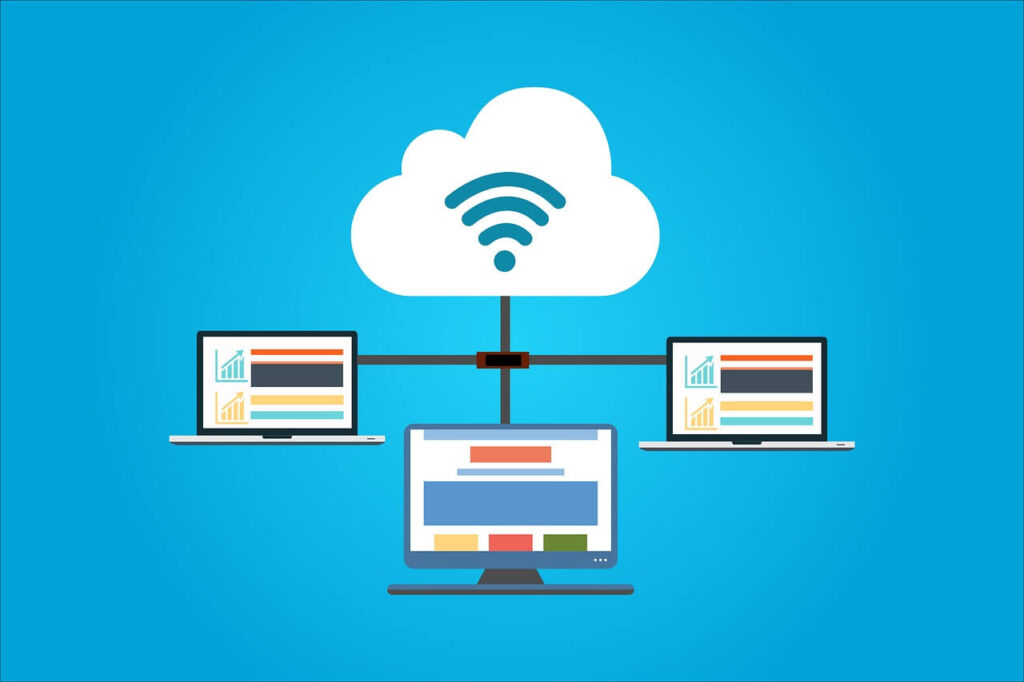 A remote server is used in cloud computing to connect different devices to unified resources and services.
Data and applications are stored on the server and can be accessed by anybody with an Internet connection, anywhere in the world.
There are cloud computing forms such as public, private, and hybrid. Each has various functions and goals. If you're going to invest in this type of technology, you must get to known well in it.
1. Public cloud
These are third-party servers and storage services that can be hired by anyone, whether an individual user or an organization.
In the public cloud, the user is responsible for the data that is transferred to the server, whether it's a backup of personal files or an application. The cloud service provider is responsible for the maintenance and security of all resources.
2. Private cloud
A private cloud model is one in which a business maintains all of its server infrastructures in there and restricts access to only a select group of users, such as business partners and employees.
Because the private cloud is created specifically for the purpose of the business, all services and resources are selected to fit those demands. As compared to the public cloud, this provides more personalized services.
3. Hybrid cloud
The hybrid cloud, as its name implies, gets together the best of both worlds. As a result, data and applications can be transferred between the two kinds of clouds.
Private and public resources can both be used in this manner, depending on the demands of the user, giving the system more flexibility.
Also Read: Top 8 Benefits of cloud computing for your business
Top Benefits of cloud computing
A majority of innovative technological and business benefits can be gained from cloud infrastructures due to their special features. These are the top benefits of cloud computing for teams that are more flexible.
1. Reduce costs
One of the benefits of cloud computing is that it saves businesses money on equipment purchases and operations. To function and grow, a business doesn't need to spend money on hardware, offices, paying for services, or building a data center. This results in important savings for the organization.
The cloud provides access to all of life's necessities. Additionally, the payment amount is usually dependent on the services you select while using cloud computing services. With this, users can only pay for the services they use, rather than having to pay for those they don't.
2. Allows mobility
Talking about cloud computing benefits would be incomplete without mentioning the flexibility it provides in terms of mobility. With few clicks on any mobile device, all saved information may be reviewed, extracted, or processed.
Previously, project information was kept on-site and could not be accessed while the office was closed; however, users may now access it whenever they want as long as they have an internet connection. That alters everything about how you work going forward.
3. Unlimited storage capacity
How huge is the hard drive on your computer? 250GB, 500GB, or 1TB? The company's equipment has a certain amount of storage space. This is not an issue in the cloud, since the storage space is virtually limitless due to the sharing of resources. Companies no longer have to worry about upgrading their equipment's storage capacity because of this capacity, which saves money on new hardware purchases.
4. Boosts Business Flexibility
Because cloud computing is a compensation model, businesses only pay for the services they actually use, which allows them to add or remove features as needed. This keeps technology that was obtained before a true need for it from becoming outdated.
Cloud computing provides businesses to create solutions and functions as needed, allowing them to modify spending in that sense while also avoiding time spent on the purchase of new equipment.
5. Automatic software updates
Because cloud computing provides the applications and their upgrades whenever a new one is available, having the most recent version is no longer a hassle or an extra expense. Furthermore, users don't have to worry about updating their software because that's done for them when devices connect to the cloud.