Knowing These 5 Tips Will Help You Choosing the Right WMS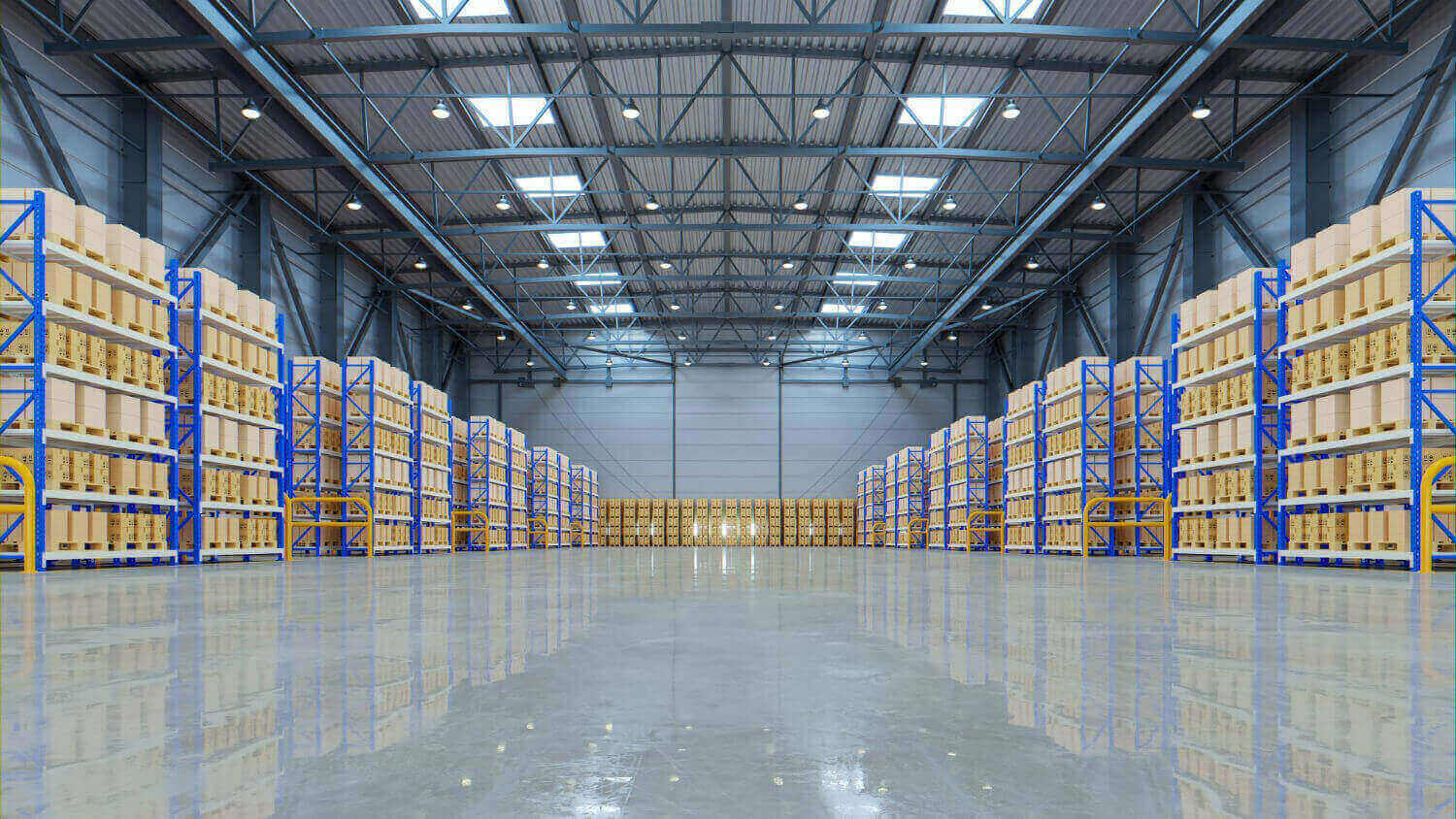 In order to succeed in the post-pandemic volatile and disruptive environment, supply chains must constantly evolve and become more flexible — and the best way to achieve that is digitization. Furthermore, today's customers expect better and faster service. Businesses can boost their operational efficiency by streamlining processes, enhancing productivity, and utilizing assets with the help of a robust warehouse management solution (WMS).
However, selecting the ideal warehouse management system requires extensive research and analysis since not all warehouse management systems and vendors are equal. So, decision-makers must know how to choose the most efficient WMS for their business.
These 5 tips will help you identify the best warehouse software systems:
Identify the key needs of your company
The first and foremost step in your search for WMS software is to identify the fundamental needs of your company. Often the software compatible with one business or industry may not work that efficiently for the other. This makes it essential for you to have a clear understanding of the type of system you want to invest in.
Jot down the answers to questions like
Do you require a system that manages a high volume of products?
What are the different hardware systems required to run the system?
What KPIs should you track and whether your WMS supports them or not?
Should you opt for a cloud-based solution or do you want the system to be locally hosted?
Having a clear-cut picture of your company's requirements will help you identify a solution that offers the right features and capabilities. With that said, it's a good idea to compare different software and their cost structures.
Calculate ROI
Once you have all your requirements listed down, you need to calculate the budget you are willing to invest. Enlist the costs affiliated with the requirements to accurately calculate the return on investment. Calculate the correlation between the price of the warehouse management solutions and its features.
The least expensive option from tier-3 WMS with basic features like creating orders, tracking order status, and printing shipping labels can meet the requirements of a small-scale company.
A tier-2 WMS offers everything included in tier-3 software as well as supports advanced functionality, such as system-directed restocking, planning, cross-docking, and stock location management. It is ideal for mid to large-scale businesses.
However, it may be beneficial in the long run to invest in a low-tier-1 software with a more autonomous solution at a slightly higher cost. As it offers the features of tier-3 and tier-2 plus more features like order flow controls, forecasting capabilities, efficient labor allocation, advanced reposting, etc.
Request for information
The next step is simple. Request information from vendors that meet your business criteria. It is advisable to have a broad vendor list at this stage, focusing on a few of the most important aspects within your prerequisites list to select a pool of vendors.
Most service providers have generic proposals that include basic information such as a list of supported features, the estimated cost of the warehouse software systems, prerequisite integration requirements, etc. However, you may also ask the vendors to provide details of whether they offer training services, cost of training, additional configurable features as well as third-party integrations available if any.
Analyze the proposals for compatibility with your existing systems and infrastructure. Compare the various proposals to understand which of the vendors is more capable of handling your requirements without entirely restructuring your current system.
Also Read: 7 Reasons to Choose Magento eCommerce
Make a shortlist
At this stage, shortlist three to five potential WMS vendors. You should exclude the ones that exceed your budget. Take into consideration factors like their experience, product portfolio, past clientele, and other services. It will be beneficial if the software partner possesses industry experience in the domain that your business operates in. Experienced vendors will be capable of offering solutions that work best for your business at an affordable price.
Next, meet with the service providers. This will provide you insight into their company, including their approach, how professional they are, whether they understand your business model and its requirements or not, etc.
Finally, request an accurate project quotation from the supplier, including any variable charges.
Make a final decision
In order to find the best of the best, get customized demos from your top two finalists. To stay ahead of the curve, most vendors offer customized demos to show their prospective clients exactly how their solution works towards improving operations. Experience firsthand how your warehouse management solution will work with other software that you use.
Once you are satisfied with the performance of the WMS, conduct a legal review of the service providers. This will help you protect your business from any legal complications at a later date.
Now that you know which warehouse management solution is the best for you, draft a comprehensive contract with NDAs to safeguard your trade secrets and crucial data. Make sure to negotiate in order to get the best price.
Also Read: 5 Marketing Strategies for E-commerce Business
Conclusion
A warehouse management system is a vital part of your logistics. It not only optimizes your inventory control system and data collection but also automates your warehousing activities to boost productivity and profitability.
It is possible to find the ideal WMS for your company by conducting a thorough evaluation and verification process.