How Does Blockchain Overcome The Drawbacks Of The Traditional E-Commerce Industry?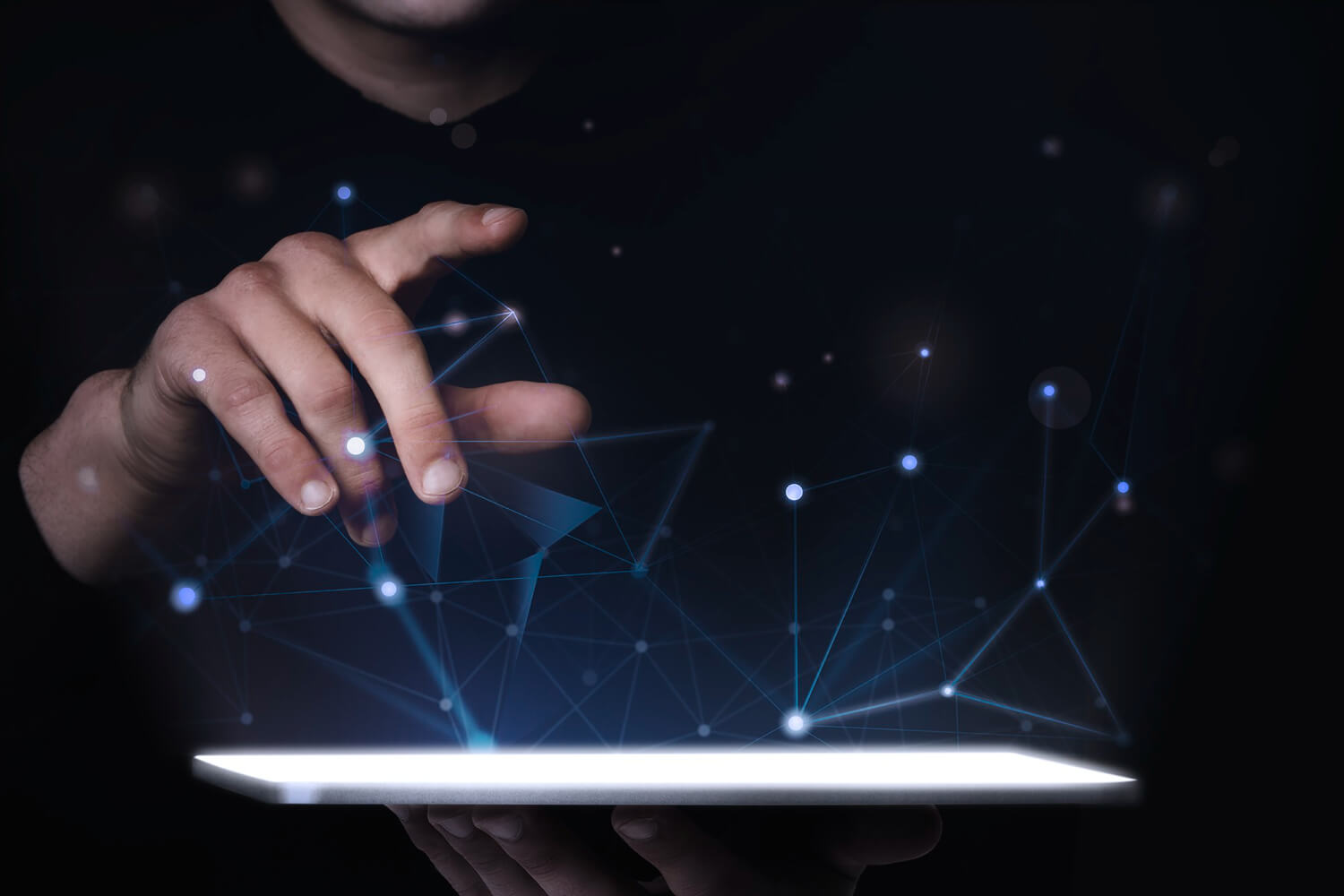 Blockchain technology is entering all sectors to bring drastic changes in their operational systems. Being decentralized, it has the capability to eliminate the need for middlemen and enhance security systems. Talking about the eCommerce industry, blockchain is proving a boon in managing all eCommerce transactions and managing business operations smoothly. know how Blockchain Overcome The Drawbacks Of The Traditional E-Commerce Industry.
In this blog, we will have a look at some of the drawbacks of traditional eCommerce and how distributed ledger technology is eliminating all these issues with a single solution. Stay connected to this blog to explore the possibilities of blockchain in the eCommerce industry.
Drawbacks Of Traditional Ecommerce And Resolution
Involvement of middleman: One of the worst things for a seller in the traditional eCommerce business model is that every purchase goes through a middleman, who also charges money. Thus, the seller needs to pay the fee at every transaction.
How has blockchain resolved this?
The blockchain-powered e-commerce industry can keep track of inventory, process payments, keep a database of products, and do other business tasks. This means there is no need for a middleman or IT support teams, reducing the cost of keeping systems running.
No Security: This is another big concern that is raised among traditional e-commerce industries- a lack of information security. Customers do not find traditional e-commerce businesses trustworthy and secure. There is a constant feeling of loss of personal and financial information. The way things are now in the eCommerce industry, user information is not completely safe.
How is blockchain assisting here?
Blockchain technology is acting as a saviour to reduce the probability of cyber attacks. Blockchain is a distributed ledger technology used to manage e-commerce database management systems and ensure the highest level of security.
Time-consuming: An ordinary e-commerce business model involves a supply chain, logistics, payment gateways, etc. To perform all the related tasks, manpower is required, which will take a lot of time to accomplish tasks.
Also Read: What Are the Advantages of Blockchain in the Field of Healthcare?
How will blockchain assist?
Blockchain is a decentralized technology that does not require any middlemen or third-party organizations. Therefore, it saves a lot of time as keeping track of inventory and placing orders to the user's doorstep is all automatic.
These were the major drawbacks of traditional eCommerce, which were solved by blockchain technology.
Let's shed light on some other advantages as well…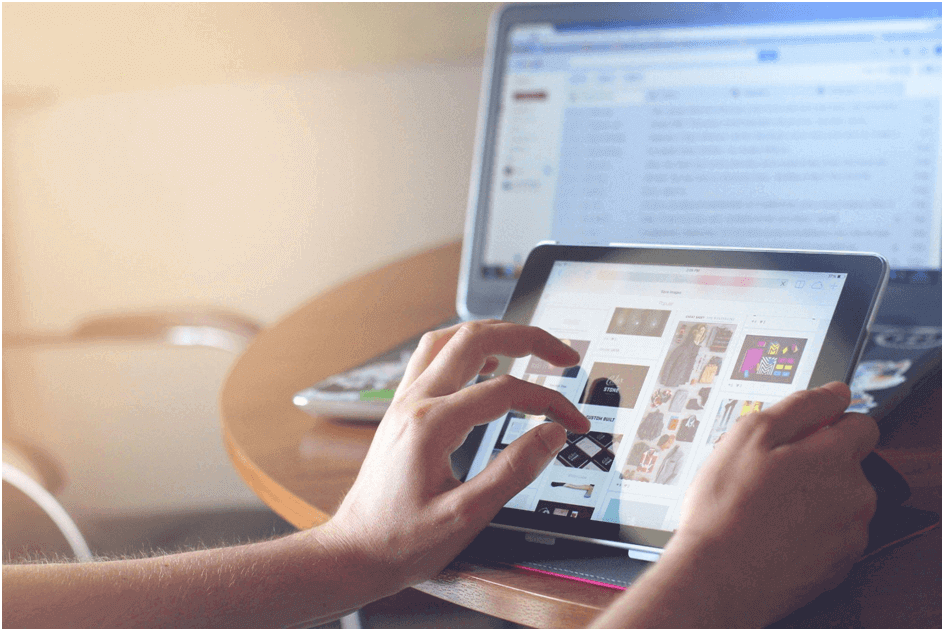 Why should eCommerce adopt blockchain?
Advanced security-
Online retailers worry a lot when it comes to data breaches and fraudulent transactions. Blockchain technology lets multiple trusted parties check trusted identities and give customer databases and CRM systems the most security possible.
Cost savings-
Blockchain technology lets retailers combine services like payment processing, inventory management, product descriptions, etc., so they don't have to buy and maintain as many separate systems. Since cryptocurrencies like Bitcoin can be sent instantly from one person to another, there's no need to use banks. This cuts down on the fees that banks and credit card companies charge for processing payments.
Quick transactions-
Since blockchain technology does not require any central authority like banks to process payments; therefore, there would be no delays in payment processing or pending transactions. Customers can make purchases immediately, meaning their orders will be filled more quickly.
Streamlined business processes-
Blockchains can store information and smart contracts. These contracts automate tasks based on rules and "if-then" statements, such as making payments or keeping track of inventory. Moreover, blockchain can also store digital records like customer receipts and warranty information. This makes it easier to prove ownership and warranty validity and cuts down on paper records.
Simplify supply chain management-
With blockchain in the e-commerce supply chain, companies can ship things without using as much paper or doing as much work by hand. At each step of the supply chain, bills of lading for cargo can be put on the blockchain. This saves time and money on paperwork and makes it easier to track shipments or check information about products and the weight of a pallet. And for products with expiration dates or certificates of authenticity, blockchain can ensure that the inventory is valid and good, giving customers peace of mind that they are getting what they paid for.
Greater access for global consumers-
Customers in developing countries don't always have access to a reliable banking system. Blockchain and cryptocurrencies let them skip the banks, which gives them access to a wider range of online retailers.
Rewards and referrals programs-
Blockchain makes it easy for brands to give out reward points that can be used on several sites and with a number of partner brands. Companies can even pay content creators or influencers in digital tokens, which can be converted into their preferred currency.
Also Read: Why Are Businesses Opting For Blockchain Smart Contract Development?
Conclusion
The traditional eCommerce business has so many flaws that the entire eCommerce process becomes complex and time-consuming. To overcome all the problems accompanied by traditional systems, blockchain technology is paving the way with its innumerable exclusive features. Its decentralized distributed ledger technology helps in making the eCommerce business, transaction system, supply chain management, etc., simpler and more efficient. Contact an experienced Blockchain E-Commerce Development Company to transform your business right now!