7 Reasons to Choose Magento eCommerce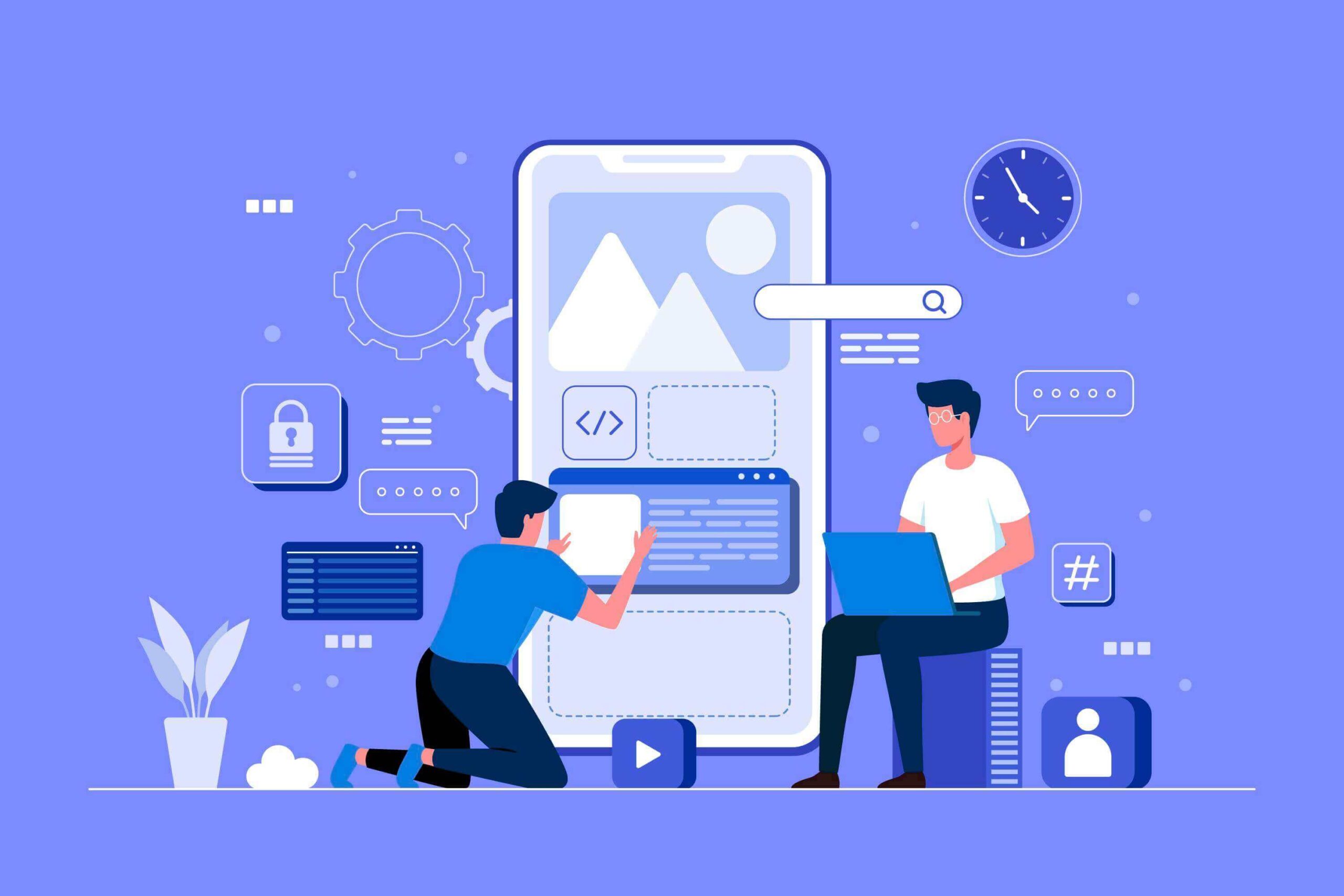 With precise eCommerce platforms and improved cloud solutions, Magento enables retailers to develop swiftly. Due to the fast-changing expectations of today's consumers and the superiority of Magento development services, brands worldwide prefer to use these services. Comparatively to brands using other eCommerce platforms, retailers using Magento eCommerce development services generate more excellent sales at a cheaper total cost of ownership.
With the Magento platform, online shops can swiftly adapt and keep up with changing consumer buying patterns. Magento development services allow you to customize and scale your current platform to produce unique brand experiences.
Multiple eStores are simple to manage:
When selling internationally, focusing on different consumer segments, or creating an outlet, you can think about creating various eStores.
Managing numerous eStores can be challenging, and it has become easier with Magento. You need to hire Magento programmers that help to manage various portals using multiple eStores in Magento from a single Magento admin. If the extensions undergo any technological updates, you need to update them once.
 They will take effect across all web portal configurations on your Magento platform. Therefore, Magento provides other capabilities that save money, time, and effort. It also enables clients to manage many stores with a single installation easily.
Also Read: What is marketing automation and why is it important for businesses?
Open source:
Magento Community Edition is an open-source platform that can be customized to meet your specific design and coding requirements. When launching a web portal, an eCommerce entrepreneur can benefit from minimal startup costs, a rapid time to market, the flexibility to scale, and simple support.
You can create an entirely online company store from the start using Magento Open Source software, which offers basic eCommerce capabilities.
On the other hand, it is advised to have Magento eCommerce for people who need a comprehensive eCommerce solution, including cloud architecture, hosting, data analytics, and AI-powered merchandising.
Worth the Money:
More manufacturers and merchants are converting their enterprises to digital channels due to the advantages of conducting business online. Magento 2 Development agency aids market presence development, expands consumer base, removes regional boundaries, and provides a quick return on investment.
Additionally, it gives better customer experiences, is highly customizable and SEO-friendly, and offers better value for the money. It is responsive to all gadgets. The definitive Magento community version is more economically priced and has less technical overload, which lowers investment expenses and increases business earnings.
However, several variables affect the overall development cost, like the number of features, location, and the Magento version you choose for your eCommerce portal.
An SEO-friendly platform:
Numerous SEO-friendly features are built into the Magento platform. While some of these are supported by default, others need to be improved, such as working on site rankings.
It is not difficult to manage to make SEO-related changes for better outcomes. For improved results, you should work with a Magento eCommerce store development company that is skilled in SEO.
Also Read: 5 Marketing Strategies for E-commerce Business
Offers Security:
Advanced security measures are provided and supported by Magento. You can limit admin login attempts with the Magento platform, add Captcha to forms and login, and regularly back up your data. Additionally, you can configure directory permissions, user roles, and recommended files in your online store.
IP Whitelisting is a valuable method for protecting your eCommerce websites because it only permits selected IPs to access the admin panel. On the other side, you can strictly prohibit access to any testing or development systems by using password protection.
Due to the extreme sensitivity of eCommerce platforms, any security issue would result in terrible data leaks or deadly attacks.
Variety of Extensions:
The official Magento extension store is called Magento Marketplace. It is the go-to destination for eCommerce services that provide new features to Magento systems.
The Magento Marketplace was created to make it simple to find relevant Magento extensions. It provides a genuine and well-curated user experience with products from top brands. To help your organization grow, you can use the wings to investigate novel and customized functionalities across numerous business areas.
Customers can be confident that all extensions and service providers in the Magento Marketplace have undergone meticulous cross-checks to ensure high quality.
High Scalability:
An effective platform designed for scaling is Magento. Magento develops along with your business and operations, whether you are permitting sales of a small number of items or if your catalog grows to include millions of products.
Magento eCommerce development makes the website more accessible on mobile devices and helps drive more traffic to the website. Scalability for a small business involves starting as a central community install and later upgrading to an enterprise as it develops.
Wrapping it up:
Due to its vital functions that can help businesses succeed quickly, Magento has become a must for future eCommerce platforms. It gives you access to cloud services, a powerful engine, greater security, and possibilities for corporate expansion. Engage a top Magento web development company to increase your website conversions. They help you if you are looking into hiring Magento developers or a team to design your eCommerce online or to develop a Magento cart without compromising on exceptional quality.
Author Bio:
Maulik Shah is the CEO of BiztechCS, a development company.