What is Graphic design? why it is important to your business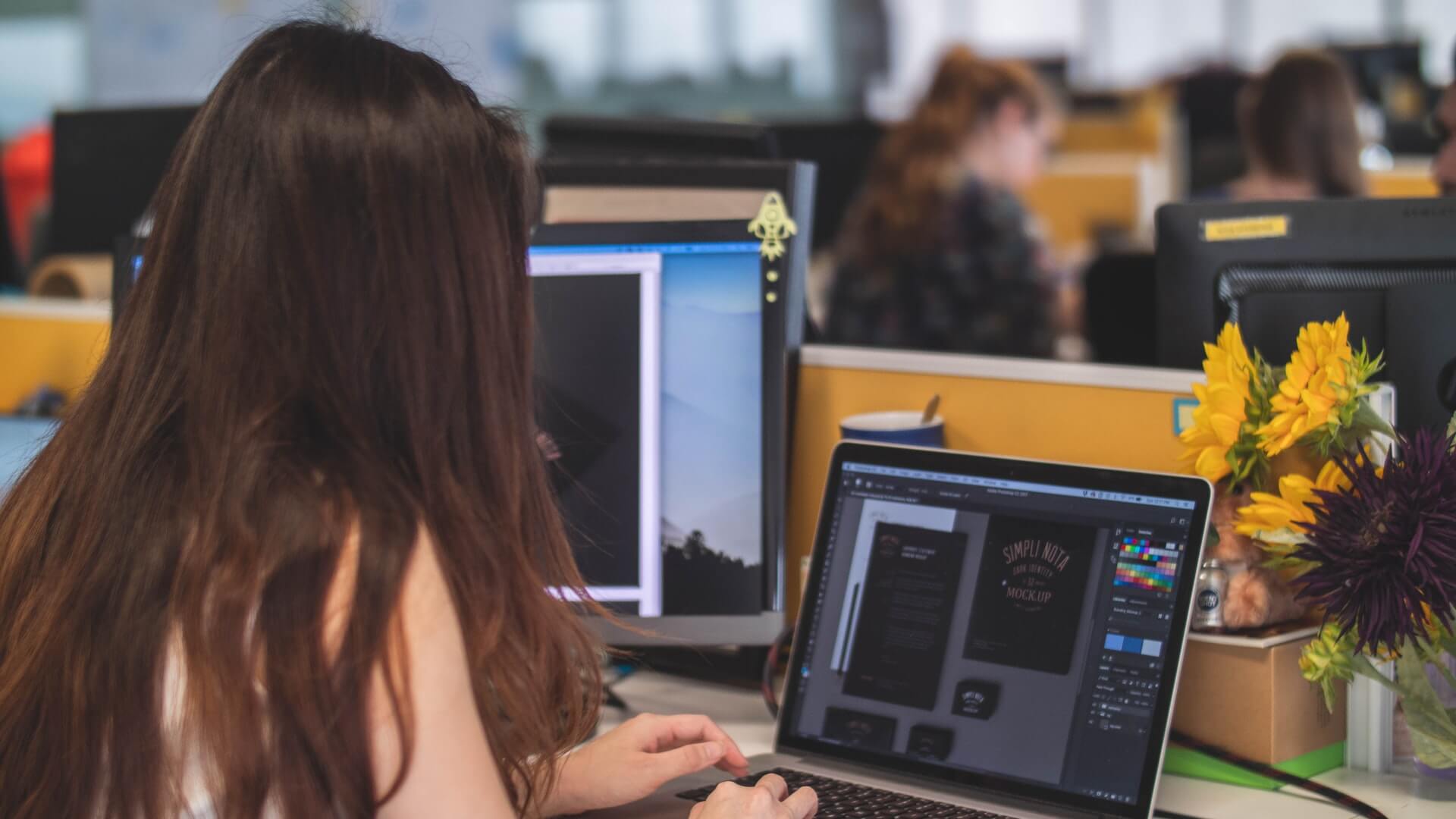 If you're trying to know what is graphic design is and also why it is very much important in business, then you came to the right place for getting information on this article. In this article, we will get discussed about Graphic design and the benefits of graphic design in business growth. You will get all the information on graphic design importance for your business and its benefits in this article.
A good Graphic designer must be active and creative to produce excellent works. Because making a g graphic design that requires a visual composition to communicate ideas through color, shape, size, and so on.
What is Graphic design?
There are widespread definitions of graphic design, but graphic design is simply the art or craft of experts who generate content for visual and textual communication in a visual manner. The layout of the pages on the Website might be as simple as the logo for a corporation.
Graphic design allows businesses to connect to consumers, which means to send visually to their consumers a message that reflects your brand, product, or service. Graphics are often employed by companies for the promotion and sale of their products or services through advertising.
Graphic design Goals
If you want to better understand the perfect analysis of graphic design. Elements are employed together or against each other in graphic design alone to produce eye-catching and impacting designs. There are different elements in graphic design that you know such as [color, size, font type, Text, shape, and form]
While creating brand identity, However, you must also be aware that graphic design must follow the principles of design, where those standards help to ensure that designs reach an effective and proper composition. You may generate balance and stability for your job by applying these ideas. You ought to grasp the concepts of graphic design such as [Balance, pressure, movement, contract, and Rhythm]
The graphic design does not need to be based on these criteria, But professional graphic designers must understand these principles.
Also Read: What is a website marketing Strategy?
Benefits of Graphic design for a successful business
You learned the basics of graphic design and you know what is graphic design is all about. The use of graphic design to produce a more attractive and remarkable brand is of great benefit to a business, which encourages more customers to purchase your product.
Graphic design is an art that uses images, symbols, and even words in a specific way and incorporates a creative and systematic plan to reach certain objectives. It is an aesthetic expression and visual communication that employs concepts and ideas to build a brand identity.
These elements and ideas are combined in graphic design into attractive visuals to deliver messages and promote products or services. This means that graphic design truly makes it easy for your company to attract more clients. Here are the advantages of Business graphic design that you should know:
1. High-quality visuals are needed by every brand
The digital age changes the connection between enterprises and brands with customers. In the past, there were not many competitors in traditional marketing, like panels, brochures, and catalogs. But in digital times, with the help of a digital platform, anyone can start a business. And every business success depends on a visibility element.
Nearly every company nowadays focuses on how to quickly reach its brands. And the use of excellent graphic design is one of them. Graphic design can continue to grow and reach your aims to have a huge impact on your business.
2. Increase Business Growth & Goals
If you look for answers, graphic design can enable you to build your business. There are various examples of companies that have grown substantially through graphic design.
3. Cost-effective
It is not at all if you consider professional services in graphic design to be costly. You don't have much money to spend on good graphics. Many vendors of graphic design services provide different packages. But you definitely have to choose the best one when hiring a graphic designer.
Also Read: Ways to increase sales using Digital Marketing Strategy
Conclusion:
No matter what business you run, you must have a strong brand identity. It is crucial. And you naturally need an outstanding graphic designer to develop a brand identity.