5 Tips to Boost Your Content Marketing SEO in 2022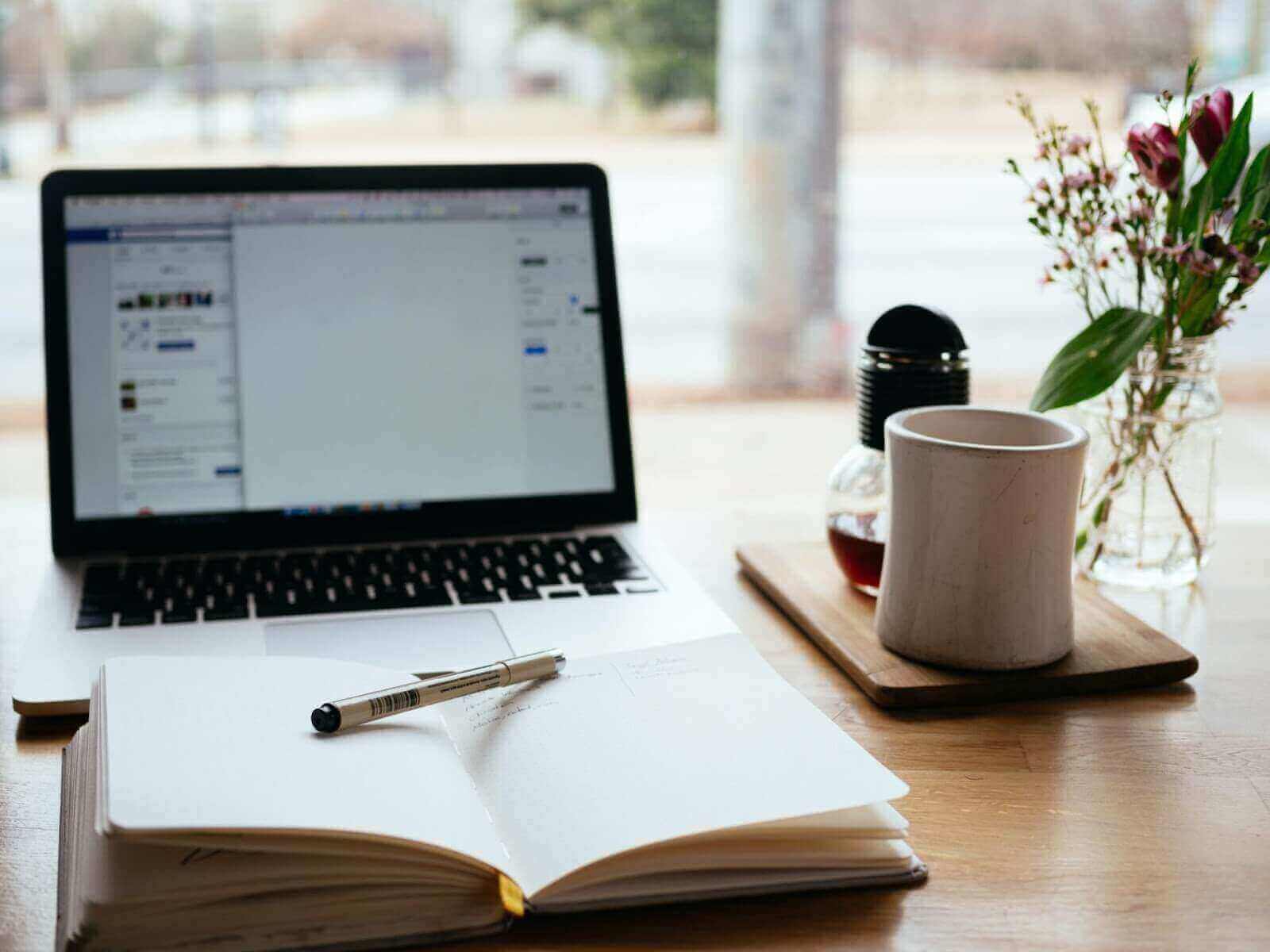 These days, the demands, and expectations of customers are growing. That is why digital marketing trends are changing and evolving rapidly. The content you have written in the previous month can be completely irrelevant to the needs and requirements of your customers this month. There are many factors that influence the conversion of your blog articles like the wisely picked topic and keywords, the number of words within the article, the ways you promote your content, the quality of your content, etc. boosting content marketing SEO in 2022
To make your marketing strategy work for your business profits, you need to consider and follow the latest trends to meet the demand of your potential customers.
We have collected the pivotal practices for boosting content marketing SEO in 2022. If you have missed any of them, then it is high time to replenish your knowledge in the area.
Updates of older articles
 Although the older article is, the more changes it will require due to the outdated statistics, numbers, years, and so on. Some articles may need several keywords to add, while others should be rewritten from scratch. If the old articles bring lots of traffic to your website, then we do not recommend plenty of amendments as it can only affect the content and conversion. 
Also Read: Top 9 Emerging SEO Trends To Boost Your Ranking In 2022
Investment in Marketing Campaigns
Marketing activities require much investment in 2022. The more promotion you would like to make, the more money you will have to pay to receive positive results from your marketing strategy. The digital marketing plan has to completely correlate with your business values, principles, processes, and services. Modern customers expect high-quality advertising that is attractive and engaging, and also enables them to take action to connect with your brand. In addition, the promotion campaign should be easy-to-understand but not overwhelming.
The investment in marketing activities should increase customer conversion and boost return on investment for your business. The marketing spending includes the work of marketing managers, copywriters or content managers, SEO specialists, and link builders as one person cannot execute all marketing tasks qualitatively and correctly. The purpose of investment is to increase the overall income and revenue, so do not save on pivotal things.
Promote Your Content on Social Media
Social media is an inevitable tool for quick and qualitative marketing promotion. There are two types of advertising on social media – free and paid. Unfortunately, the free methods of promoting your content marketing are not working well in 2022. They include adding thematic hashtags under your post content, sharing your blog articles on various platforms, and subject-related websites like Quora, Medium, Twitter, News Y Combinator, and so on.
The most efficient tools are Instagram and Facebook. These social networks entail paid advertising you can make in several ways. However, you should properly check such accounts and explore their real followers and scopes. Another method to promote your content is to pay to popular accounts for advertising your brand. 
Also Read: Innovative Way To Increase Brand Name Through Digital Marketing
Seek Out Guest-Posting Opportunities
Guest (PR) posts are rather short articles on various topics related to your business services or products, including keywords and descriptions of what you offer to your potential clients. This task can easily be executed by two marketing specialists – content manager and link builder.
The content manager is tasked with writing high-quality content, not to overdo with the promotional character of these articles. Some platforms offer free posting but credible websites like IBM, Forbes, Accenture, and more will require a certain amount of fee and completely unique content for each guest post. In addition, famous websites commonly offer to mention your brand with the link within their articles as guest posting may not be allowed. 
High-Quality Content

Nowadays, customers expect high-quality content, but what does it mean? High-quality articles are not just posts written on hot and traffic-generation topics with some piece of useful information. Your articles should provide potential customers with answers to their questions and also propose solutions to the problems they struggle with on a daily basis. To attract clients, you need to explain how your services or products can improve their personal or business lives, and why they should choose exactly your brand instead of your competitors.
All your topics should be well-thought-out and written in the monthly content plan. Research the top keywords related to your industry or area of activity, define the topics that correlate to your target audience, and think of how your business can help your future customers. According to writing service BestWritersOnline, every detail like the number of words and keywords, number of headings and subheadings, etc. influences the ranking and conversion of your articles.
Bottom Line
The pivotal thing to consider in content marketing SEO is to constantly monitor the results and find the precise explanation for these results. If the monthly outcome doesn't correspond to your initial marketing plan, then you should explore the reasons, whether it happens due to irrelevant or poor-quality content, regular Google updates, or inefficient promotion. In case the SEO results are positive, you should be aware of the factors that influenced the monthly results to know what actions within your marketing plan will be next to increase the outcome.
Each specialist within your marketing team should be responsible for tracking the results according to their KPI, analyzing their actions, and making predictions on what changes your content may need. Firstly, your content should correlate to your customer demands, and only then to market trends. It means that trends are vital to consider, but some of them may not be applicable for your business specifics.
Have you already decided what trends are a must-have for your marketing strategy in 2022?