Best Instagram Marketing Hacks To Consider In 2022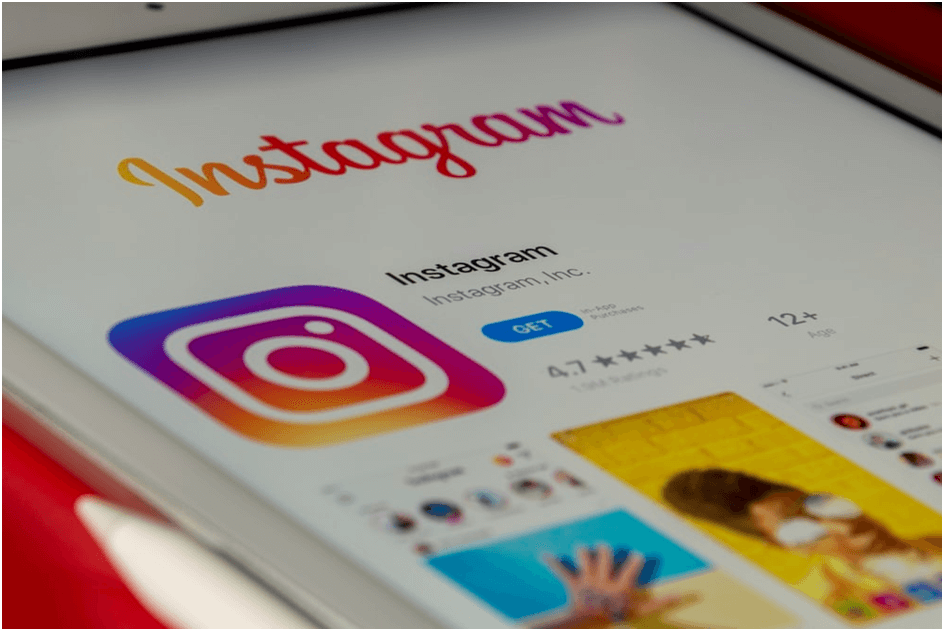 Instagram is a popular social media platform across the world. Founded in 2010, it started as a photo-sharing app where users would share photos or videos. Today, it has evolved into a social media giant that allows brands, companies, and common people to market their products and services. Instagram constantly updates its features and tools to let entrepreneurs build great profiles, boost engagement, and get free Instagram followers. But what does it take to become a successful Instagram marketer? What strategies should you consider in order to outperform your competitors on the platform? Here, we have compiled a list of the best Instagram marketing tricks to help you excel in 2022.
Optimize Your Bio
Your Instagram bio tells your followers or audience who you are or what your account is all about. So, you need to make the most of your bio in 150 characters. A well-optimized account has a well-defined bio, a clear description, and accurate contact information. Also, don't forget to add a link in your bio, which is your only clickable link on Instagram. It could be a link to your website or a link to your recent post. You can also include a branded hashtag in your bio.
Focus On Niche-Specific Marketing
It seems enticing to target everybody, hoping that at least one out of those hundred people will follow you. If you have been using this trick, stop! The reason is, it can impact your account negatively. You might have created good content that attracts a lot of people with different interests or likes. But only those who are genuinely interested in your content will follow you.
So, focus on niche-specific marketing that targets individuals who either belong to your niche or have an interest in it. Given that Instagram is turning into an online business hub, targeted marketing will surely make a difference. 
Also Read: Best Time to Post on Instagram to Get More Followers
Write Good Captions
Good photos catch the audience's attention; good captions keep it. Instagram allows you to write a caption of up to 2,200 characters. This is where you can provide context or details about the content you are sharing. Research and use keywords in the caption that will help you appear at the top of search results. You can play around different lengths for different content types.
Use The Right Hashtags That Convert
As an Instagrammer, you already know the value of hashtags. But only a few people know that it is not about how many hashtags you use in a caption. It is more about the type and quality of hashtags used on the posts. How to pick the right hashtags that convert?
For this, you can use Instagram Analytics or other tools that allow you to discover, approach, and create an impactful Instagram community. Use a good mix of trendy, branded, most commonly searched, and other types of hashtags to target a relevant audience and gain more followers. You can also buy Instagram followers from a legit seller to give your Insta account a quick boost.
Find Your Brand Voice
What works for a business might not work for you, no matter you are in a similar or different industry. People follow your brand because they enjoy your personality and not because they want to see your sales pitches.
This means you need to convey a unique personality through your content. For this, you need to determine what your tone should be. Informative or funny? Pick what you are passionate about. What topics do you want to address with your content? Just make sure that the content you share should reflect your brand's personality.
Know How The Instagram Algorithm Works
You can't beat the Instagram algorithm, but you can learn how to use it to your advantage. There are six factors that decide what shows up in a person's timeline: Interest, Relationship, Frequency, Usage, Timelines, and Following. These factors seem like a thing to be worried about, right? Don't! Just focus on creating high-quality content and be consistent. 
Also Read: Top 10 Benefits Of Social Media For Your Business
Wrapping Up
Success on Instagram doesn't happen overnight. Sharing high-quality content, targeting the right audience, using the right hashtags, being consistent, etc., are some of the things that together create a recipe for successful Instagram marketing.