Top 10 Benefits Of Social Media For Your Business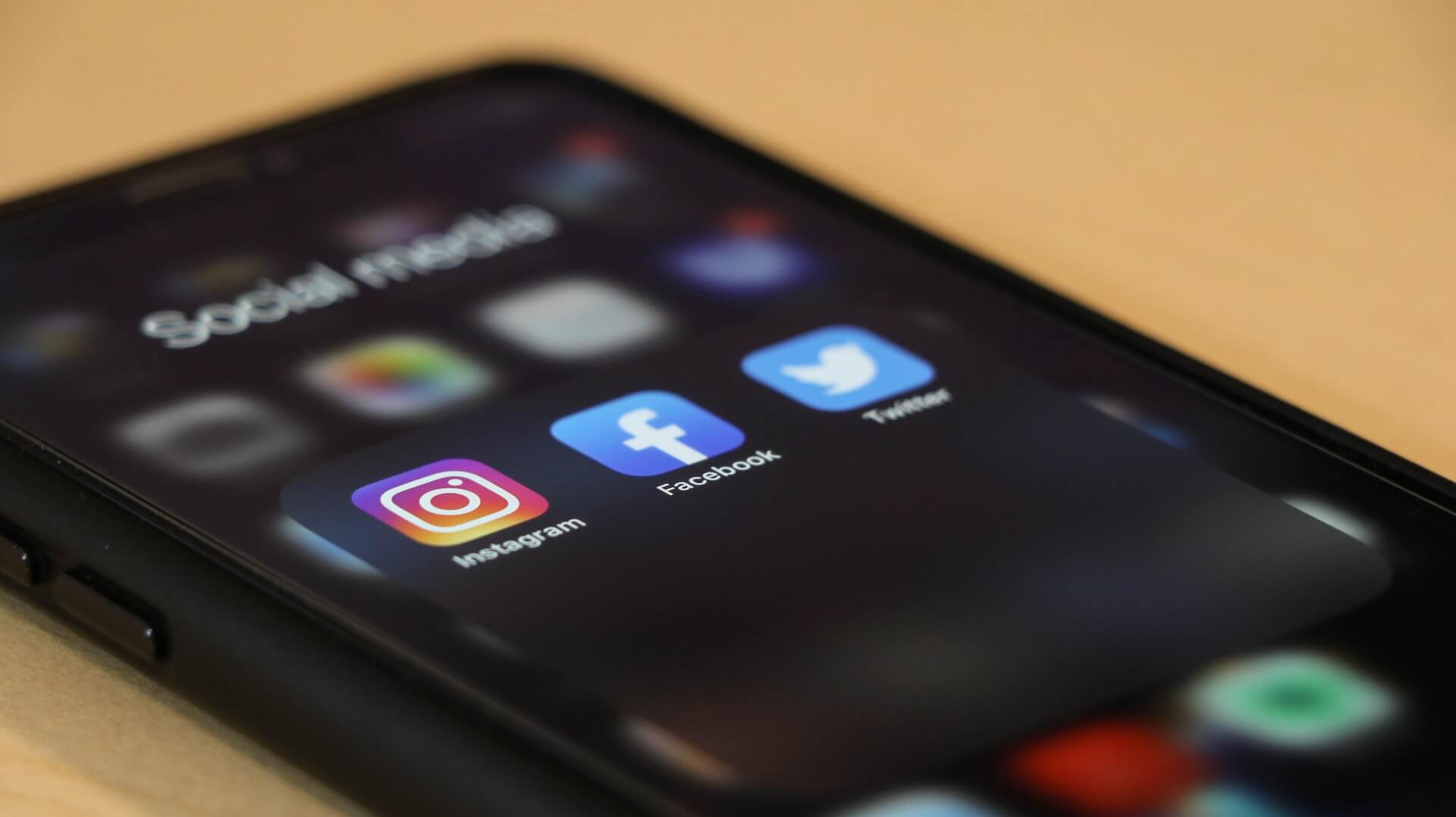 Marketing any business has to come after finding the right audience. In the 21st century, when most people are on social media platforms, it is needless to say that the.
According to the statistics, 4.48 billion people worldwide use social media; and the number is increasing every year. We can only expect them to grow even more in 2022 and in the years to come.
Now, you may think social media platforms like Facebook, Instagram, Snapchat are only for making friends and engaging in fun conversion. While that may be true, it is still the narrowest way to look at social media.
Most of the businesses in the current times use social media for business and marketing. You may not be privy to this info, but social media is indeed an easily accessible and affordable medium for business marketing.
Many firms and companies use Instagram for business. There are 200 million Instagram business accounts worldwide. As a result, they can target the proper audience through social media and convert leads into paying customers, generating an anticipated revenue.
Benefits Of Social Media For Your Business
So, if you are still not convinced of the potential of social media, perhaps this article will change your opinion. Here, I have explained ten significant benefits of using social media for business.
1. Raise Brand Awareness
Social media is the cheapest medium for increasing your brand awareness. How? As I have already mentioned, more and more people are now on social media platforms. Most of them love to check out the brands they love on social media.
Your social media business account can act as the business persona you have always wanted to create. Since it is an interactive platform, you can engage with the customers. Creating a social media presence for your business will help you increase your fame as a business.
2. Increase Inbound Traffic
If you know How to use social media for your business, you know how to increase inbound traffic using social media. Your usual customer may already be familiar with the keyword you rank for. Therefore, they can easily search you up using the proper keywords.
Now, if you want your business to expand, you need to target a large base of prospective customers. You can achieve that goal on social media. You can reach many people through social media. Using each social media content as a getaway to your website will help you increase the traffic on the landing page.
3. Humanize Your Brand
A business can utilize social media to improve online sales. But the question is how? Social media is a platform where people like to be familiar. Your leads want to interact with your business as if it were a person. Social media offers you the power to interact with the customers as a person. As a result, you can humanize your brand.
4. Stay On The Back Of Your Prospects' Mind
As I have already stated, people use social media extensively. For example, many Facebook users or Instagram users spend hours scrolling through their feeds. They want to consume what's going on around the world.
The best way to market your business is to utilize their spent time on social media. For instance, you have an eCommerce business, and you want to increase sales; on that matter, social media will help you.
You can boost the online presence of your eCommerce business by staying on top of your customer's minds. You can use social media ads and posts to stay on top of their minds.
5. Generate Leads
Leads for a business are a set of people who see your ads and show interest in your brand. They may show their interest by texting you on social media, commenting on social media posts, or giving away their buying intent by sharing the email address or other contact info. Social media helps your business generate leads that have the potential of conversion. 
Also Read: Best Time to Post on Instagram to Get More Followers
6. Drive Sales
You can use social media as a getaway to your business loading page. Since there are many opportunities to gain more leads on social media, converting them won't be much harder. You can convert more leads into paying customers using social media marketing; as a result, you can boost sales.
7. Influencer Marketing
The customer trusts the influencers since they are someone they can relate to. The influencers can affect the purchasing decisions of demographic audiences. A business should take advantage of partnering with influencers to market its brand and drive more sales. You can have them post content related to your products.
8. Go Viral
Many businesses have increased their sales overnight by going viral. Social media is a great platform offering you the opportunity to go viral at any moment. Once your content goes viral on the platforms, more and more Popplewell talk about your business and increase brand awareness. In the process, going viral will help you drive more sales.
9. Customer Engagement
Sustaining a business in the long term takes building a good business-customer relationship. As an interactive platform, social media offers your business the opportunity to promote transparency and create a healthy engagement with the customers. When you have a healthy engagement with the customers, you can increase sales.
10. Customer Support
I have seen brands solving the customers' issues on Facebook post comment threads. They help with payment, product queries, and product issues on social media. As a business, you can offer customer services on social media platforms.
Conclusion
From marketing, brand awareness, increasing sales, social media is a platform serving as one solution to all of your business problems. If you are still not using social media to boost your business, I suggest you get started immediately. Also If you were looking for insight, I guess you are clear on the facts after reading this article. If this article helped you with the info you needed, you could shout it out in the comment box.