How to create a logo for your freelance business?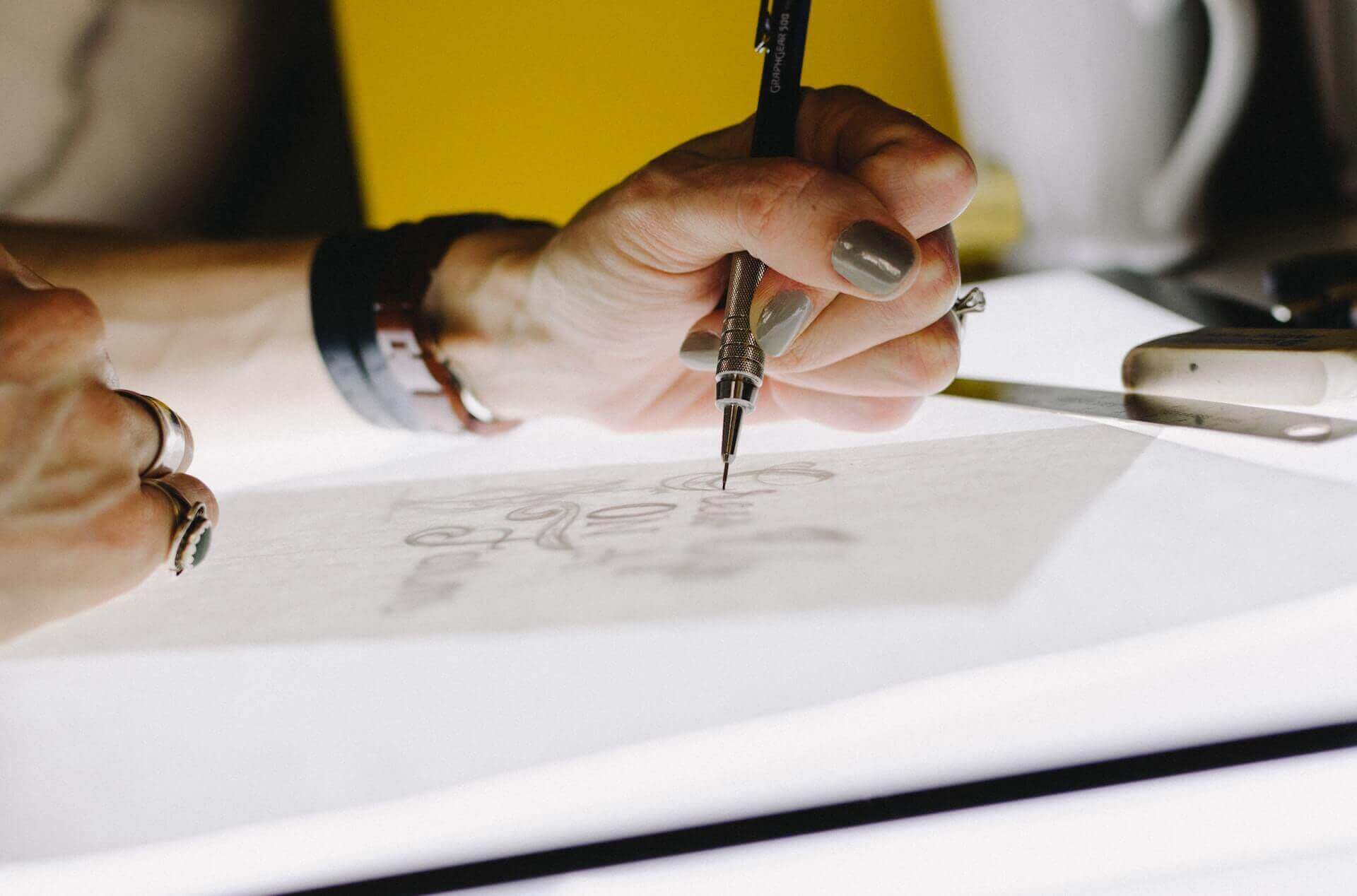 You are aware, maybe better than anybody else, that there is a consistent need for the services of freelance; nonetheless, there is often intense competition for available gigs. You can gain a competitive advantage over other freelancers by designing the ideal logo for your company, which should be representative of the services you provide. Some of the best logo designers may help.
You will need a logo that communicates with your target audience, regardless of whether you work in technology, the arts, education, or bookkeeping. Your freelance business will reach new heights with the help of the distinctive and memorable logo that the logo builder at Tailor Brands will design for you.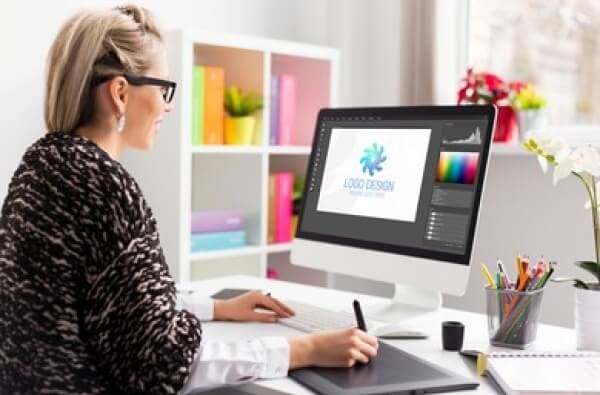 In this article, we will go over four things to bear in mind when working as a freelance logo designer:
1. Adding a personal touch:-
This can be accomplished by including elements that reflect the company's unique character in the logo. Putting a little of yourself into the logo's design will help it stand out from the crowd and help you connect with your target market. To promote your freelance services and build a loyal clientele, you need to connect with your audience on a personal level.
To put a stamp of individuality on your logo without any effort, consider using your name in the design. Your logo could be in the style of a signature (like Walt Disney's), a wordmark (like FedEx's), or just your initials (BMW). If you want your logo to stand out from the crowd, you might want to try having the text hand-drawn. Some best logo designers are specialized in this.
Also Read: 7 Signs That Your Business Website Needs Redesign
2. Option for Symbols:-
A logo based on an icon is a symbol that represents your company memorably and originally. Icons can be abstract, geometric, pictorial, crests and emblematic, interactive, or created specifically for a user. Different kinds serve different functions.
Find a symbol that best conveys the nature of your freelance work, but avoid using cliches. If you are a writer, you may write something on your own. Yet that seems rather clear and perhaps a little cliché, wouldn't you say? In its place, what is it that makes you special? If editing is your forte, you might represent it with an icon depicting a trash can or delete key. One can do everything one wants. Be sure your innovation hasn't completely altered the emblem beyond recognition. If you're an artist, you may also try sketching your logo.
3. Theme colors:-
Even if we don't always recognize it consciously, colors influence our vision and evoke specific feelings. The message you wish to send to your target audience and current logo design standards will determine the color scheme you use for your logo.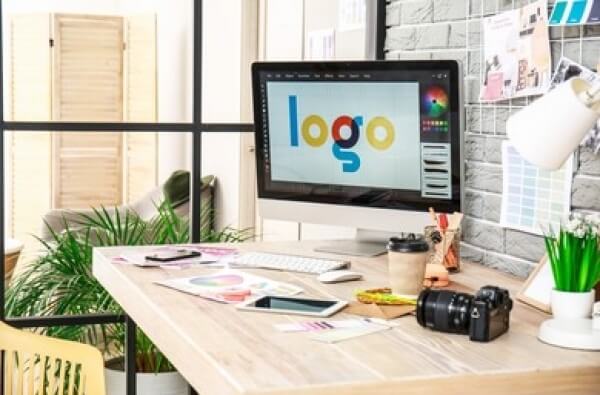 To portray feelings of joy and hope, a doula can use a yellow and blue color scheme (to inspire a sense of calm and wisdom). Conversely, a financial counselor may opt for a monochromatic color design. Consider how you can inject some individuality whenever possible.
4. Simplicity:-
The best logos are those that can be recognized from far away and that stand out without being too flashy. The best logos are straightforward, believe me. Customers want to do business with seasoned experts who are dedicated to their craft.
You can know a lot about yourself and the quality of your work as a freelancer by looking at your logo. Your logo is a representation of your business, therefore if it's gaudy, overbearing, or just absent, it will hurt your brand's image. The secret is to create a basic, instantly identifiable logo that reflects your abilities and profession as a freelancer.
Also Read: 5 Best Mac Blogs and Websites You Must Follow
Why should one learn how to create a logo?
To begin, let's quickly review some of the reasons behind the significance of good logo design. A potential buyer will typically get familiar with a brand for the first time through its logo. If the work is successful, it is also the one that leaves the most lasting imprint on us and tends to stick in our minds for the greatest amount of time. A brand's logo can tell us a great deal about the company and its products, including (in certain cases) what the company is known for and what it stands for. When customers have an emotional connection to the design of a company's logo, they are typically more likely to invest their time or money in the firm or product. You can learn to create a logo from the best logo designers.
Although the design of the logo is by no means the only component of effective branding, it needs to be perfected from the very beginning because it is frequently the focal point of the entire brand strategy. And while the majority of designers are capable of producing a logo that is at least passable, it takes a unique combination of design expertise, creative thinking, and deft application to produce a logo design that is genuinely one-of-a-kind, visually appealing, and easy to recall.
Summing up:-
A logo is a visible testimonial that brings potential customers to learn more about your company and its products. The necessity for an audience-resonating logo is universal across industries, from technology to graphic design to consulting to accounting. Your logo is the first impression potential clients will have of you and your freelance services. Making an investment in a professionally designed logo for your freelancing venture can pay off in spades. Hence, taking classes on creating a logo from the best logo designers can make your work easier.
Author Bio:
Hermit Chawla is a Marketing Manager at Sprak Design. He would love to share thoughts on the Best Website Design Company, Lifestyle Design, Branding Firm, Exhibition design, etc.