Actionable Tips To Build A Tech-Savvy Business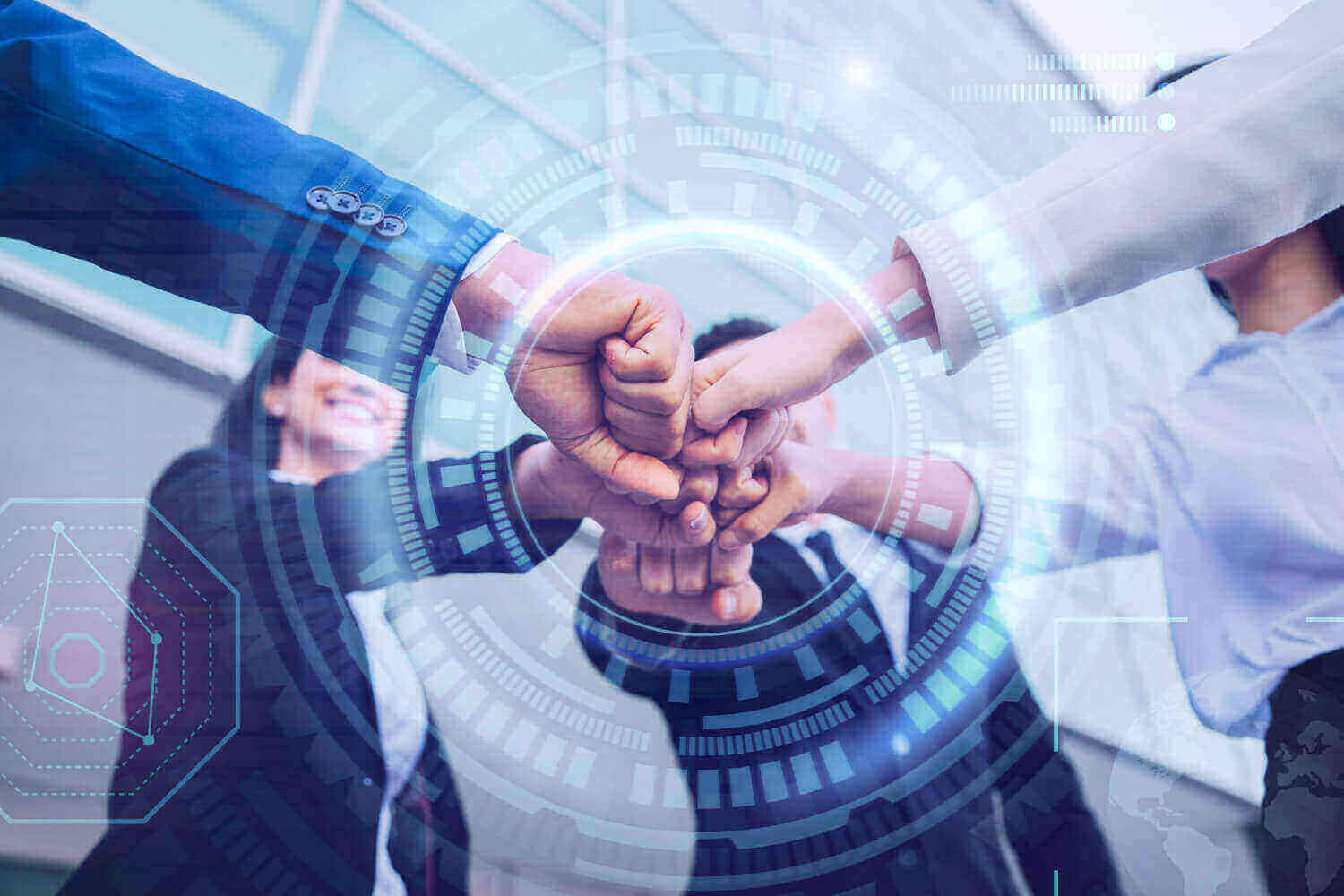 Technology can be a key differentiator for a business, regardless of its size, scale, and domain. Not surprisingly, even small businesses from non-tech industries are making a beeline for IT investments. The good thing is that embracing them is easy and affordable, so you need not worry about breaking the bank. Moreover, employees are more than keen to buy into technology as it eases their workloads. But you may struggle to find a roadmap to building a tech-savvy business. Here are some actionable tips to lead your organization on the right track.
Set clear expectations
Embracing technology is a broad objective as it involves several processes and people across an organization. The best way to get started is by setting clear expectations for IT budgets, procedures, and buy-ins. You need not go too big if starting from scratch. Instead, focus on anything that improves or simplifies operations without pinching your budget. Also, include stakeholders and team members to ensure realistic expectations.
Recruit appropriately
Bringing in the right team is the key to making your business truly tech-savvy. Think beyond finding employees with relevant skills, but focus on their openness to adopt innovation. Start by promoting yourself as a futuristic employer brand. Candidates will see your company as an opportunity to go big on IT skills. You are more likely to attract apt talent by fine-tuning your recruitment process, so go ahead with the initiative.
Also Read: 5 Effective Ways to Boost Your Lead Generation Efforts for Your Business
Outsource wisely
Not all businesses have the budget and resources to invest in a skilled in-house IT team. After all, software developers are expensive to hire and retain, and you will probably need them only until the deployment stage. You can go tech-savvy by collaborating with a software development firm to build your tools and apps. The outsourcing model costs far less than in-house teams, and you get top talent with broad experience in working with different clients. They can even guide your IT initiative for the better.
Limit interruptions
Going tech-savvy is great, but it brings some challenges for organizations. Your team may face endless distractions like email notifications, unnecessary messaging, and browsing temptation. Things are even more daunting if you have remote resources on board. Limiting such interruptions should be a priority if you want to make the most of your modernization initiative. Establish clear policies and set up monitoring tools to ensure better focus and productivity from employees.
Also Read: 5 factors to consider while creating a product strategy
Automate whatever possible
Building a tech-savvy business is about making the right choices. Prioritize automating monotonous tasks such as scheduling social media posts and billing invoices. Automation has immense benefits as it reduces the workload of your employees, saves time, and prevents errors. Moreover, your team can focus on productive tasks that require judgment and critical thinking. Although automation may seem expensive, it pays back with increasing business efficiency.
Another factor to consider while building a tech-savvy business is security. Your network, applications, and data may always be at risk, but awareness can keep threats at bay. You can follow these simple tips to gain a competitive edge with technology.