5 Effective Ways to Boost Your Lead Generation Efforts for Your Business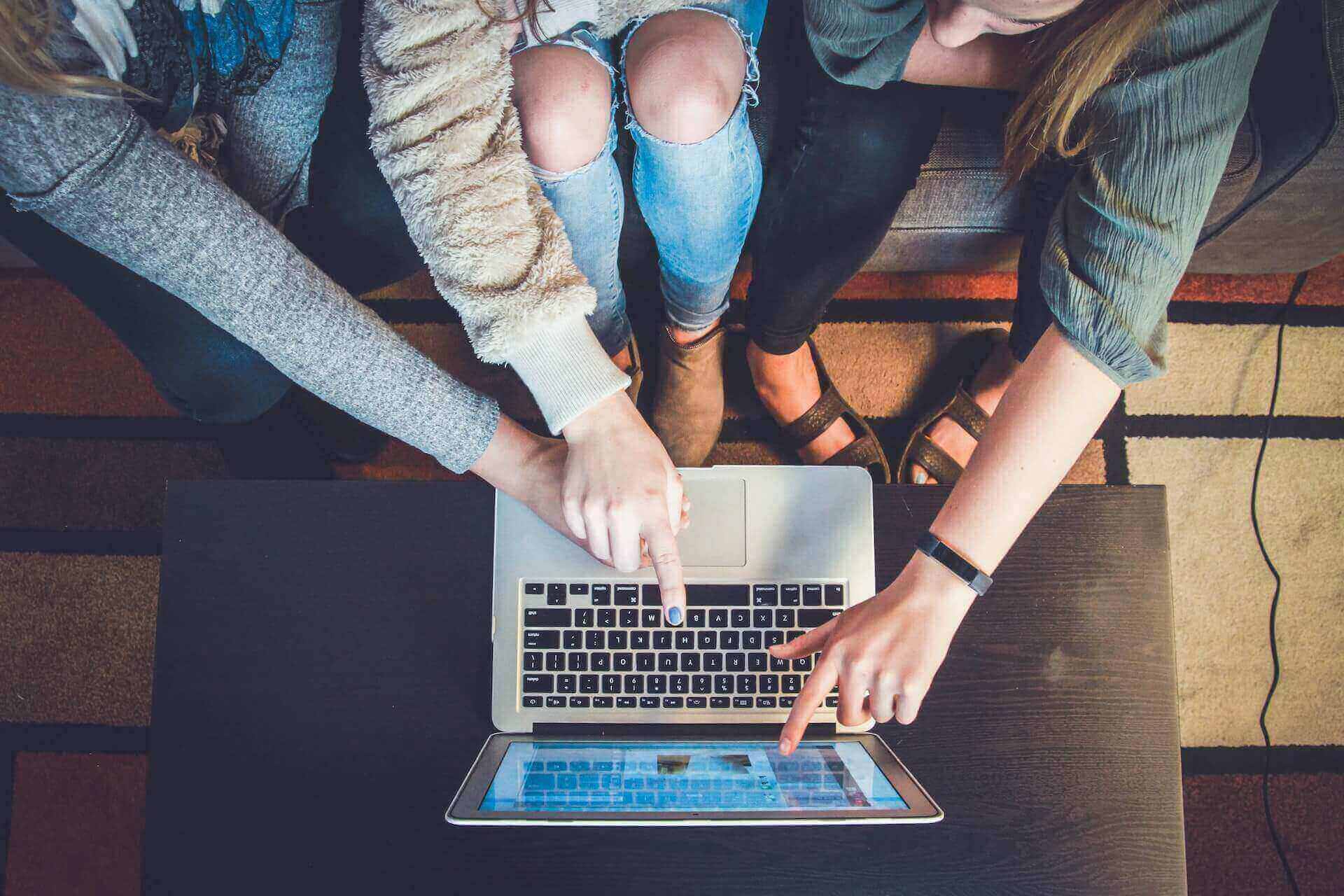 One of the crucial skills a modern marketer and business owner needs is generating leads. Around 91% of marketers say that it's their most important goal. Leads are the lifeblood of a company; without them, the business goes belly-up. Before we discuss this further, let's quickly review what lead generation is.
Lead generation is essentially the practice of gathering potential customers— "leads"—and encouraging them to move through your sales funnel. Customers are considered leads when they willingly show interest in your company and provide you with their contact information.
As a marketer, you might have already launched lead generation campaigns. But if you aren't reaching the KPIs you've set for yourself, it might mean it's time for a change in strategy. This article will provide you with a few straightforward and effective strategies you can implement in your business to boost your lead generation efforts.
Before we discuss the strategies, it's helpful to return to how the lead generation process works.
How Does Lead Generation Work?
The lead generation process typically involves six steps. The first step is to acquire leads by creating advertisements and content that will entice them to click on your business's landing page, promotion, or sign-up page. Once acquired, they need to be nurtured. It means to continue sharing information about your company to build your relationship with them.
Not all leads are alike, so you must qualify them for marketing and sales. You must ensure they can pay for your products and are serious about buying. Once qualified, the sales team focuses on converting them into paying customers. But the steps don't end there.
The final step is to continue providing value to your customers even after they've bought from you. It's essential to keep them loyal and delighted with your brand.
Once you understand how the process works, you can start strategizing your lead generation efforts.
Also Read: 7 Reasons to Choose Magento eCommerce
5 Lead Generation Strategies That Can Help Bring More Customers to Your Business
There's a multitude of lead generation strategies you can use. The best one varies depending on your business and its goals. The list below provides you with five simple ways to generate more business leads.
1. Test, test, test
Eric Ries, the author of The Lean Startup, wrote that "the only way to win is to learn faster than anyone else." In the digital age, you can track almost everything. Use information and metrics to your advantage by testing and optimizing your current lead generation efforts.
Consider running A/B tests on critical pages of your site. Make incremental changes to your call-to-action (CTA) buttons, copies, and images to make the results easy to track. You may learn that a CTA button that reads "Start my free trial" performs better than "Start your free trial." It's valuable info you can only learn through testing.
2. Provide many opportunities for customers to opt-in
You don't have to stop at having one opt-in option on your landing page. You can strategically place opt-ins across multiple pages on your website, between paragraphs of your content, and even pop-ups. Additionally, you need to provide several options for them to give you their information. These are called lead magnets.
Lead magnets are free products or services you give your audiences in exchange for their contact details. These typically include eBooks, PDFs, and access to exclusive content. But it can also be an event you host or a contest you run. Giving your audiences more ways to provide you with their information makes lead generation much easier.
3. Keep landing pages focused
A core principle of landing pages is that it needs to be single-minded. If you're promoting Product A, avoid talking about Product B or Service C. Keep talking about Product A.
Additionally, always focus on involving your audience while talking about your product. Although it might be exciting that your products are innovative, audiences would rather hear how they can help solve their problems. According to HubSpot, you should be heavier on benefits than features since it's the benefits that ultimately compel consumers to purchase.
Remember to add a clear CTA throughout your landing page while promoting your products, such as "sign-up here." It's a way to nudge them towards giving you their contact information.
4. Retarget and remarket
Retargeting and remarketing campaigns usually consist of paid ads for prospects who've engaged with your social media page or website. If you've already made a sale, there's no point in guessing who your audience is. You can remarket your products to your past consumers or explore similar customers.
You can explore retargeting and remarketing on Facebook Ads through the Lookalike Audience option and on Google through the Audience expansion option. The algorithm will help you find people similar to your previous audience, giving you a higher chance of seeing more of your ideal customers. Other platforms have identical available features as well.
Also Read: Selecting The Right ECommerce Development Platform
5. Follow your customers outside mainstream channels
Despite the wonders of Google and Facebook advertising, there are many other places customers go on the internet. As a marketer, you must follow them wherever they go and promote them.
The key is to do deep research into your niche and your industry. Find forums or online communities where your ideal customers gather and try to run your promotions there. You may even learn that SMS marketing would be a better option for you since your audiences aren't active online.
You can run small tests on these efforts to see how engaged audiences are on different platforms online. You learn more about your customers and avoid potential financial risks.
Wrapping Up
Lead generation is a core business practice that you must excel at as a modern marketer. Devising lead generation campaigns doesn't need to be so complicated.
Remember that lead generation plays a role in your larger marketing strategy. Your campaigns will evolve as your business does. As a marketer, you must keep these in mind to ensure you consistently provide value to your customers for years to come.