How Does a Payment Gateway Work?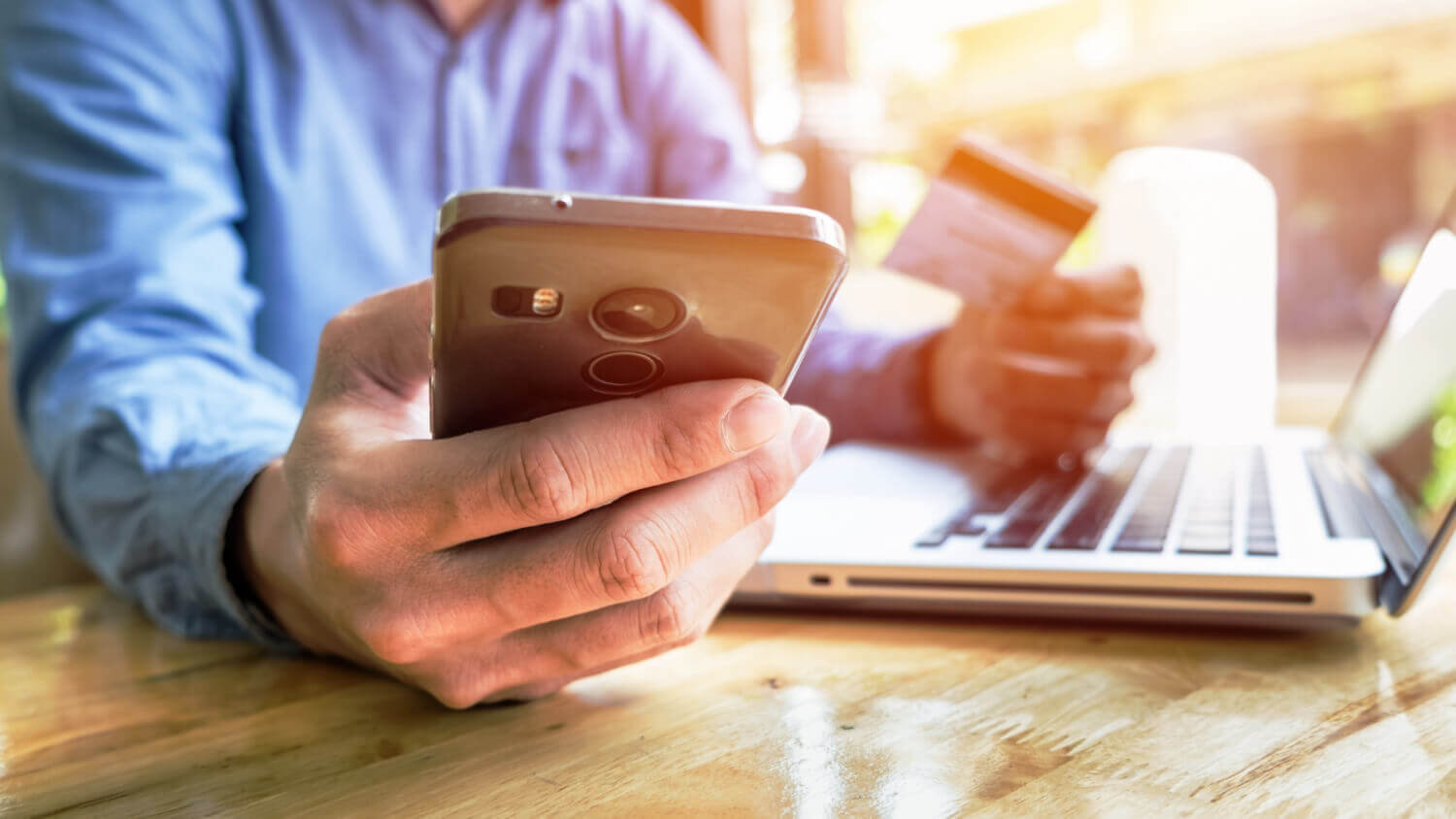 Blog Summary :
Are you a new business owner who wants to know more about payment gateways? Don't worry, it's not as technical as you might think. In this blog post, we have discussed in detail payment gateways, how they work, the benefits of having one, and how to choose the right one for your business.
Introduction
Successful and timely payments are necessary for a business to keep running smoothly. And when it comes to eCommerce businesses, online payment options have become more than necessary. Our country's consumer base has already transitioned to digital payments like credit/debit cards, UPI, digital wallets, net banking, etc. So if you are opening up an eCommerce business anytime soon, you need to be aware of the ever-changing payment industry.
An Online payment gateway is the core element of a payment ecosystem as it facilitates both consumer and commercial transactions. However, it's not necessary for you to be an expert at payment gateways to run your business. As an online merchant, it's enough if you learn the basics of online payments and how money flows from your customer's account to your bank account.
What is a Payment Gateway?
A payment gateway is a type of technology that allows businesses to accept debit and credit card payments from their customers. A payment gateway can be found in almost all eCommerce businesses.
In traditional brick-and-mortar stores, a payment gateway often refers to the card-reading or the point-of-sale (POS) machines used to accept debit and credit card payments from customers. Whereas, in online stores, a payment gateway is the checkout portal where customers enter credit card information or login credentials as the last step in placing an order.
A payment gateway securely verifies the card information of the customer, confirms the availability of funds, and finally enables businesses to receive payments. A payment gateway acts as a trusted third party that securely transfers your funds from your bank account to the merchant's payment portal.
Also Read: 7 Reasons to Choose Magento eCommerce
Payment gateway vs payment processor
A payment gateway and a payment processor are two different terms that mean different things. To understand it better, you can think of them as two equally important parts of a successful transaction. While a payment gateway is responsible for gathering customer information required for a payment, a payment processor's duty is to use that information and make the transaction between the customer and the merchant.
If you are still confused, here's a key difference between both:
Payment gateway– Most e-commerce businesses use payment gateways to collect payments through online platforms, POS devices, card readers, or software integration.
Payment processor– No matter where or how they happen, all card-based transactions involve a payment processor.
How does a payment gateway work?
A payment gateway is like a front-end technology that collects the customer's card information and sends it to the merchant's acquiring bank, where the transaction is processed.
A payment gateway works in the following steps:
Step 1: A customer is asked to enter their payment information about the card or bank they are using to pay, to the payment gateway.
Step 2: After receiving all the relevant information from the customer, the payment gateway sends it to the payment processor, which is then sent to the merchant's acquiring bank.
Step 3: After the payment gateway gets approval for the transaction, the bank then checks if the customer's account has enough balance to support the transaction.
Step 4: After checking for sufficient funds, the payment gateway sends a yes or no message to the merchant based on the inspection.
Step 5: Once the bank confirms the availability of funds, the bank then proceeds to settle funds with the payment gateway. Finally, the payment gateway settles funds with the merchant to complete a successful transaction.
Once the transaction is done, the customer gets a confirmation message from their bank and the merchant account.
And that's it!
It was quite a simple process, right?
Why do you need a payment gateway?
As mentioned above, a payment gateway makes the process of accepting payments smooth and easy. The biggest benefit of a payment gateway is that it enables millions of customers to use it simultaneously, enabling you to buy or sell goods and services anytime you want.
It serves a lot of other functions, including
Provides multiple payment options: A payment gateway lets your customer choose from a variety of payment options, including credit/debit cards, UPI, digital wallets, net banking, etc., as per their choice of preference.
Routing the information: The payment gateway collects the data and sends it to the payment processor or merchant account, where additional security checks are made before the money is transferred to the company's bank account.
Ensures security: A payment gateway collects and encrypts the customer's account information at the time of checkout. This prevents fraudulent transactions and cyberattacks.
Improved customer satisfaction and experience: Implementing a payment gateway in your business can help improve customer experience and satisfaction as they choose their payment mode, along with faster and more secure transactions.
Payment automation: An obvious advantage of a payment gateway is that it reduces the need for human resources and other manual work involved in the transaction process. Along with saving time and money, it also minimises errors.
Reduced payment failures: Since payment gateways check the customer's availability of funds right when they enter their account information, the payment request gets approved or rejected in the initial phase itself. This reduces the chances of payment failures to a long extent.
Also Read: Selecting The Right ECommerce Development Platform
How to choose a payment gateway service provider?
You have to choose the right payment gateway that will help your business offer seamless payment services for your customers.
Some payment gateways work only for specific banks and merchant accounts. Some might not function with the preferred payment methods of your customer. You must thoroughly search before you choose a provider who will give your business the most services and advantages.
Look for these benefits when you pick a payment gateway for your business:
Low rate of payment failures
Multiple payment methods
24/7 technical support
Fraud detection tools
Easy onboarding
Reduced setup and maintenance charges
Security
NTT DATA Payments offers a complete payment solution that provides payment gateway services to businesses- both big and small. They provide end-to-end payment acceptance services through both online and offline channels with over 100+ payment options to ensure a smooth and safe transaction.
Conclusion
To wrap up, a payment gateway is necessary for businesses to function and grow in today's digital world. It ensures safety and security for both businesses and customers as it makes the payment process easier, faster, and more error-free. If you are a business owner who would like to enhance your business's payment process, installing a payment gateway is your next crucial step.
By using a payment solution designed for today's demanding customers, your business can provide improved online experiences and frictionless customer journeys that your customers will benefit from.